Category:
Arthur B. Atini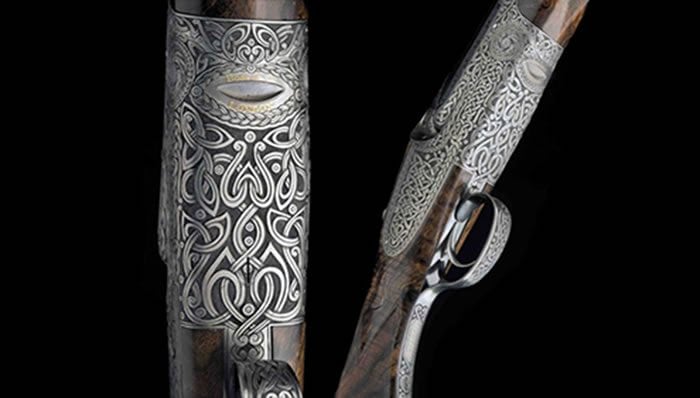 Boss has been in continuous operation since 1812, when it was founded by Thomas Boss.  He had apprenticed since 1804 with his father, William Boss, who at that time was employed by the "Godfather of Gunmakers," Joseph Manton.
Read More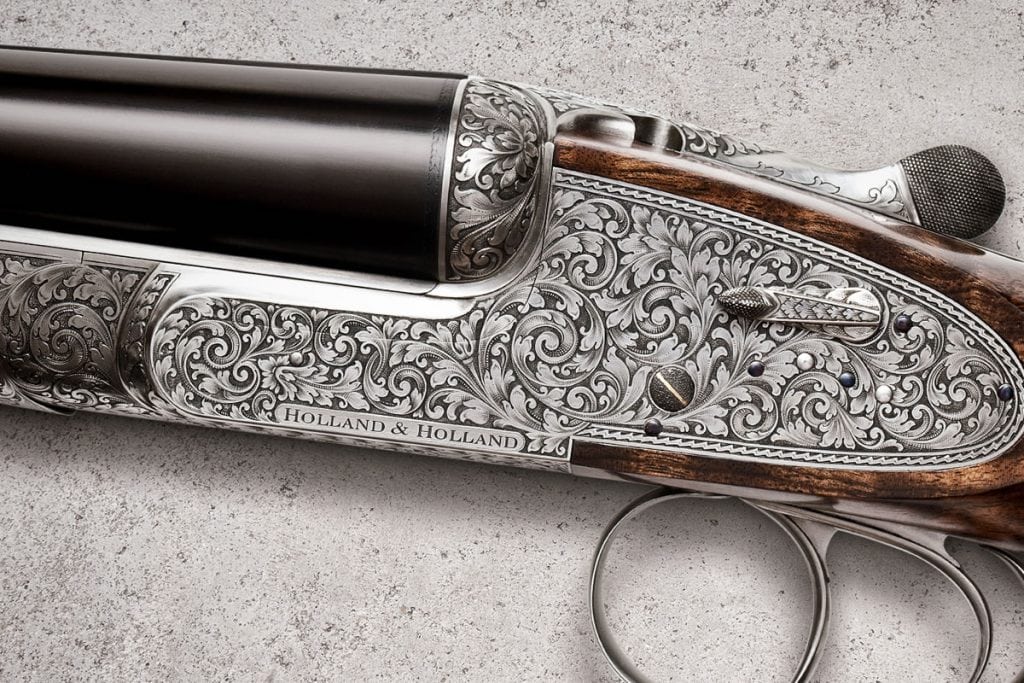 In almost every instance, "Ten Best/Finest" lists are studies in sheer subjectivity clad in technobabble and presented with an air of authority designed to dissuade mere mortals from voicing contrary viewpoints.
Read More

The Great Indoors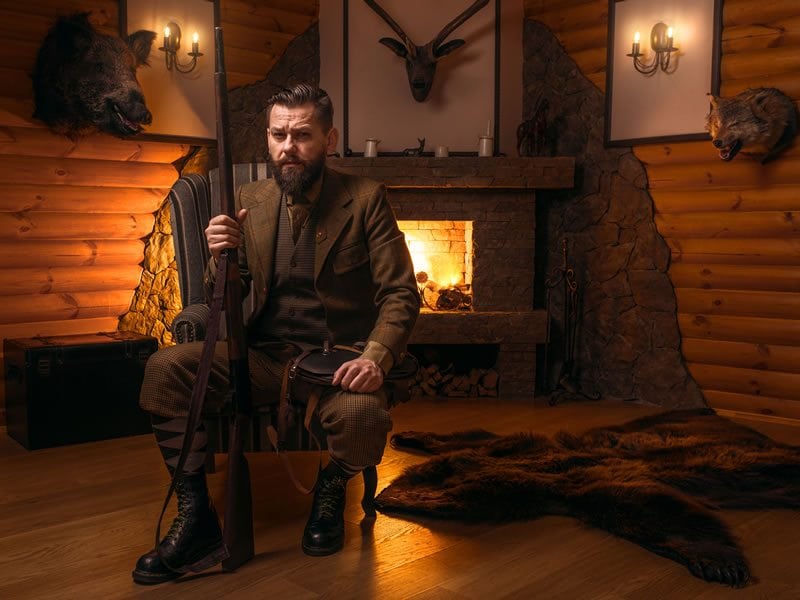 Survival Corner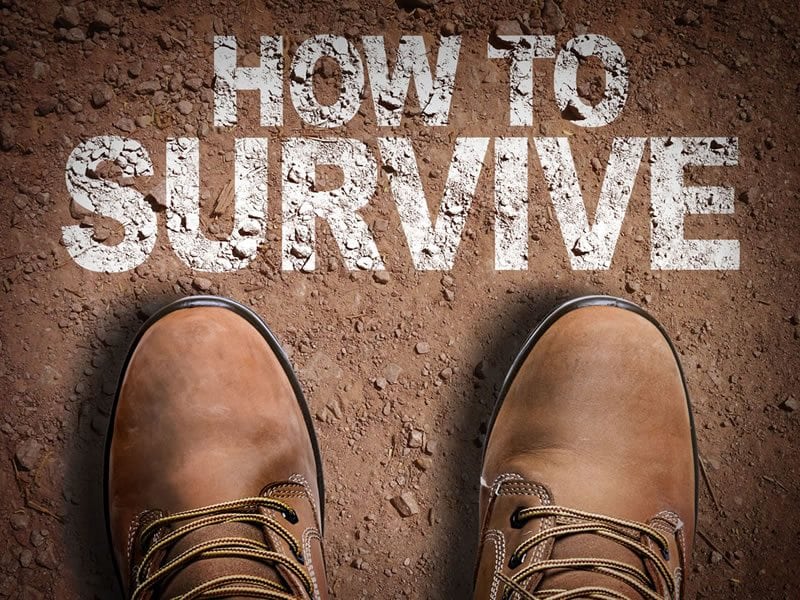 Writers / Opinion
JOIN THE NRA TODAY!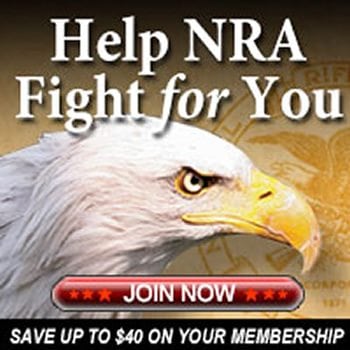 New Free Listings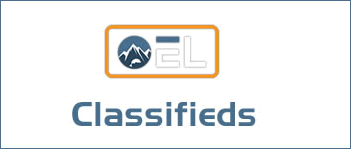 Advertisement
The Preserve Academy
The Preserve Academy, located at The Sporting Shoppe & Range at The Preserve, offers a wide curriculum of firearms safety and tactical training classes taught by NRA Certified Instructors.