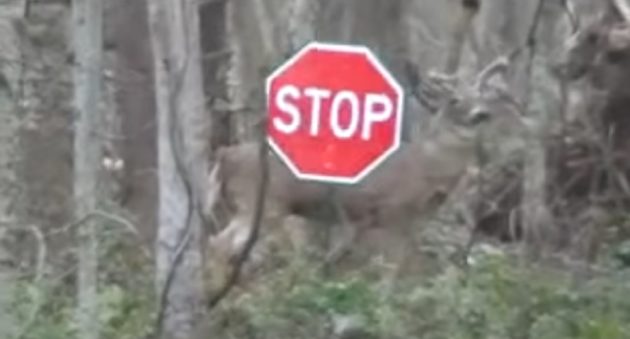 Ever prank your deer hunting buddies?
If you have hunting buddies, you're bound to experience a hunting prank eventually.
Well, this Robo-Deer prank is the best you'll ever see.
Watch this hysterical deer hunting prank you'll surely want to play on your buddies.
YouTuber Wayne Spring shared a video of a hunting prank like you've never seen before. With the help of a robotic buck deer, the victims find themselves stalking a fake! This is only after a big red stop sign shows they've been pranked.
If you really want to prank your hunting buddies this season, get yourself a Robo-Buck. Let the pranks and laughter commence!
NEXT: YEAH, PUNCHING A BEAR TRAP SOUNDS LIKE A REALLY GOOD IDEA…
WATCH
The post Can Anything Top This Robo-Buck Prank? appeared first on Wide Open Spaces.