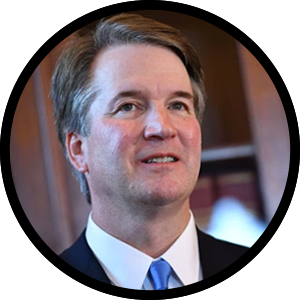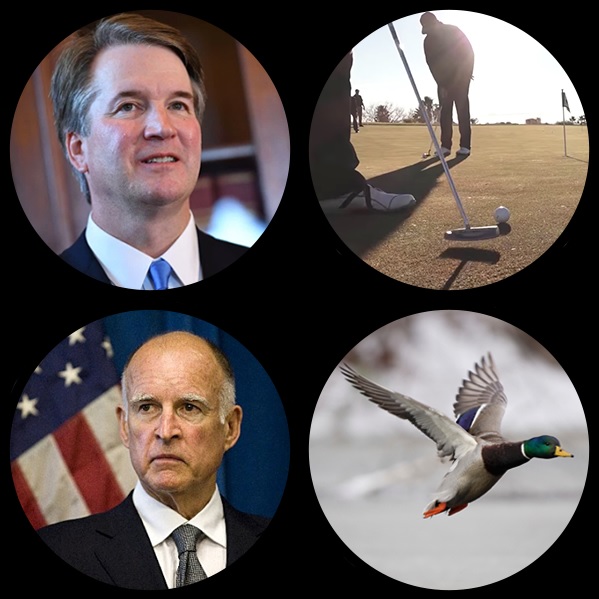 NSSF ON SCOTUS CONFIRMATION … NSSF® on Saturday issued the following statement: Judge Brett Kavanaugh is among the most highly qualified nominees ever to be considered for the United States Supreme Court. Upon completion of the FBI investigation and determination by that agency that there is no evidence that would disqualify him from a career of service, NSSF calls for the United States Senate to act quickly and to vote to confirm Judge Kavanaugh to the nation's highest
REGISTRATION OPEN FOR 5TH ANNUAL HAVA GOLF CLASSIC … Registration is now open for the 5th Annual NSSF/HAVA Golf Classic. Organized to support Honored American Veterans Afield, the pre-SHOT Show outing is a charity event that raises money to support disabled veterans with their healing process through guided hunts, target shooting events and other outdoor sports activities. Register today.
BROWN SIGNS ONE, VETOS THREE BILLS … California Gov. Brown signed SB 1100, raising the minimum age from 18 to 21 to purchase any firearm, with limited exceptions. He vetoed SB 1177 that would have prohibited purchasing more than one firearm in a 30-day period; SB 221 that would have stopped gun shows at the Cow Palace; and SB 1487 prohibiting importation, and possession in some instances, of certain, legally-taken African species.
HOW EXCISE TAXES ARE BEING PUT TO GOOD USE … Manufacturers of firearms and ammunition paid approximately $650 million in excise taxes in 2017, more than $12 billion having been collected since 1937. These funds are used by state wildlife agencies for a variety of purposes. Learn more and see one recent example of how these funds assist with conservation efforts..
More NSSF News
The post Bullet Points – Weekly Firearms Industry Newsletter – 10/2 appeared first on .