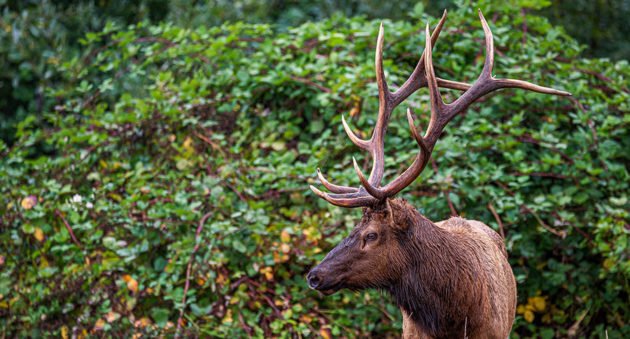 A wounded elk charged, gored, and killed a bowhunter during Oregon's opening weekend for archery.
According to the Oregon State Police, a Hillsboro, Oregon man was gored and killed by a wounded elk he had shot the night before.
The incident occurred Sunday morning in Tillamook County. The man, 66-year-old Mark David, was said to have been hunting on private land Saturday night when he connected with an elk but could not recover the wounded ungulate.
David and the landowner attempted to locate the elk Sunday morning. When they found it, close to 9:15 a.m., David tried to shoot it again with his bow. The elk charged, goring David in the neck with its antler and fatally wounding him.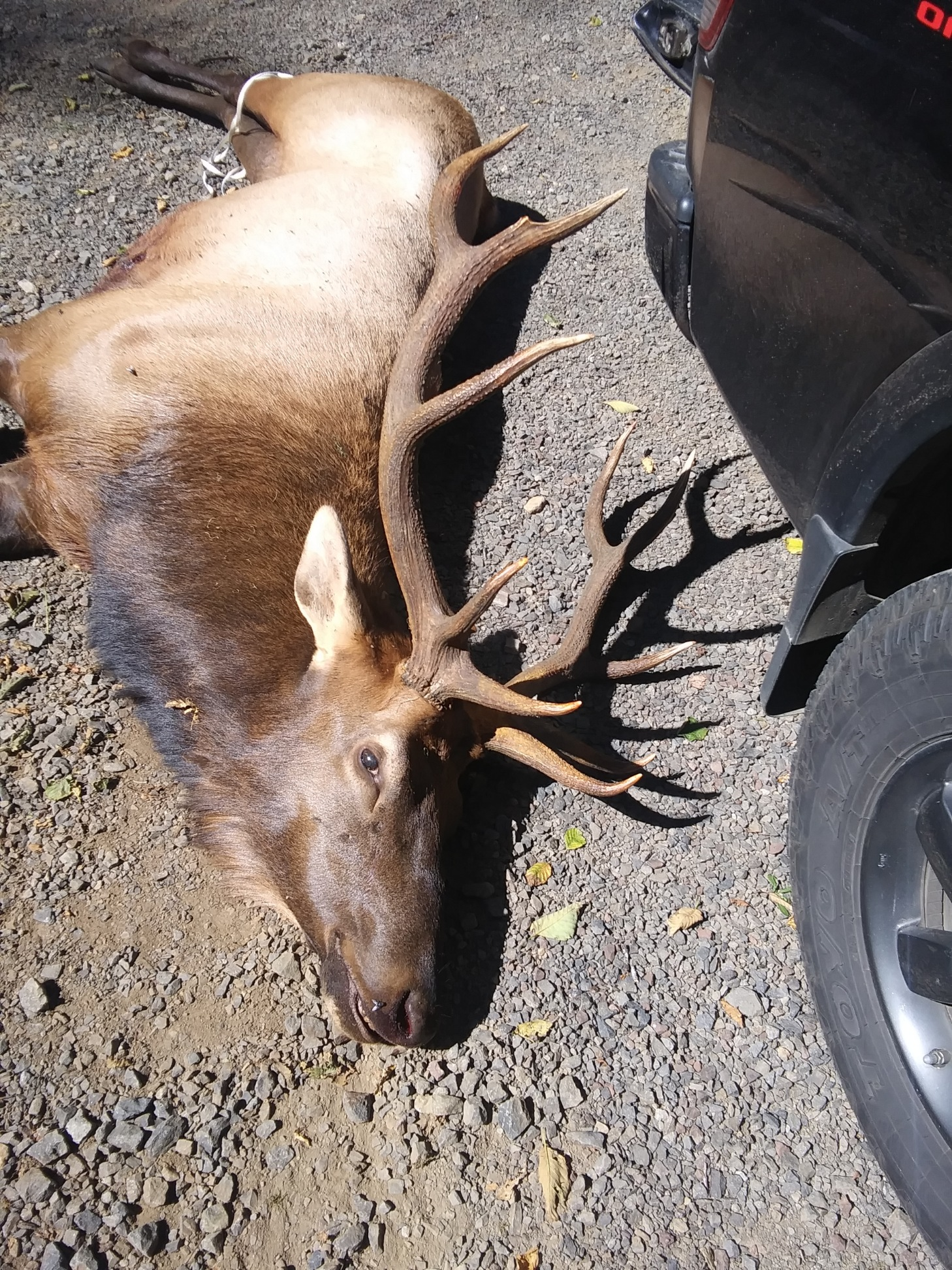 The landowner attempted to help David to no avail. He was pronounced dead after succumbing to the injury.
The police report claimed the elk was killed and the meat was to be donated to the Tillamook County jail.
Archery elk season began on August 29, 2020 in Oregon, and lasts until September 27.
Though elk encounters are rare, they do end in injury and sometimes death. Odds increase as the rut season begins in the fall, which coincides with hunting seasons across the country. Very few, if any, elk-related deaths have occurred in America in recent memory, let alone Oregon.
NEXT: MOTHER ELK SCARES OFF BEAR ATTACKING ITS CALF
WATCH
The post Bowhunter Gored and Killed By Wounded Elk in Oregon appeared first on Wide Open Spaces.