From what I am hearing and seeing, Nebraskans are doing a pretty good job of this!
And that is a great thing!  Just make sure you do it a rod's length apart!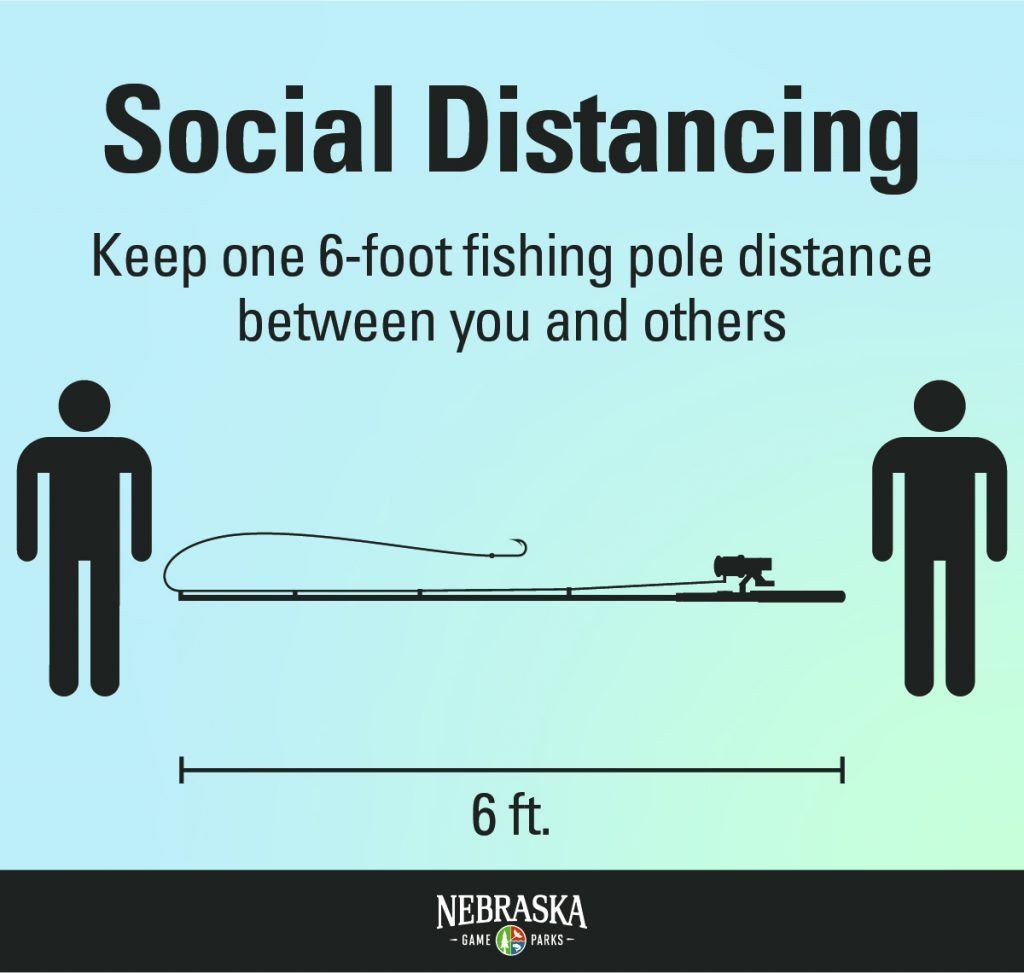 Have I ever mentioned that I prefer longer rods?
Have a great weekend.  Stay safe.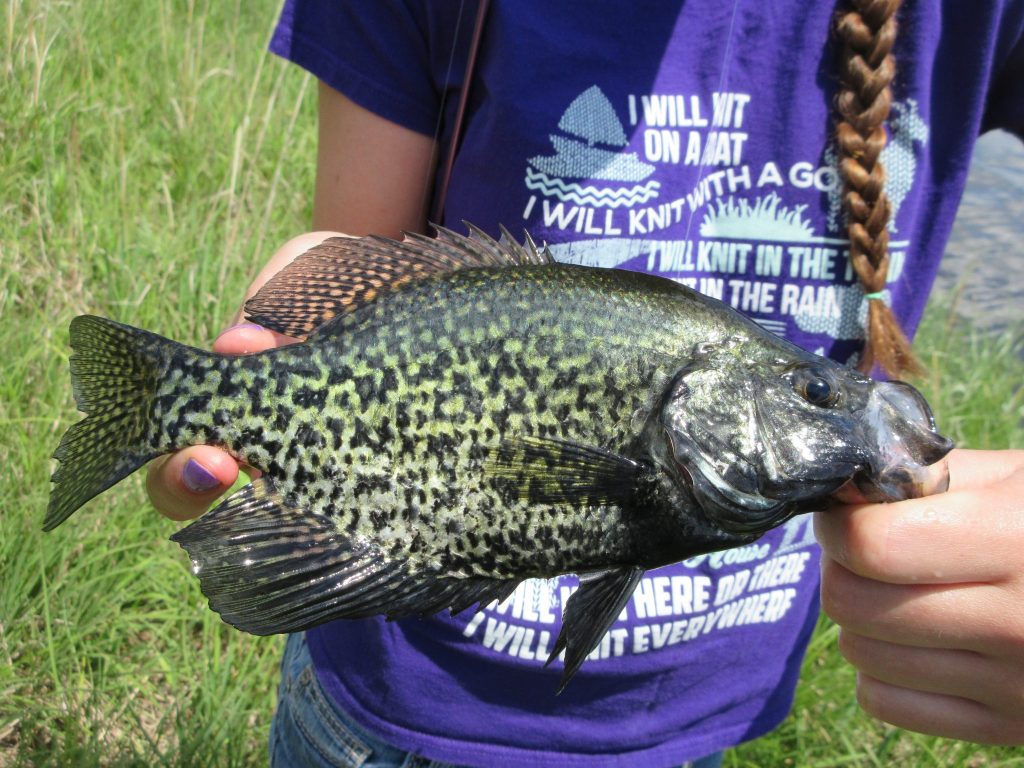 The post "Back" to Nature appeared first on Nebraskaland Magazine.