Join eight wildlife photographers on their adventures around the world. These stories offer insight into locations, gear, technique and more while providing inspiration for anyone who loves to capture incredible photos of wildlife.
1. Cub's Play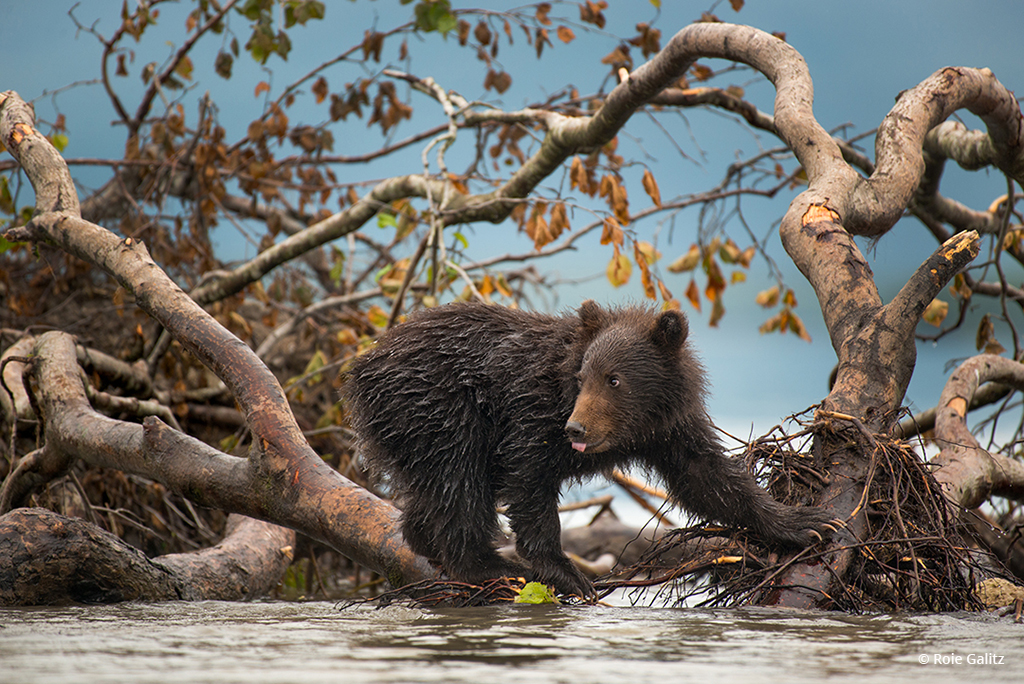 Photographing bear cubs in the remote area of Lake Kuril, Kamchatka, Russia. Read more …
2. Ascension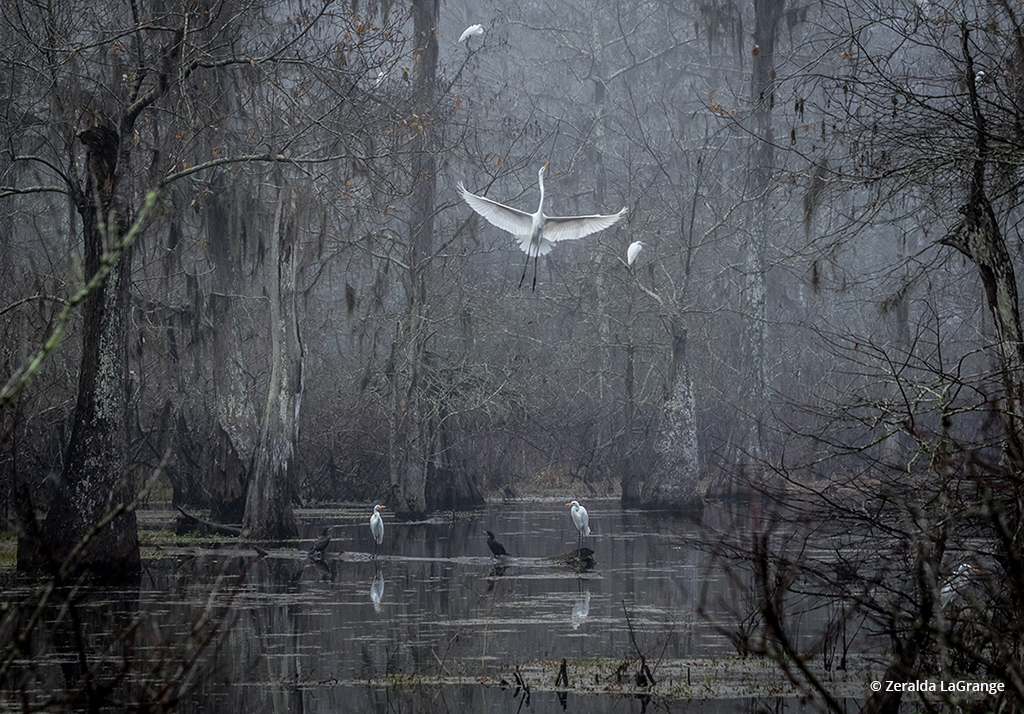 Cypress Island Preserve in Breaux Bridge is the "it" spot for nature photographers in southern Louisiana, with a variety of species of birds, reptiles and amphibians. Read more …
3. The Poser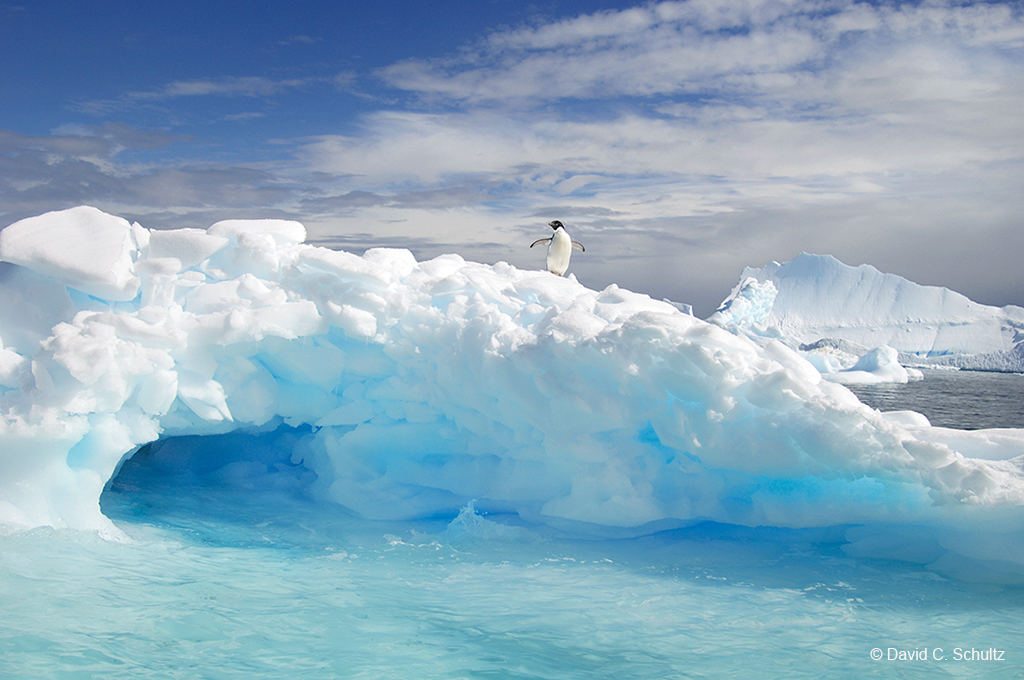 Icebergs, glacier-covered mountains and Adélie penguins near Petermann Island, Antarctica. Read more …
4. Foxes Stare In Snowstorm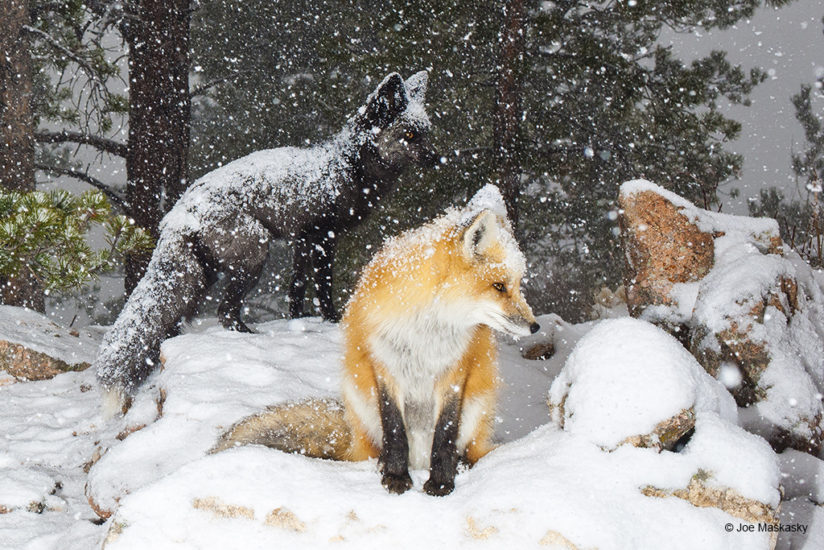 Using a homemade crittercam to capture photos of wildlife in their environment in Bailey, Colorado. Read more …
---
YOU MIGHT ALSO LIKE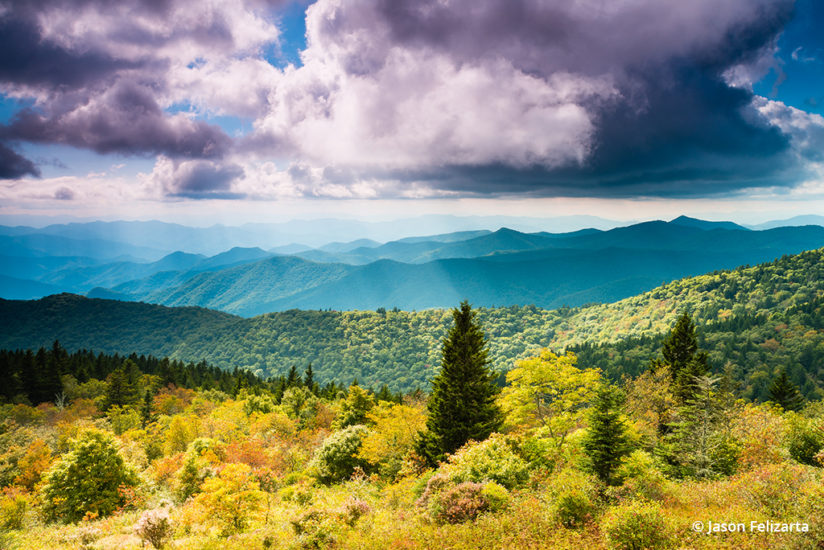 Check out these east coast spots for sweeping vistas, plentiful wildlife and spectacular seasons. Read now.
---
5. Wind Beneath The Wings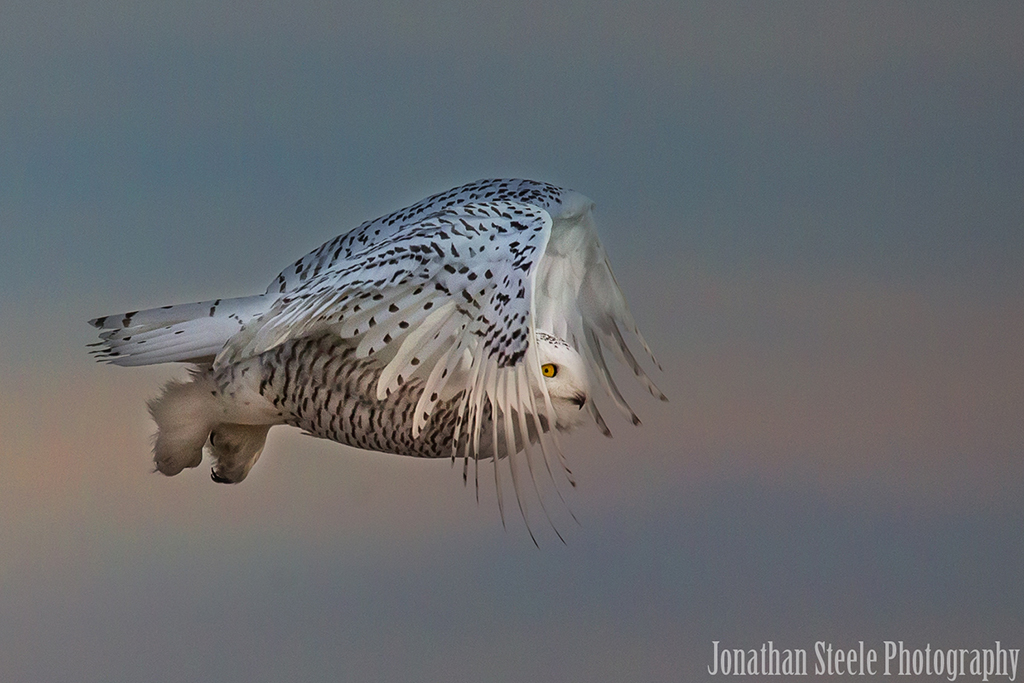 Snowy owl sightings at Rye Harbor State Park in Rye, New Hampshire. Read more …
6. Grizzly Bear In The Snow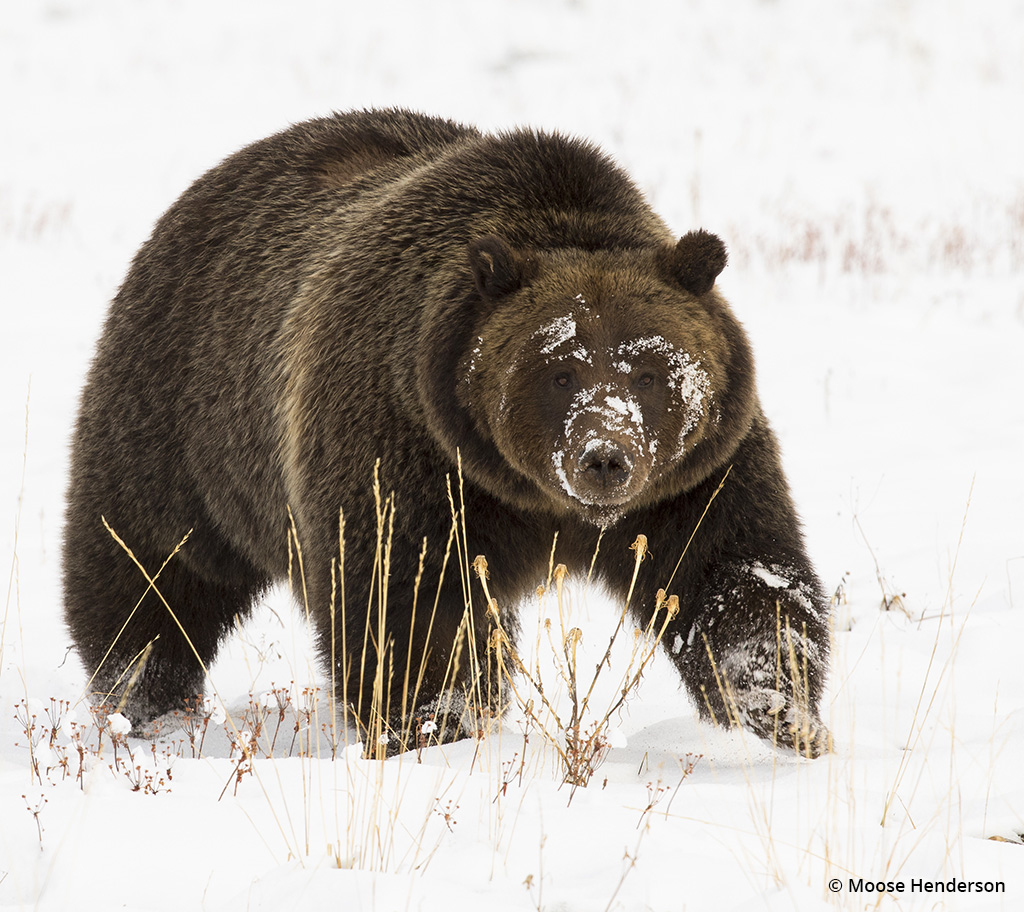 A special moment with one of the most famous and iconic bears in Grand Teton National Park, Wyoming. Read more …
7. Foggy Dawn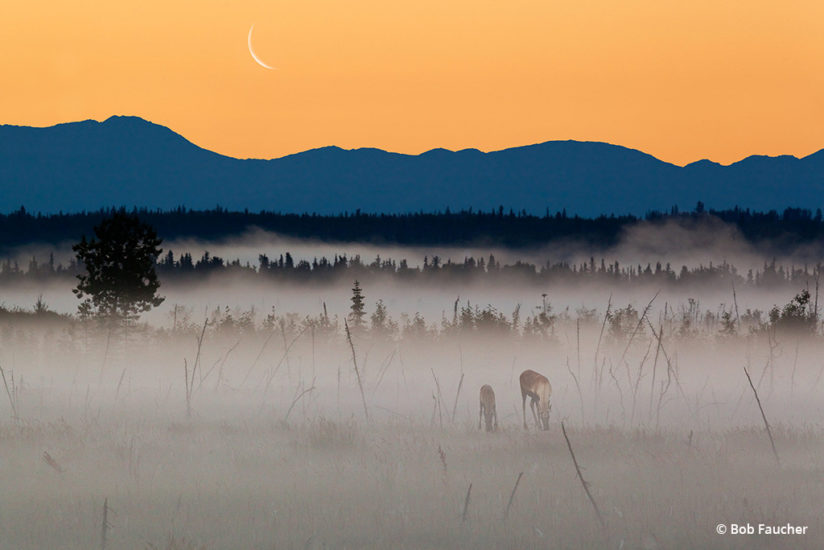 The state of caribou herds in Kenai National Wildlife Refuge, Alaska. Read more …
8. Yellowstone Bison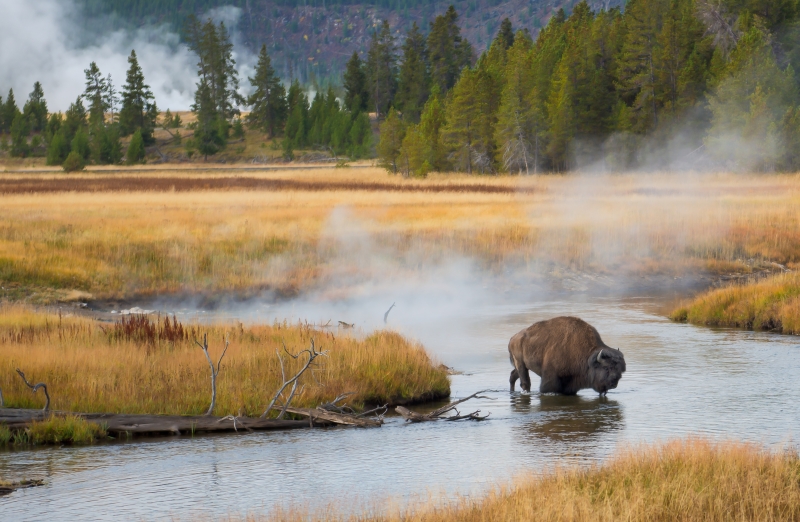 Capturing wildlife landscapes in Yellowstone National Park, Wyoming. Read more …
---
ALSO SEE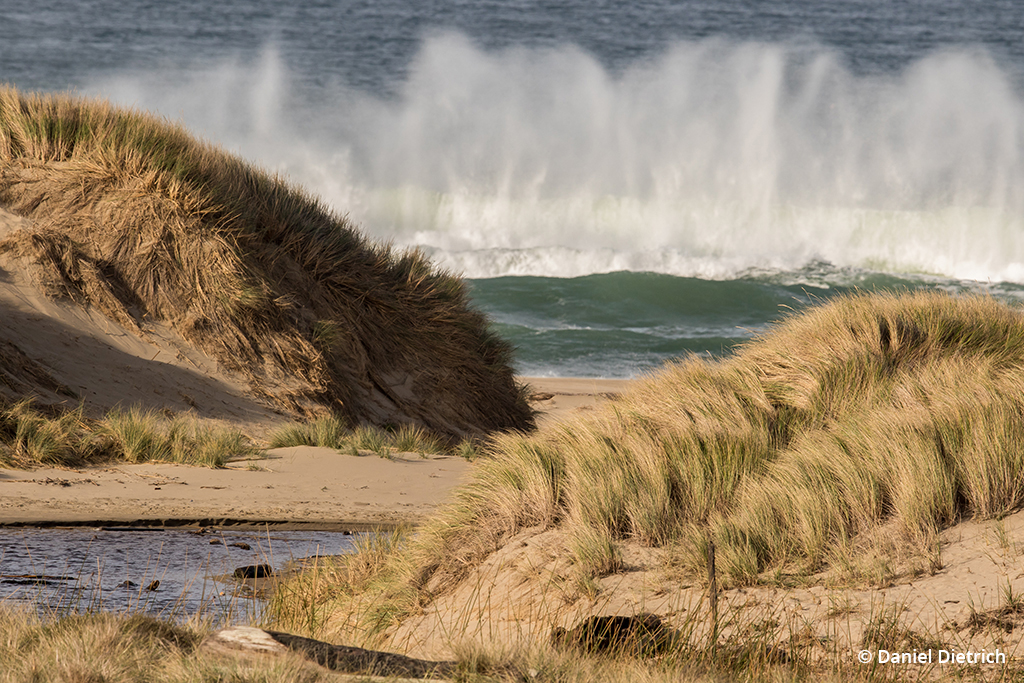 One of the best-kept secrets of the National Park Service is a year-round wildlife destination. Read now.
The post 8 Inspiring Wildlife Photography Adventures appeared first on Outdoor Photographer.