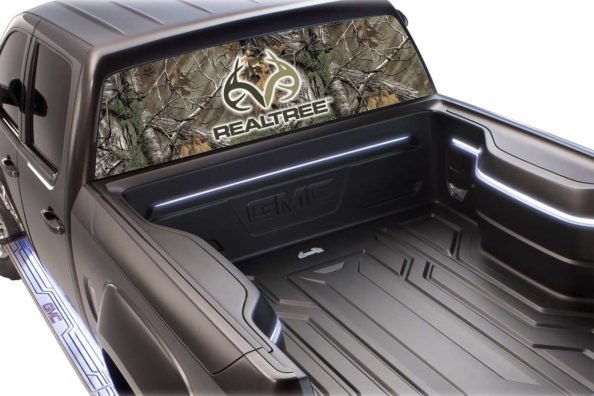 Add some flair to your truck with these unique hunter decals.
We're always looking for cool ways to spread our love for the outdoors, and specifically hunting.
This time of year, when you're packing up your truck to drive to deer camp, or loading the duck decoys for the trip to the lake, you're likely going to take a look at that back window and wonder, "What could I stick there?"
Well, we've got an answer. Seven answers, to be exact. And hey, if one of these truck stickers or decals doesn't do it for you, we're betting you'll at least be inspired to seek out one that works for you and your hunting style.
Let's be honest, there's a lot you can say with the back window or bumper of your vehicle. And for some, it's an opportunity to be clever, political, obnoxious, or flashy. Hunters don't necessarily stick hunting stickers on their trucks for those reasons, but they're still meaningful to help convey a message.
Maybe it's a message that sparks a conversation in another vehicle, or opens someone's mind to the thought of hunting when they wouldn't normally give it a second thought. Or maybe they're so impressed by the deer skull decal that they're inspired to put a similar sticker on their car window, too.
Are you in need of a hunting sticker for your vehicle that proves you're a dedicated hunter? Good, read on, pick your favorite, and peel off the backing so you can get it on your window sooner than later.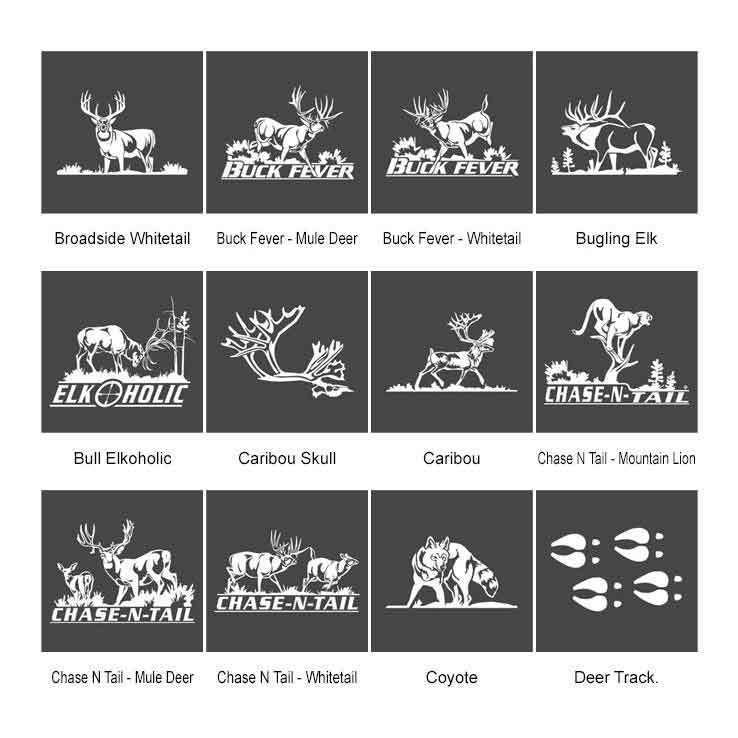 Whether you want to let other drivers know you're a nut for big buck deer hunting, duck hunting, or chasing any other species, select one of these witty car decals for your pickup or Jeep. Western hunters will love the "elkoholic" option, while a basic deer antler truck decal might best suit the bowhunters.
Realtree Xtra Camo Truck Window Wrap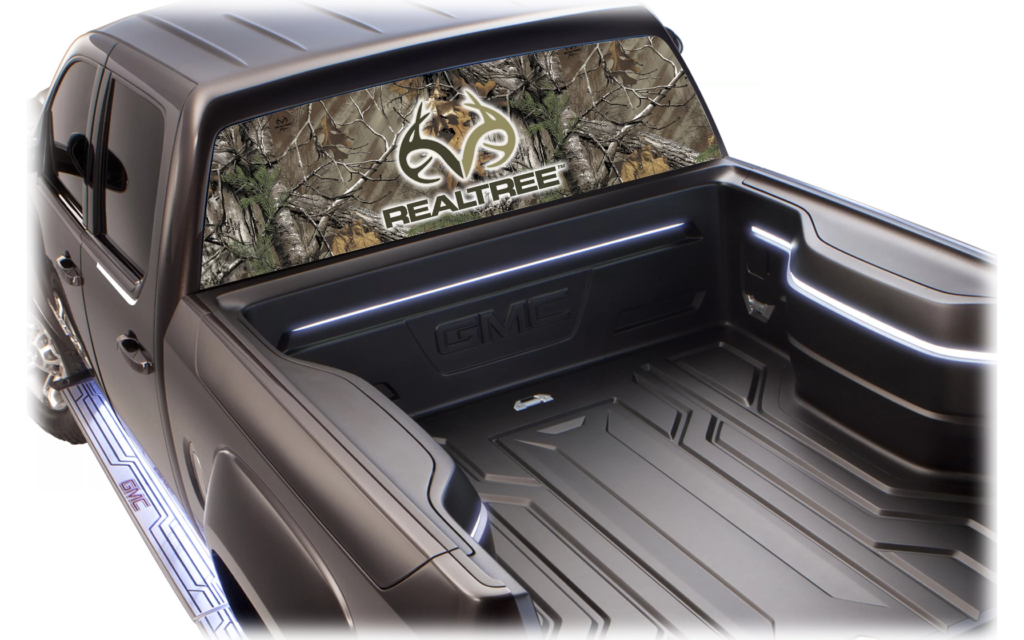 This camo one-piece window film provides privacy from outsiders while being see-through on the inside. It also provides a layer of UV protection to keep your truck cooler in the hot sun.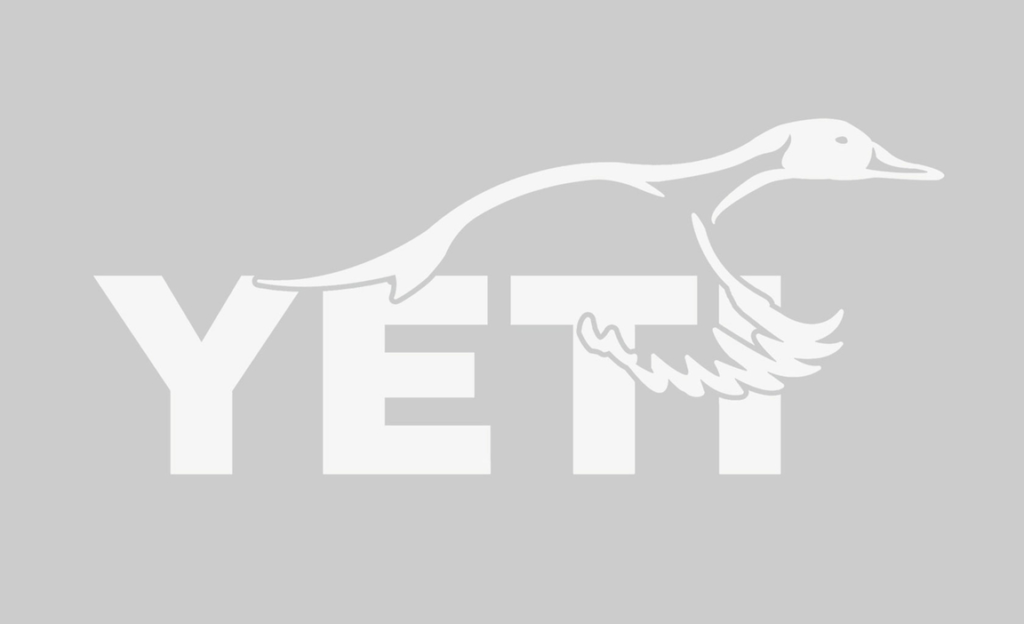 If you're a YETI fanboy and big-time outdoorsman, they've got a decal for that. Showcase your love for chasing whitetail deer, pronghorns, quail, ducks, and elk — even bass fishing. These high-quality 7-inch x 3-inch window stickers are just $4.99 and have tons of great reviews.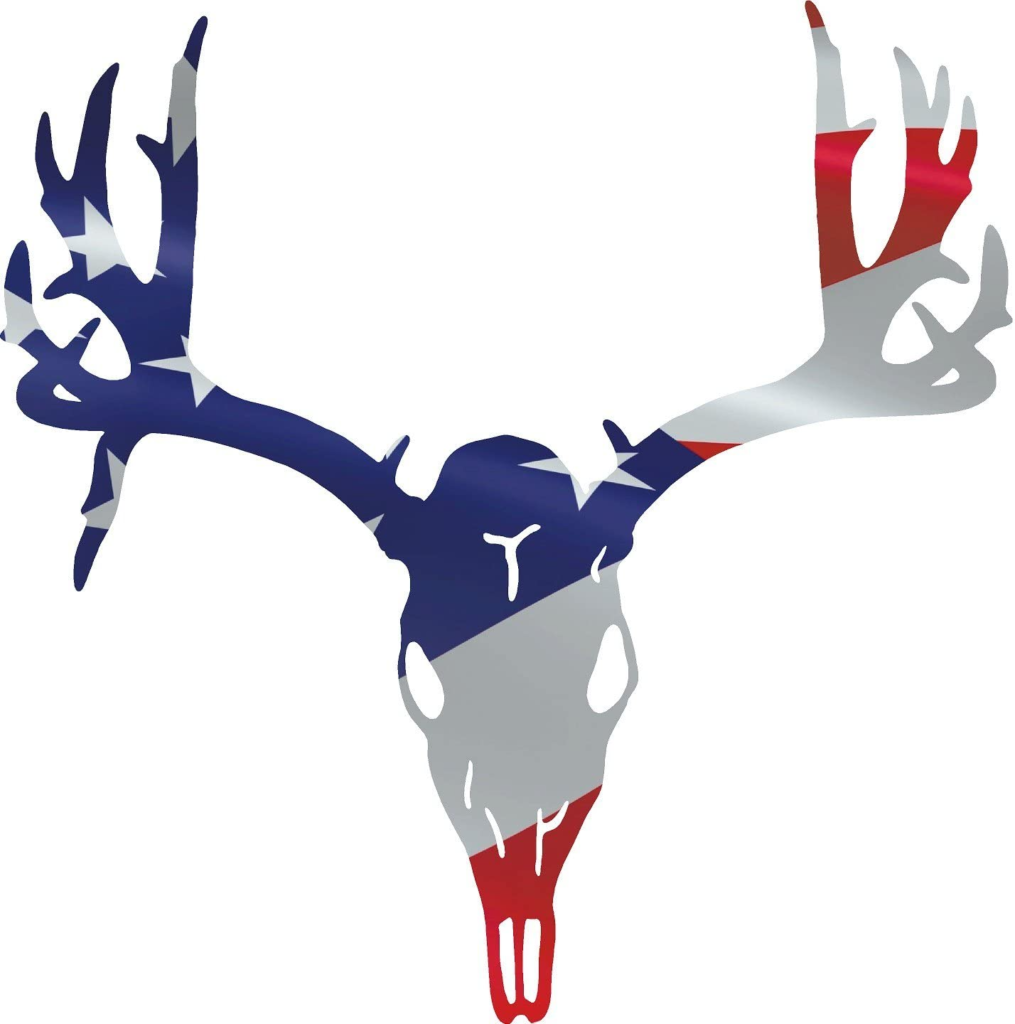 For a combination deer hunting decal/patriotic decal, this vinyl window sticker featuring a deer skull in stars and stripes will clearly show your love of being a deer hunter and living in the USA. A big buck decal like this one will send a message, that's for sure.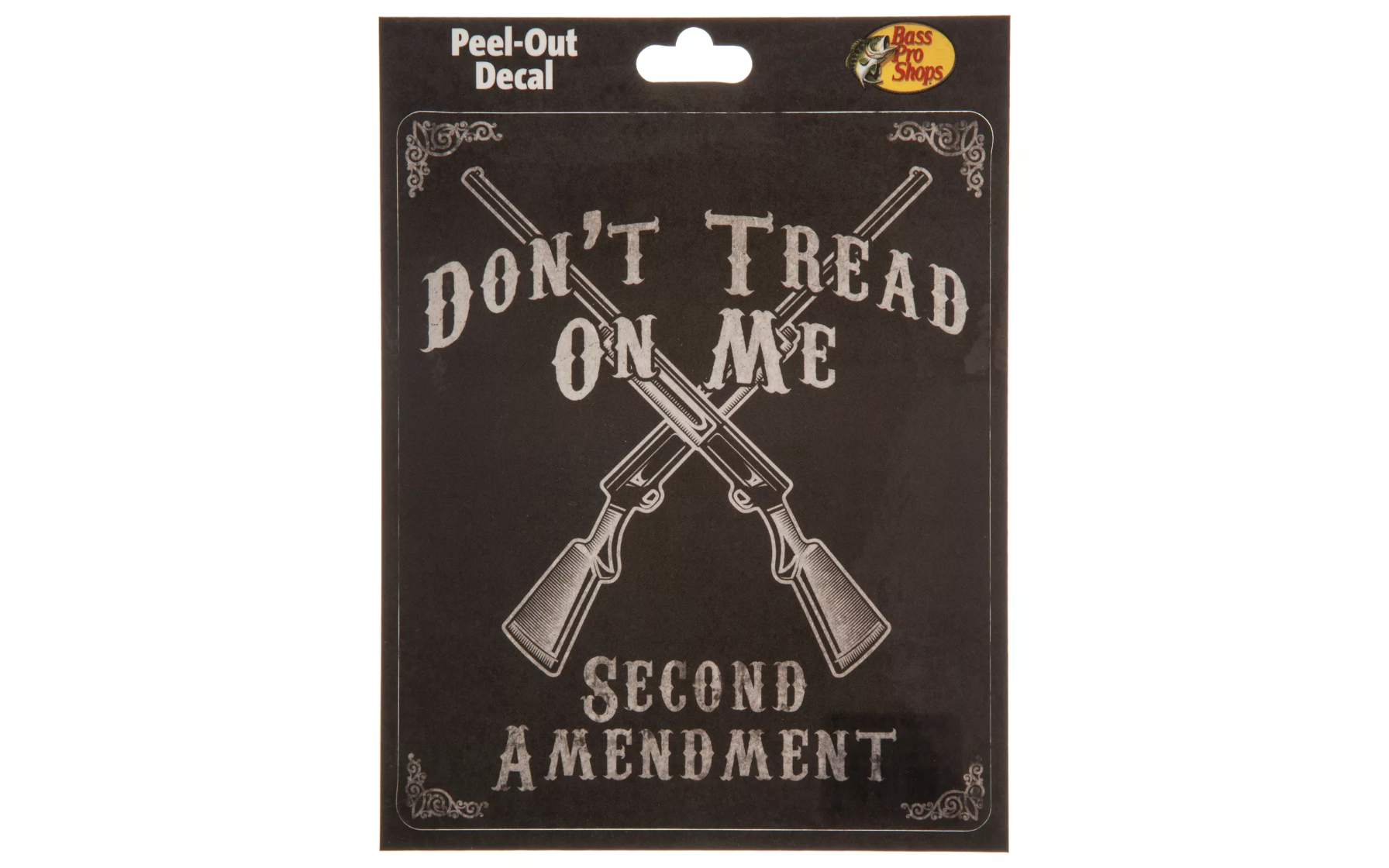 For a gun decal that showcases your love for 2A and firearms, this die-cut vinyl decal sticker is easy to apply and will cost you just $2.99 at BassPro.
Conservation Organization Window Decals & Bumper Stickers
Put your money to even better use by supporting a conservation organization and purchasing one of their window decals. Some of these organizations will even send you a free one for becoming a member! This one from Rocky Mountain Elk Foundation or this one from National Wild Turkey Federation would be a great place to start.
NEXT: HOW TO GET YOUR WIFE AND DAUGHTER TO LOVE AND APPRECIATE THE OUTDOORS
The post 7 Hunting Decals for Trucks appeared first on Wide Open Spaces.