If you're planning your next photo journey around the wildlife opportunities that will be available, we offer six location suggestions with insights and tips from professionals who know them well.
1. National Wildlife Refuges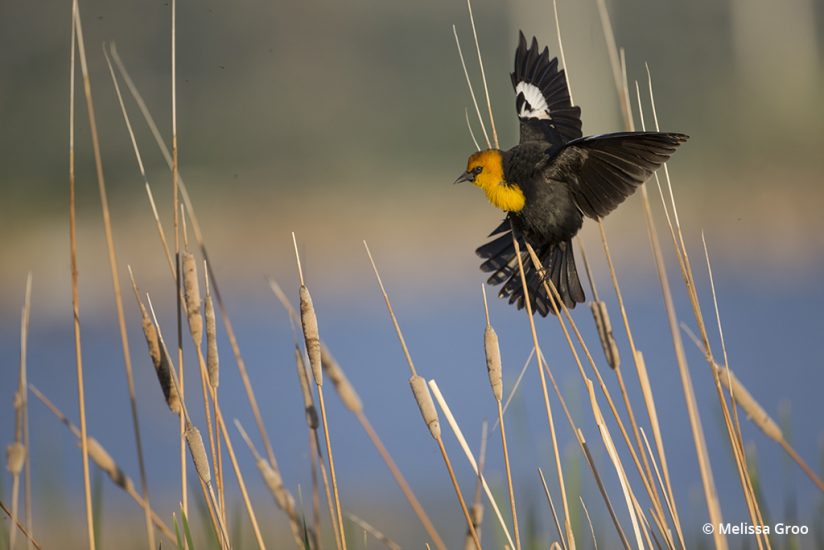 With nearly 600 areas set aside all across the U.S. that are havens for wildlife, our National Wildlife Refuges offer endless nature photography opportunities explore. Read more …
2. Wildlife Rescues Facilities

There are hundreds of wildlife rescue facilities throughout the United States that care for wildlife and almost all of them are charitable organizations that survive solely on contributions from the public. By offering your services as a photographer, you could get some stunning images of animals you might never see in the wild. Read more …
3. Adirondack Park, Upstate New York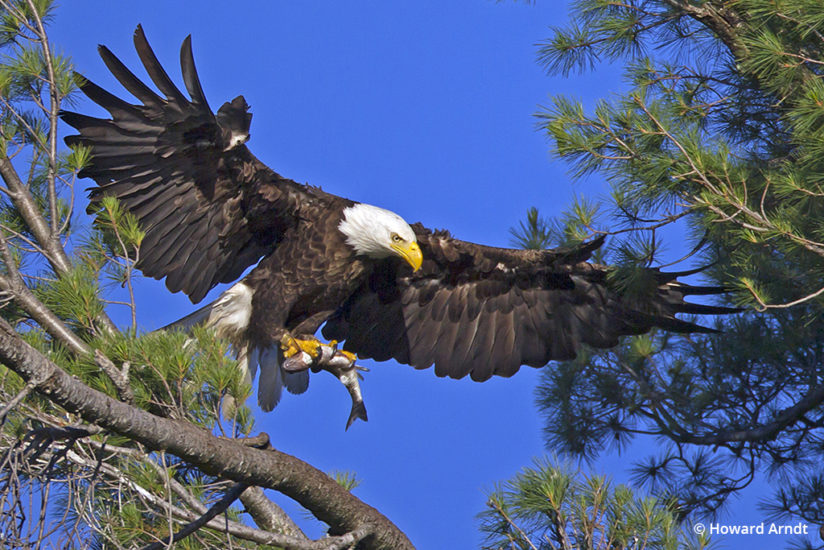 This photographer had the chance to study bald eagles at their nest on a lakeshore in New York's Adirondack Park over the course of a summer. But even if you don't get a chance to travel to the Empire State, these tips can help you get better photos of this challenging subject if the opportunity should arise. Read more …
---
YOU MIGHT ALSO LIKE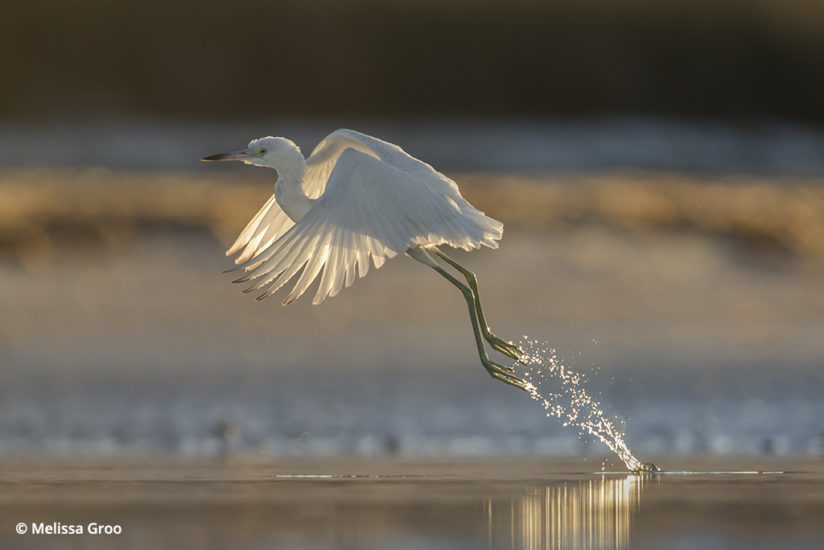 Take your wildlife photography to the next level with insights from the experts, including what tools you'll need and what skills will make your work stand out. Read now.
---
4. The Great Plains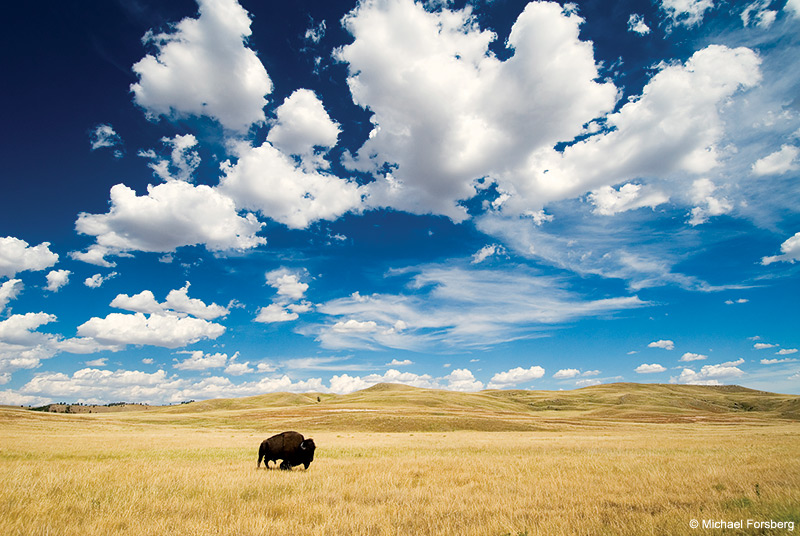 If you think of America's prairies as simply "flyover country," then you're missing out on some incredible wildlife photography opportunities. As this photographer states, "the more time you spend, the more beauty you see," and as someone who was born and raised in the heart of the Great Plains, he knows where the action is. Read more …
5. Point Reyes National Seashore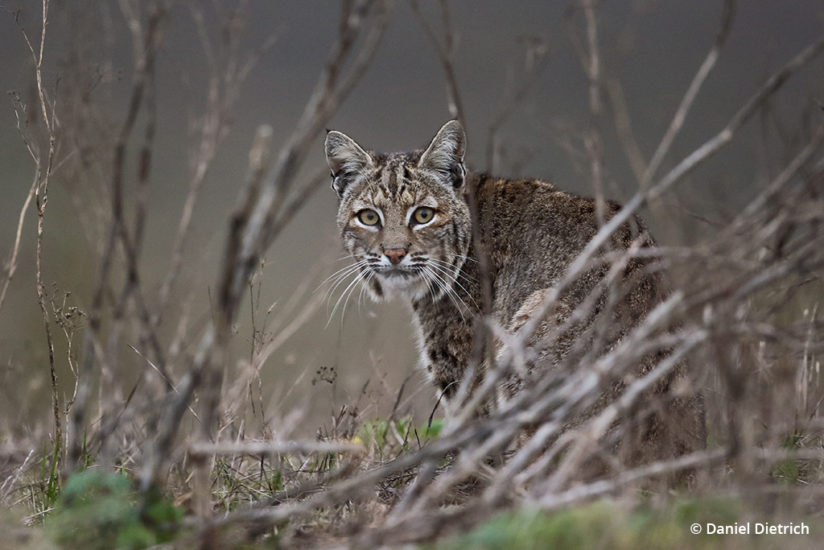 Just 30 miles north of San Francisco sits Point Reyes National Seashore. It's a year-round wildlife destination that may just be one of the best-kept secrets of the National Park Service. Read more …
6. Kitenden Wildlife Corridor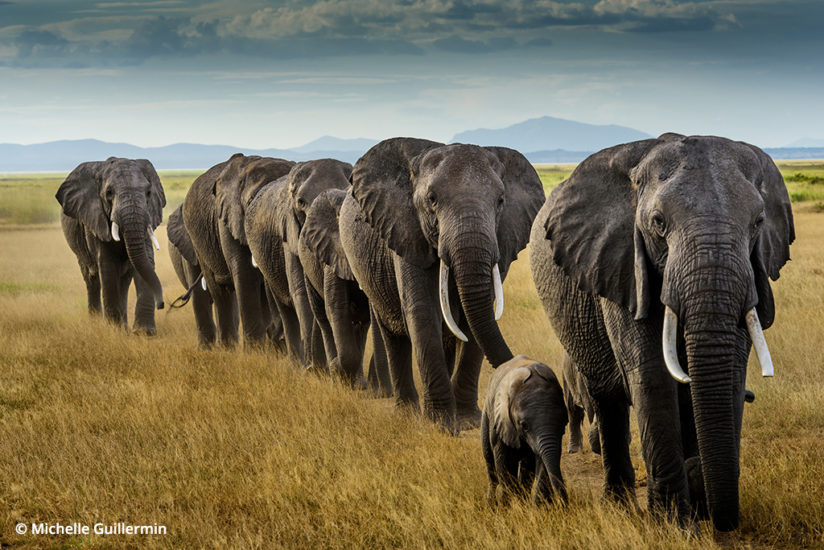 Feeling a little more adventurous in your travels? Kenya's Kitenden Corridor is a newly created protected area encompassing 26,000 acres that allows elephants to travel from Amboseli to Mount Kilimanjaro with less human-wildlife conflict. It's an inspiring journey, and this location is worthy of a spot on any photographer's bucket list. And this article is a great starting point for planning a trip to this unique location, with equipment recommendations and info on travel considerations. Read more …
---
ALSO SEE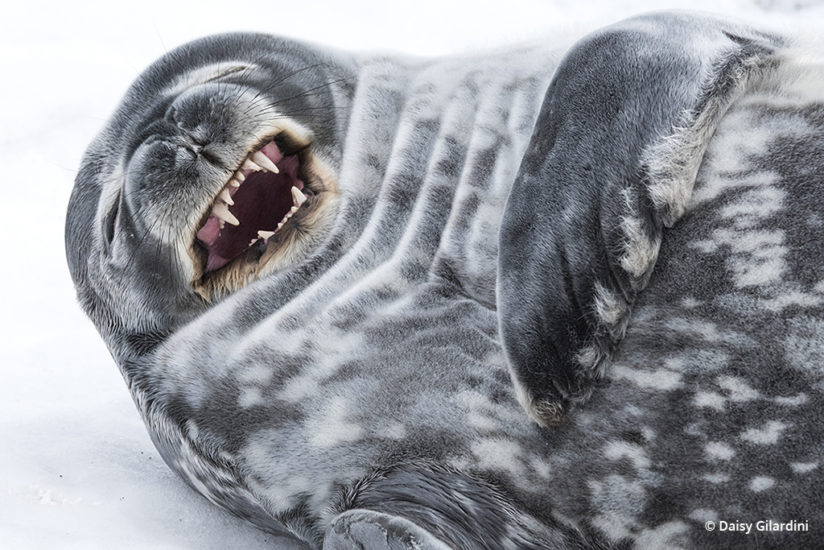 Explore the wildlife of the world with some of our favorite photos from the pages of Outdoor Photographer! Read now.
The post 6 Wildlife Photography Locations To Explore appeared first on Outdoor Photographer.