Photographer: Jeff Levesque
Amateur Photographer
Photographic Specialties:
Landscape
Wildlife
Travel
Biography
I am an outdoor photography enthusiast with an affinity for bird portraits, landscapes and other natural subject matter. Having won first place and other awards for my bird photos in local photography contests, I continue to build my portfolio with the goal of sharing my work with others. I hone my technical skills using Canon equipment.
I never learned to fully appreciate being a Connecticut native until I got serious about photography. There are so many beautiful locations to discover through the four seasons. In fact, one of my favorite places to take pictures is in my own backyard!
Website
Social
facebook.com/jefflevesquephotography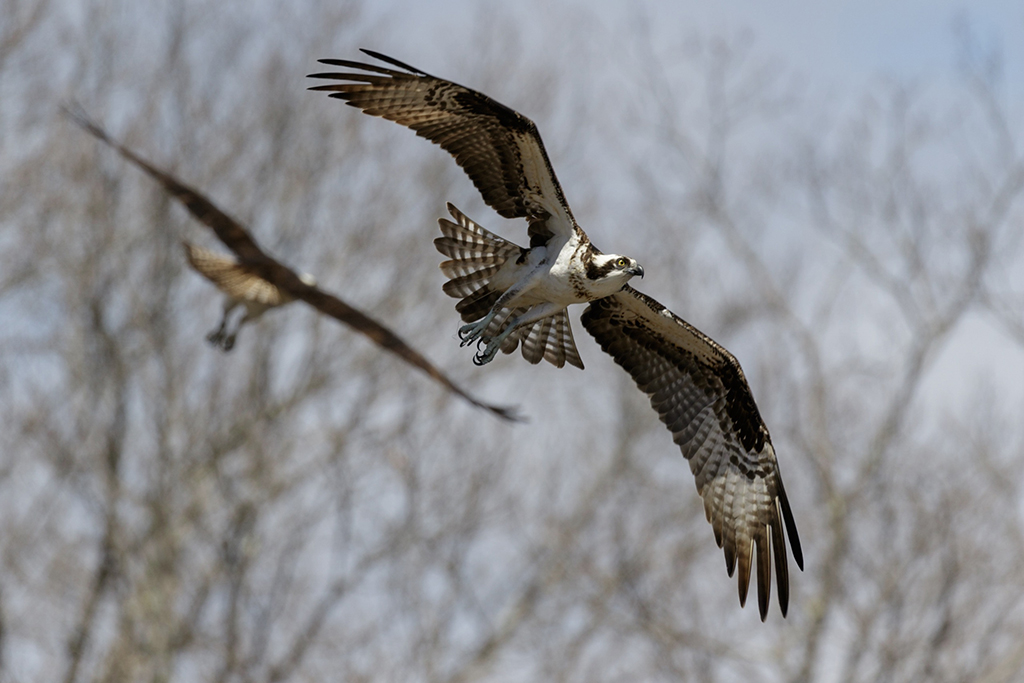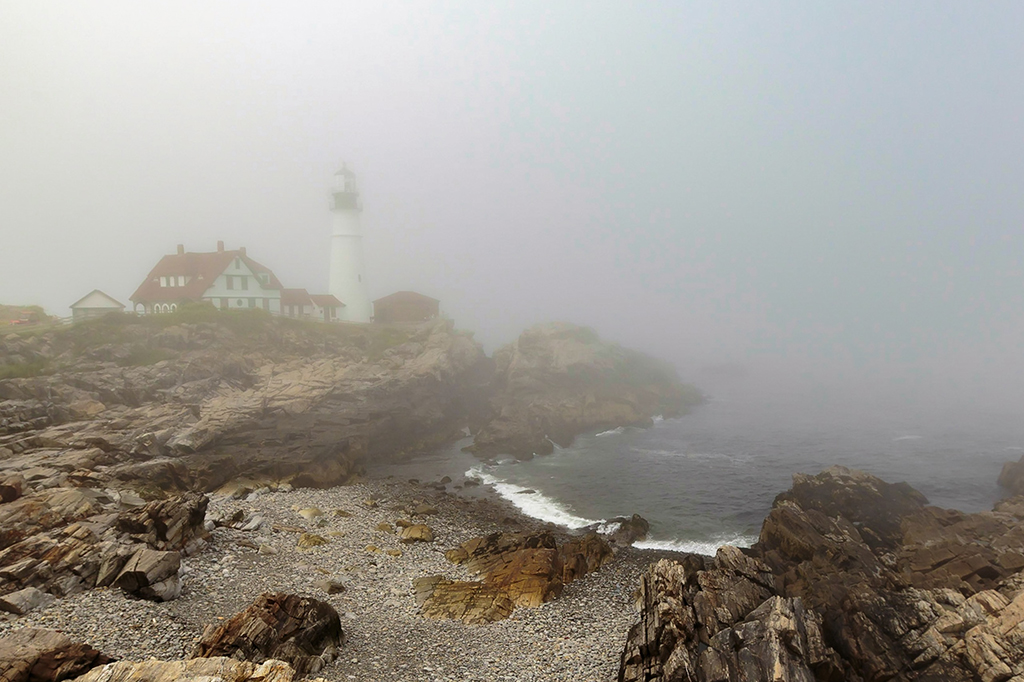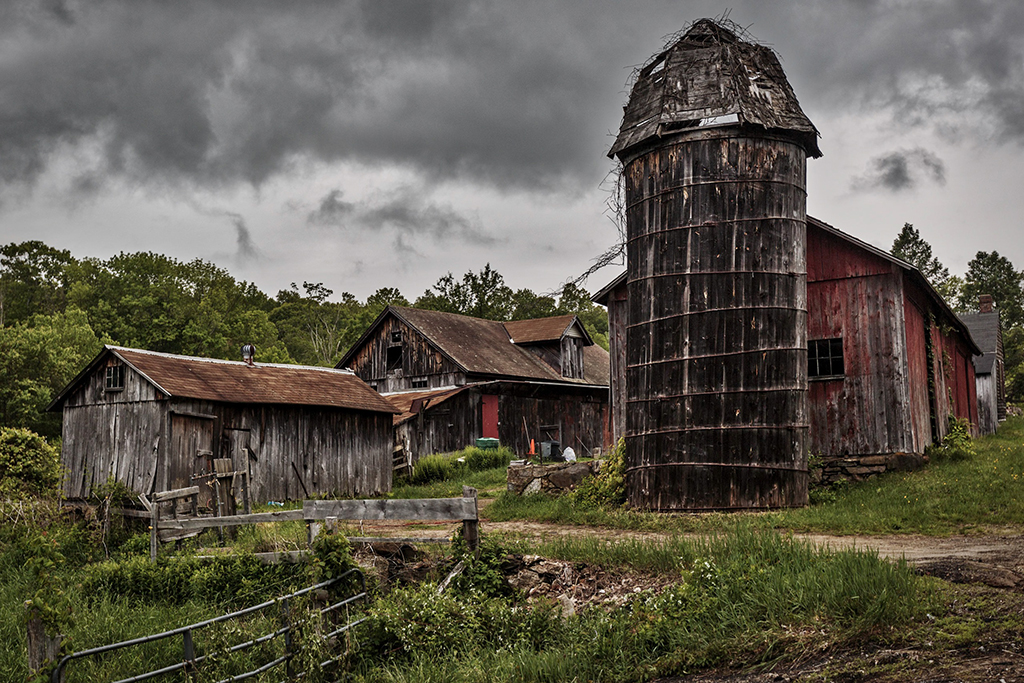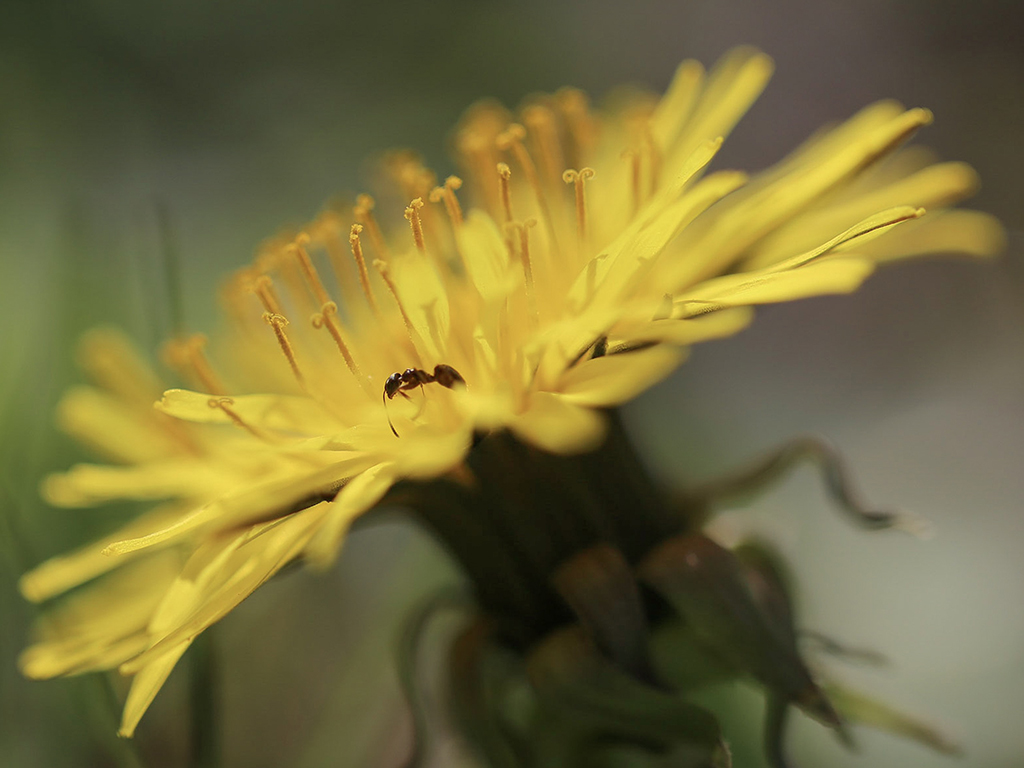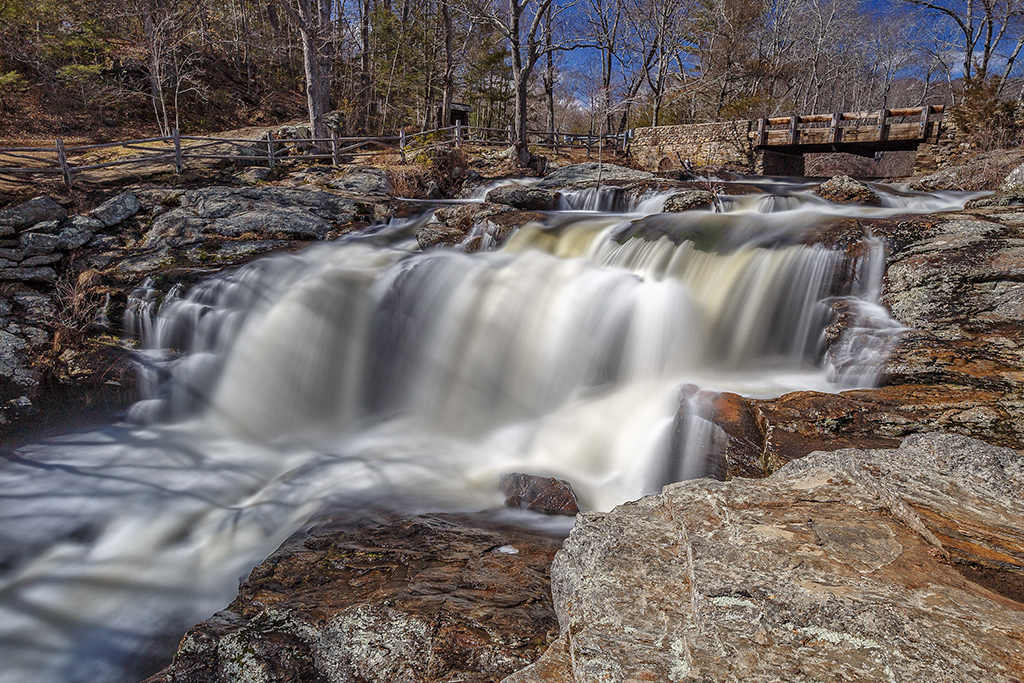 The post Photographer Profile: Jeff Levesque appeared first on Outdoor Photographer.