'Tis the season of giving, but you might encounter some difficulty on parting ways with these outdoor gifts.
Whenever we check out the aisles at a retail store or snoop around the internet for the coolest hunting and outdoor stuff, there's a tendency to want everything we see. It's just natural, there's always cool stuff, and we always want more of it.
Sportsman's Guide knows this all too well, as they've been offering up products from the top outdoor brands for years. We rounded up some of the best, but even if you're buying them as gifts, you're going to eventually want to keep them for yourself.
Hey, no one ever said you couldn't buy two!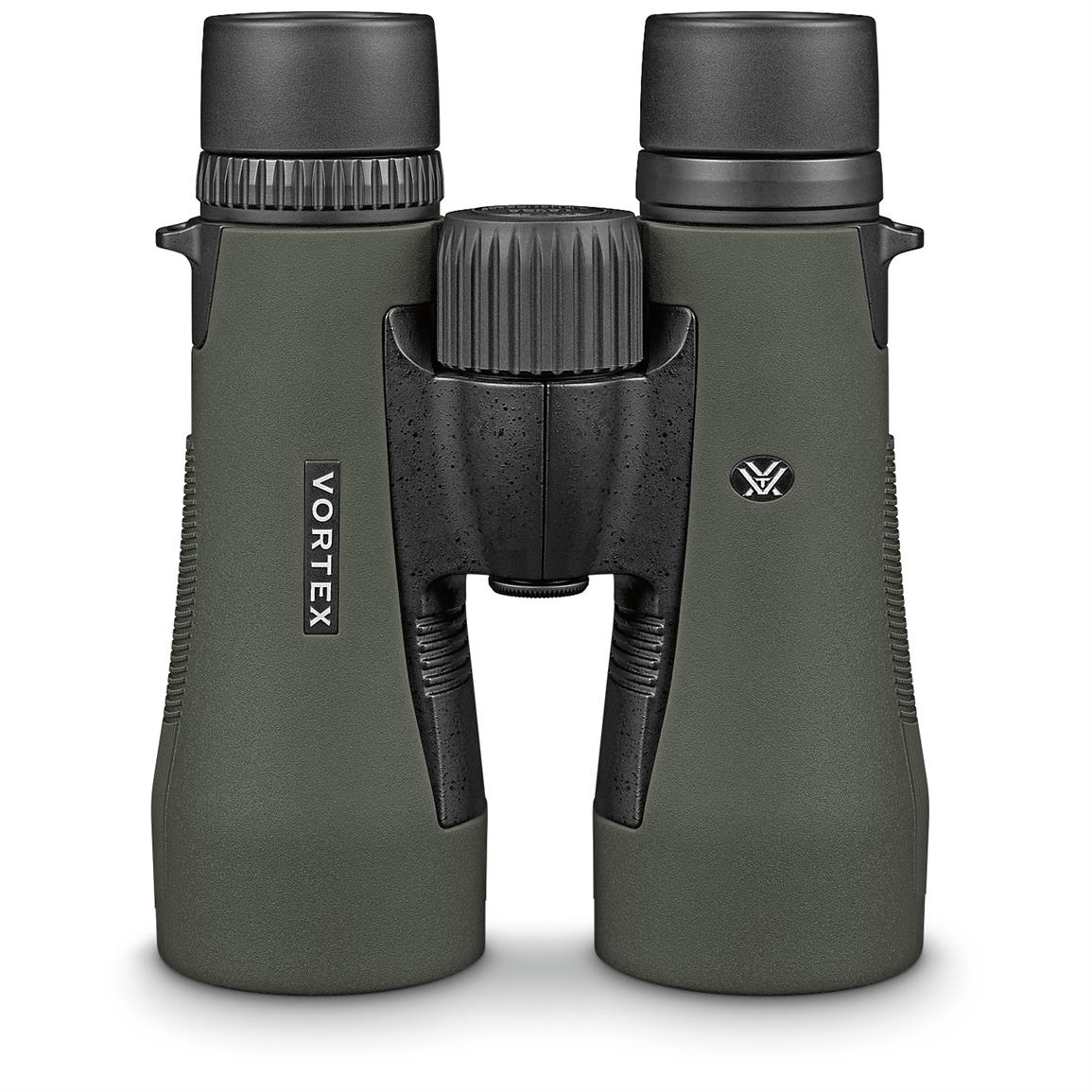 Vortex sets the standard, and these Vortex Diamondback Binoculars are the sort of thing you'll fall in love with as you hand off to someone else.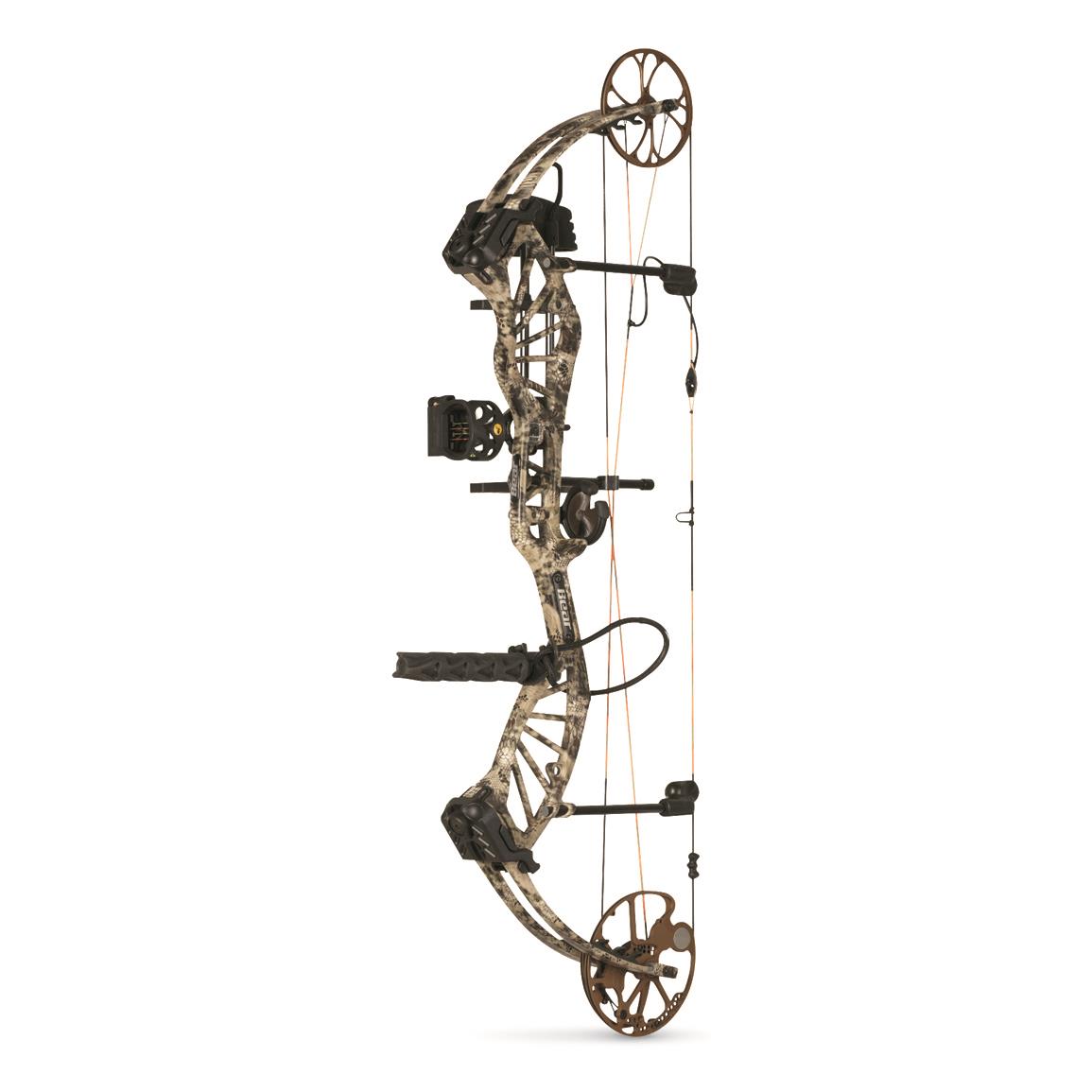 Give someone a Bear Archery Approach RTH Compound Bow and you'll see how cool they are (and end up getting another sent to your address).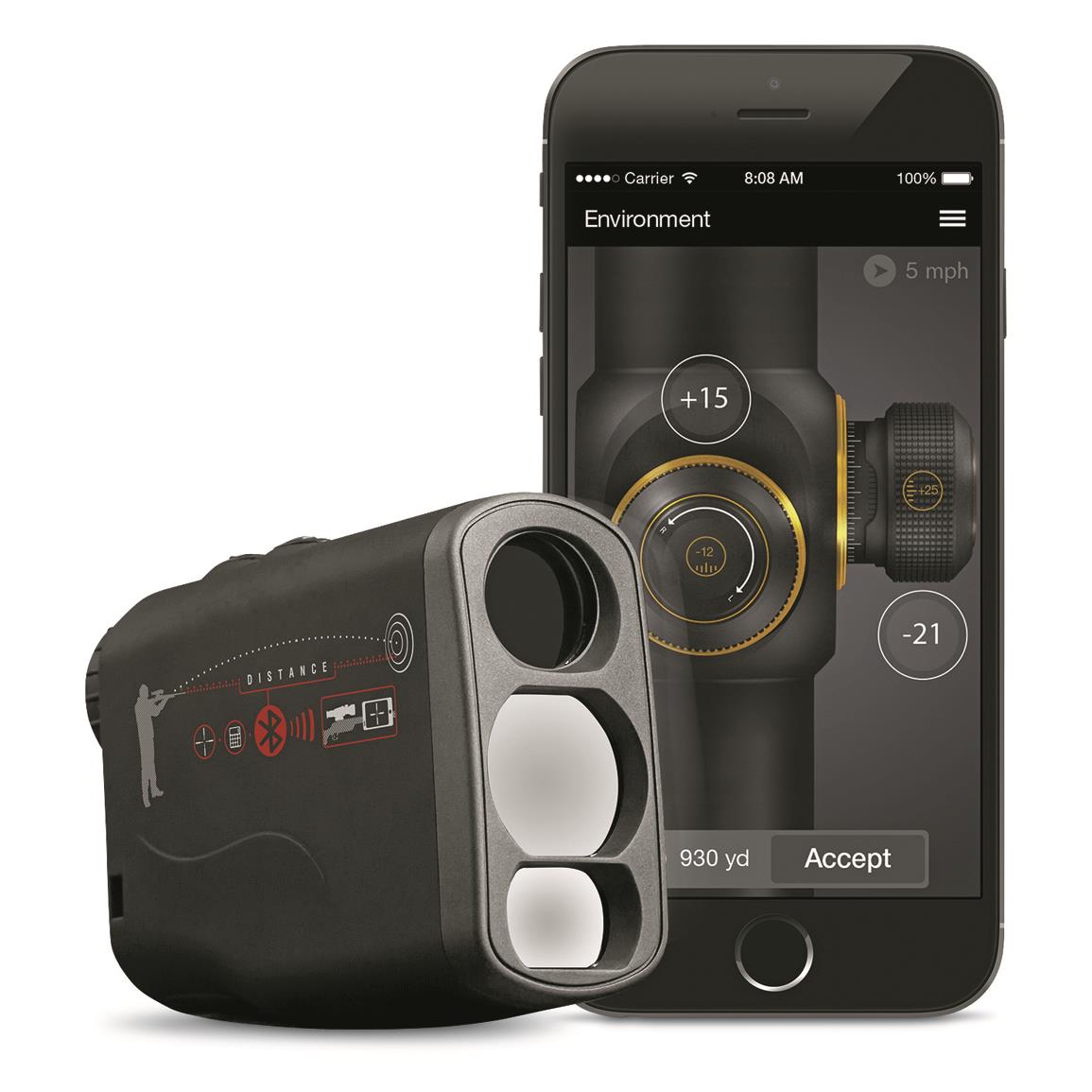 Believe it or not, this ATN LaserBallistics 1000 Laser Range Finder has Bluetooth technology to send info straight to your phone or tablet.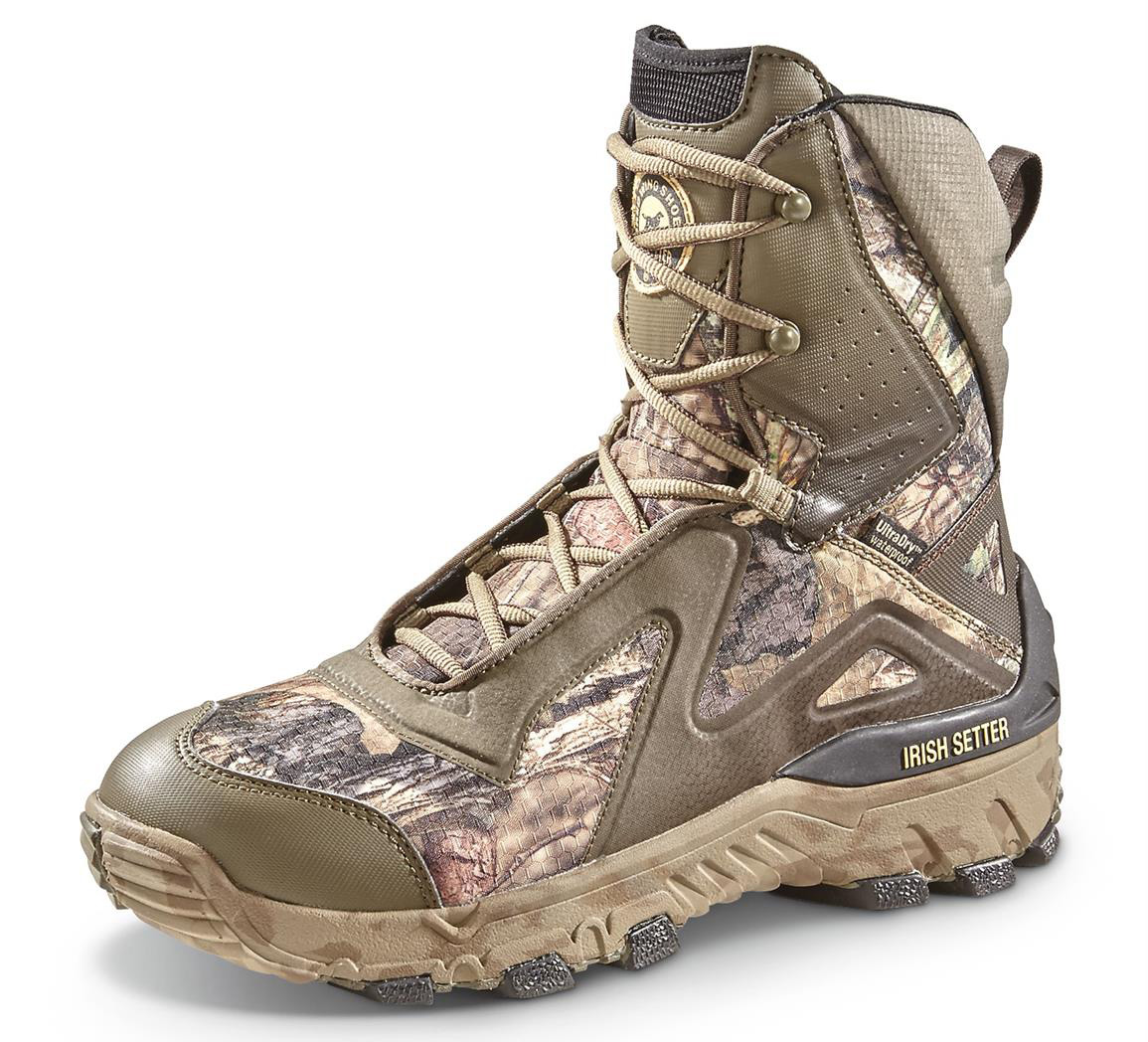 Every hunter, or every outdoorsman for that matter, could use a good pair of boots, and these Irish Setter VaprTrek Hunting Boots are more than good.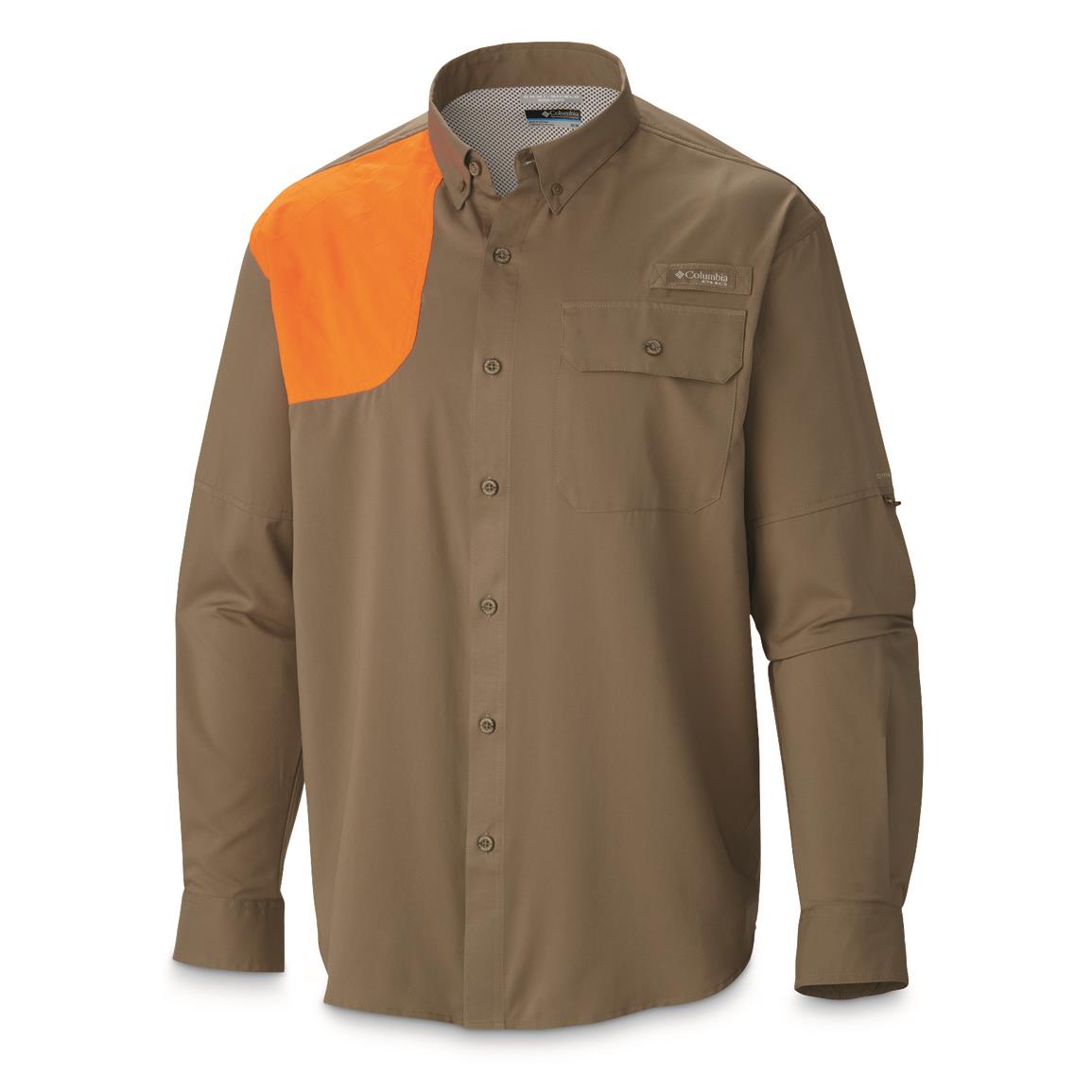 The name makes it extra desirable, doesn't it? This Columbia Blood and Guts Shooting Shirt would look good on a pheasant hunt as well as a family gathering.
NEXT: 5 GUNS ON SALE THAT MAKE PERFECT GIFTS FOR THE SHOOTING ENTHUSIAST
The post 5 Outdoor Gifts to You're Going to Want to Keep for Yourself appeared first on Wide Open Spaces.