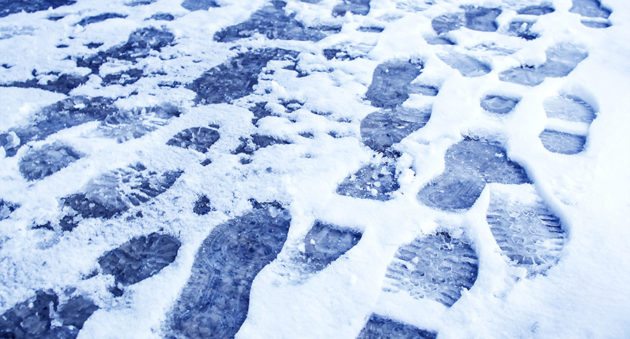 Here are four winter boots you can really sink your feet into.
We could all use some nice, warm boots this time of year, and we've got a shortlist of four worth checking out.
If your toes are cold while you read this, grab a pair of these.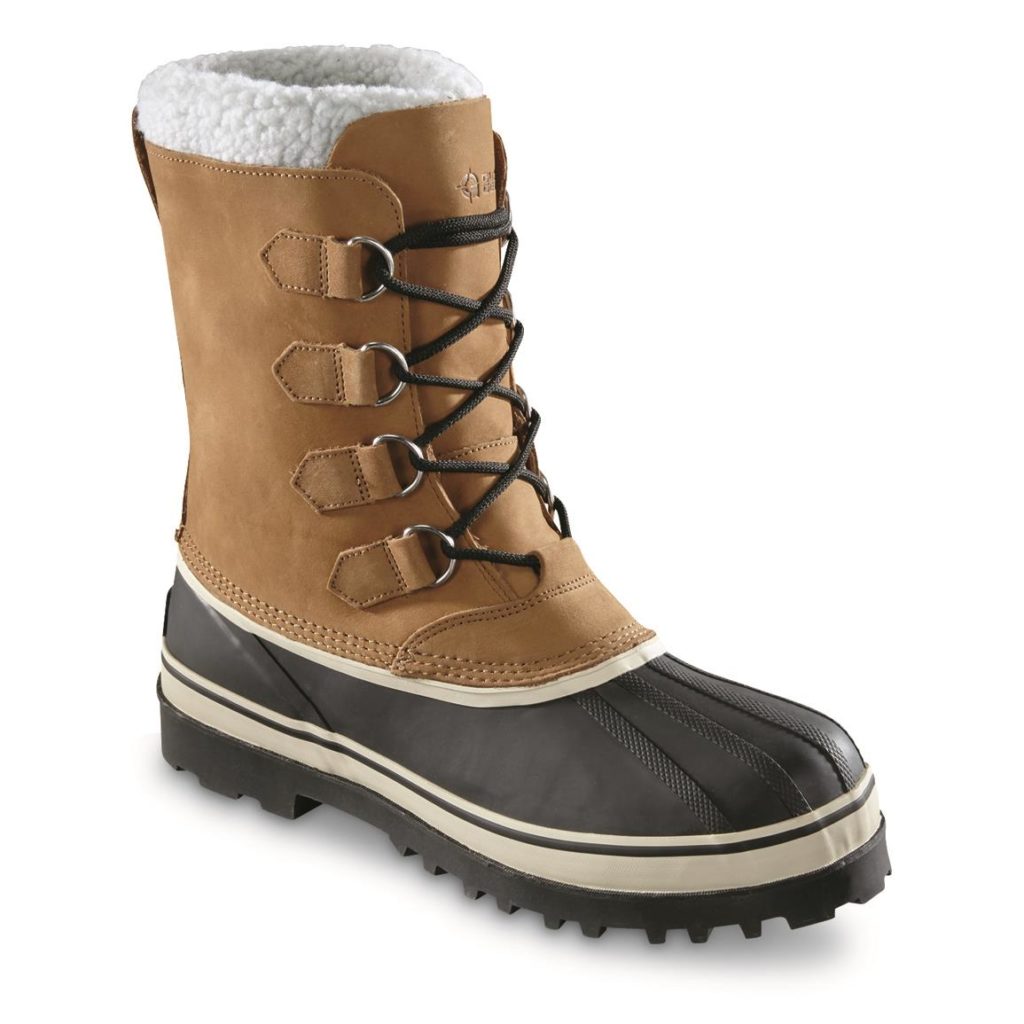 The Guide Gear Men's Nisswa Waterproof Winter Boots are just what the doctor ordered for those cold days spent shoveling a driveway.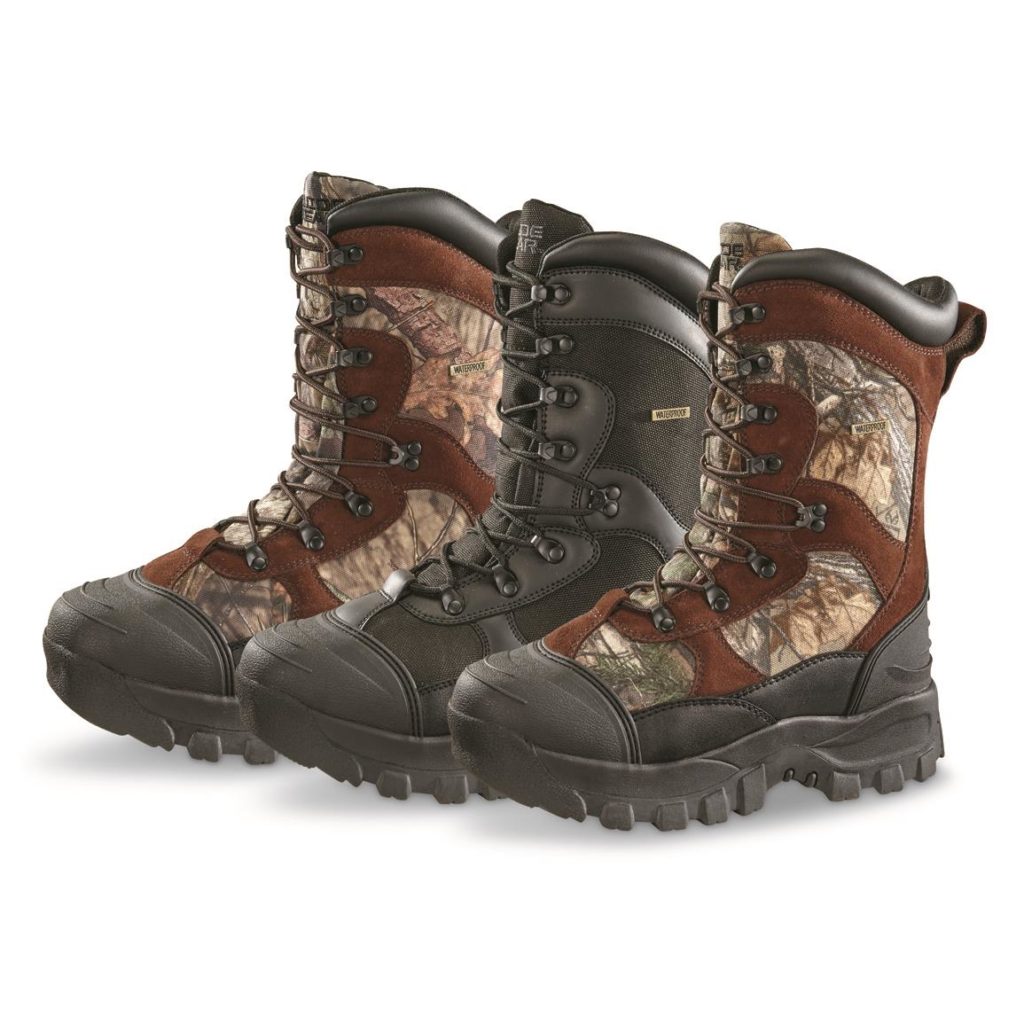 Check out the Guide Gear Men's Monolithic Waterproof Insulated Hunting Boots if you're someone who doesn't let the cold weather and snow stop your hunting season.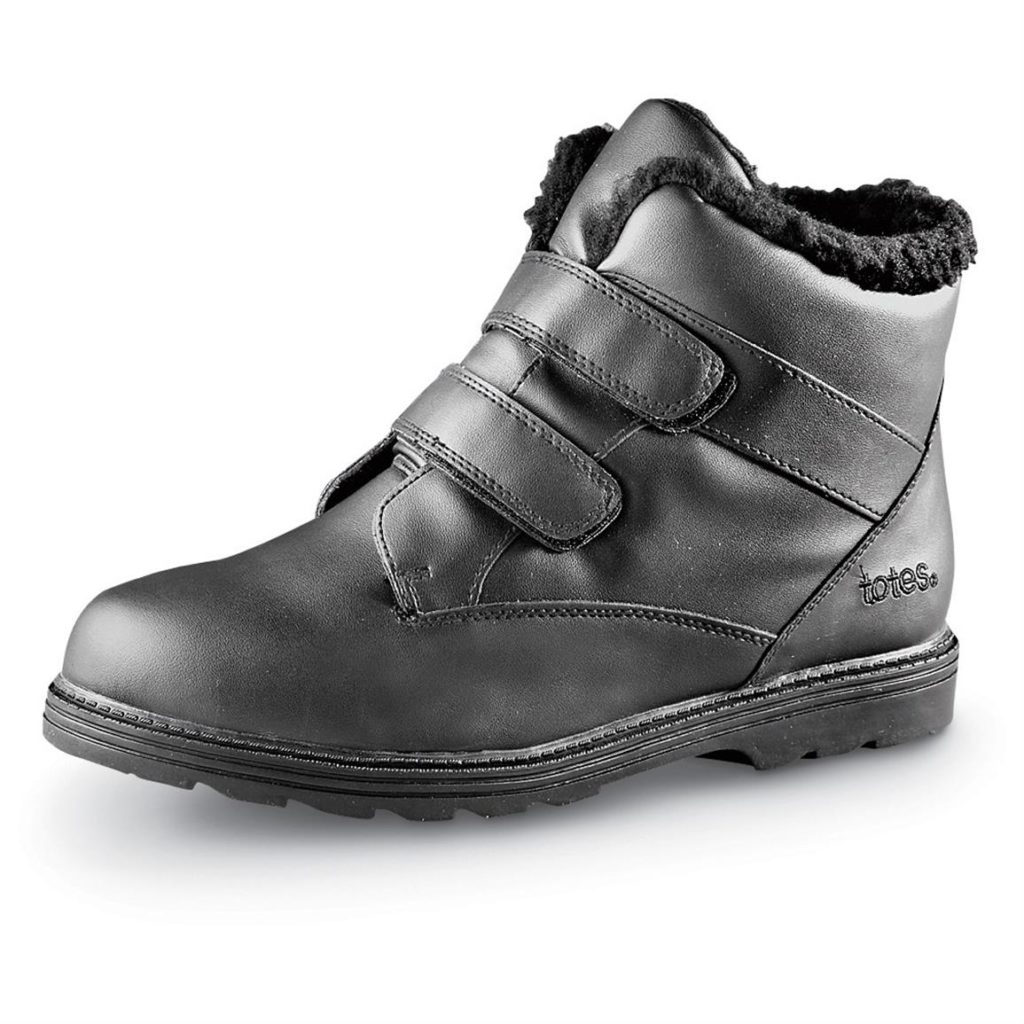 For a lower profile and more sophisticated look, try out the Totes Men's Waterproof Snow Boots.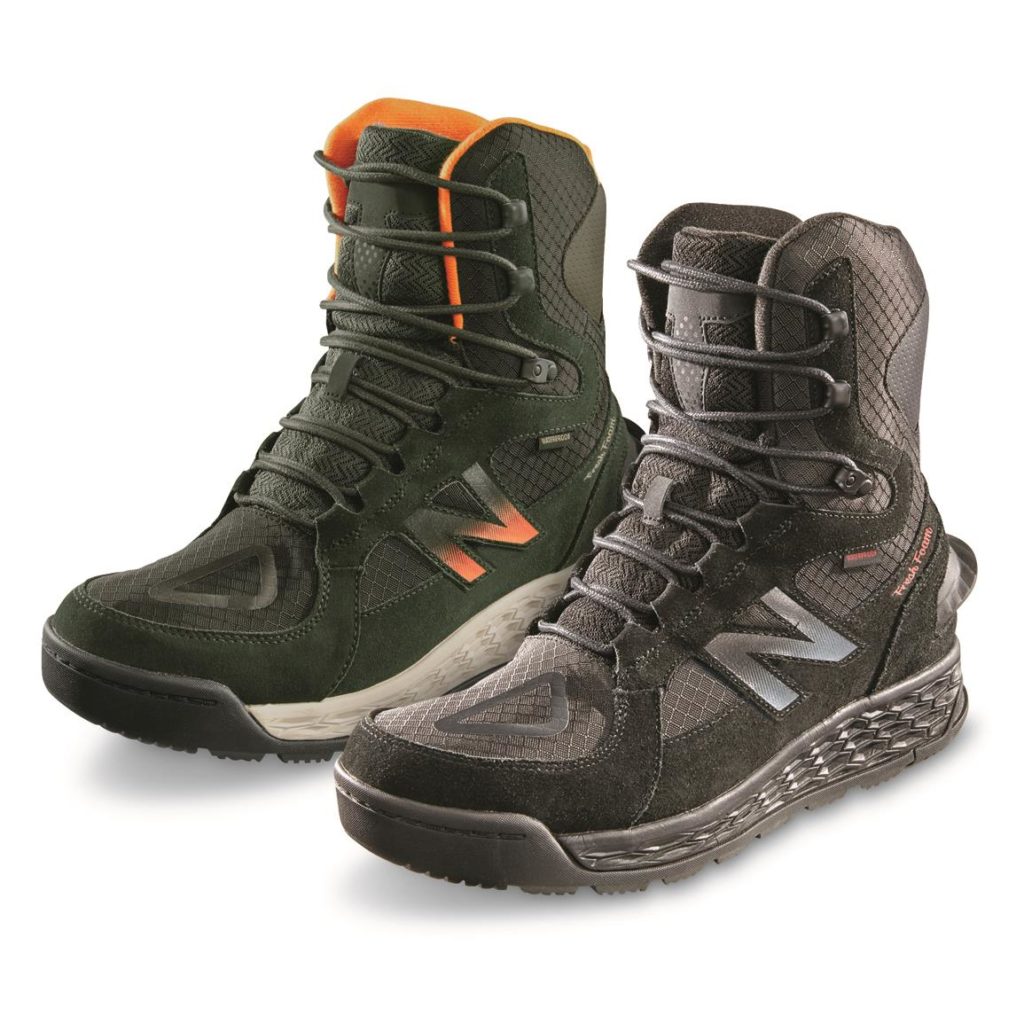 The ultimate in winter style, these New Balance Men's Fresh Foam 1000 Winter Boots look great and perform better.
If there are more supplies you could use to get you through the winter, it's always worth checking Sportsman's Guide first.
Here's hoping you find smart ways to stay warm!
NEXT: 3 THINGS EVERY OUTDOORSMAN NEEDS IN THEIR GARAGE
The post 4 Winter Boots for When the Weather is Frigid appeared first on Wide Open Spaces.