To make our wait for fishable ice even worse. . . here is what is waiting: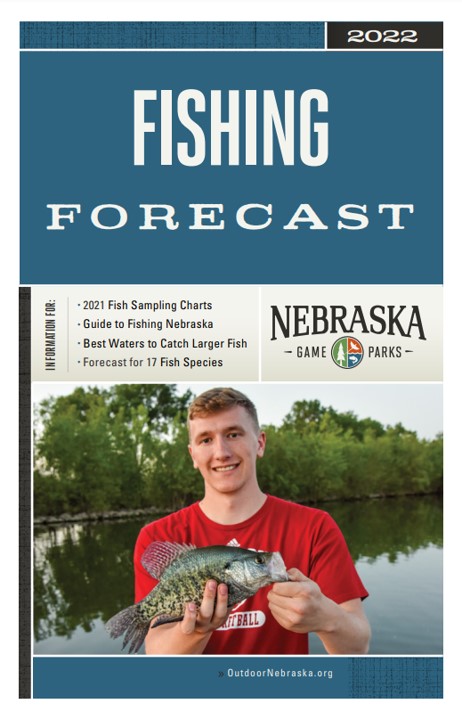 I will always tell you that fish populations are dynamic, always changing.  Hot bites come and go, new ones burst on the scene.  Better do your homework.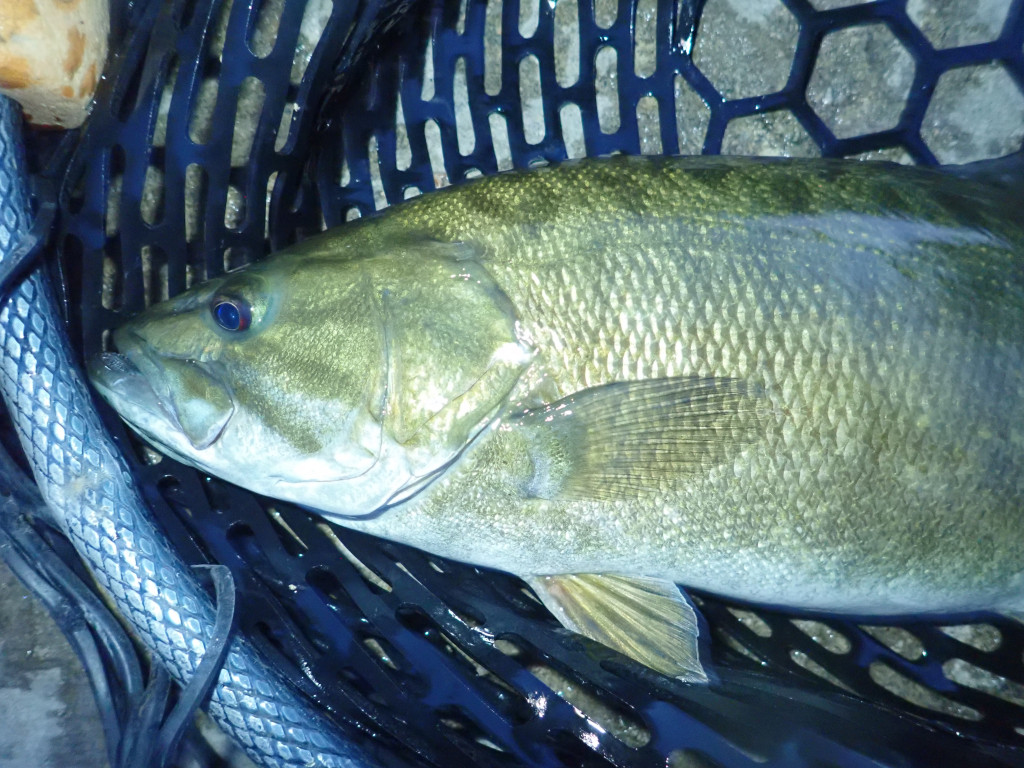 The post 2022 Fishing Forecast appeared first on Nebraskaland Magazine.