Expand your creativity by exploring ways to capture unique landscape compositions. From shooting abstracts and capturing texture to using filters and selective focus, these guides will help open up new opportunities in the field.
1. Grand Landscapes, Intimate Details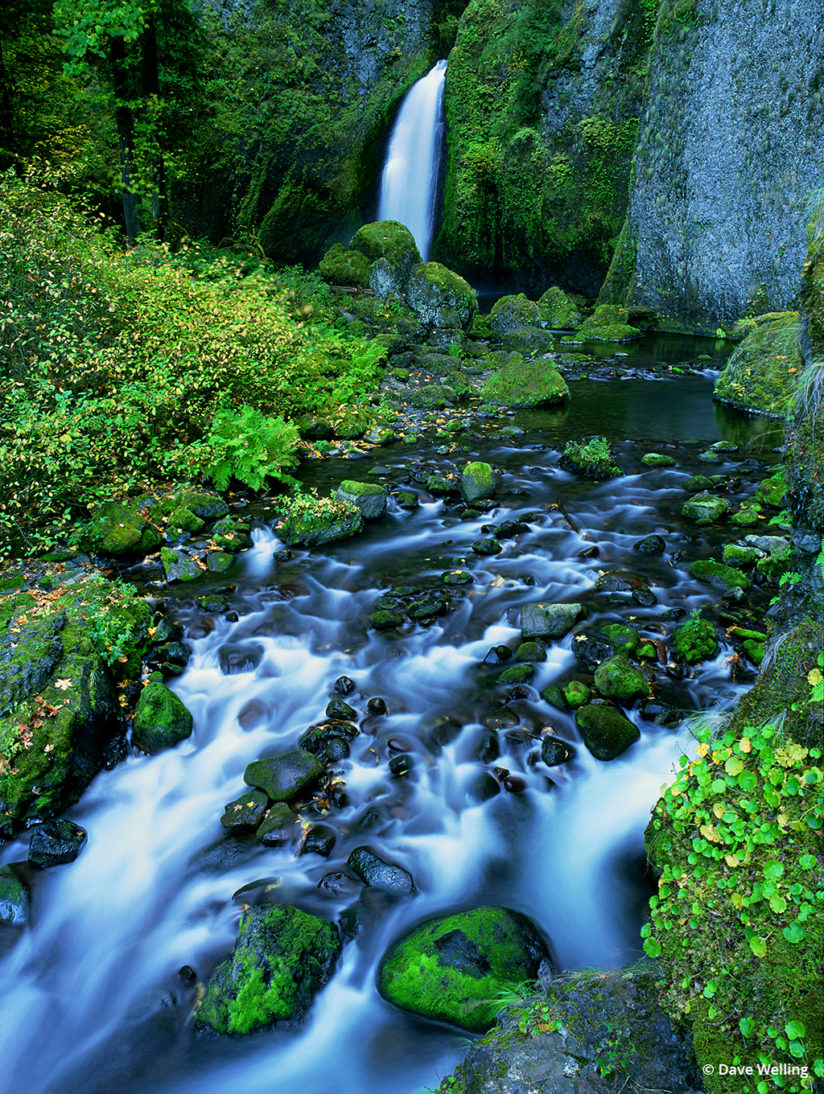 Once you've captured that grand scenic and established the beginning of the "story in pictures," it's time to switch your thinking from "grand" to "intimate." Look for the little details that produce a microcosm of the scene to bring the viewer into your story. Read more …
2. Abstract Landscape Photography Tips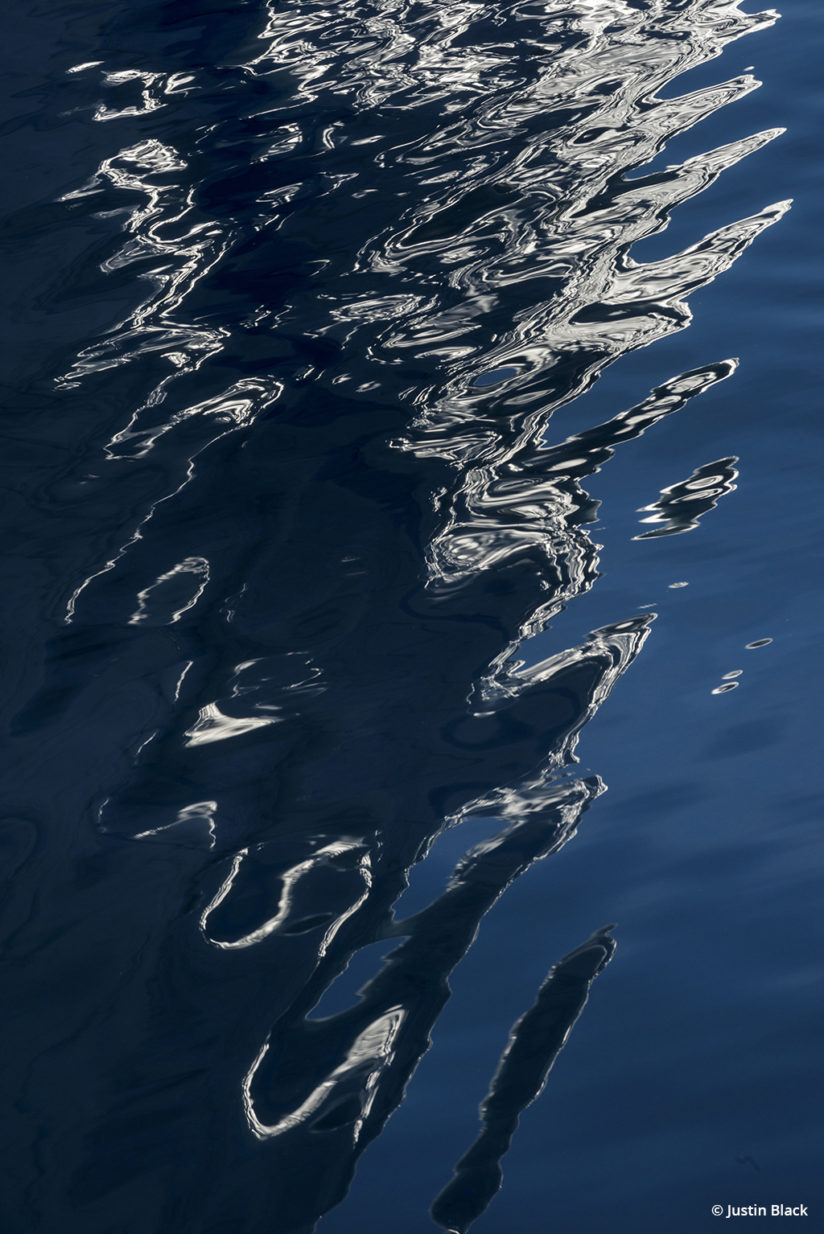 Not all will agree, but many think there's no longer a need for new "big landscape" compositions of iconic landmarks and scenery while a quick internet search will yield hundreds of these pictures. Through abstract landscape photography, a photographer can discover an infinite number of creative compositions that actually show their personal creative vision. Read more …
3. The Magic of Light's Edges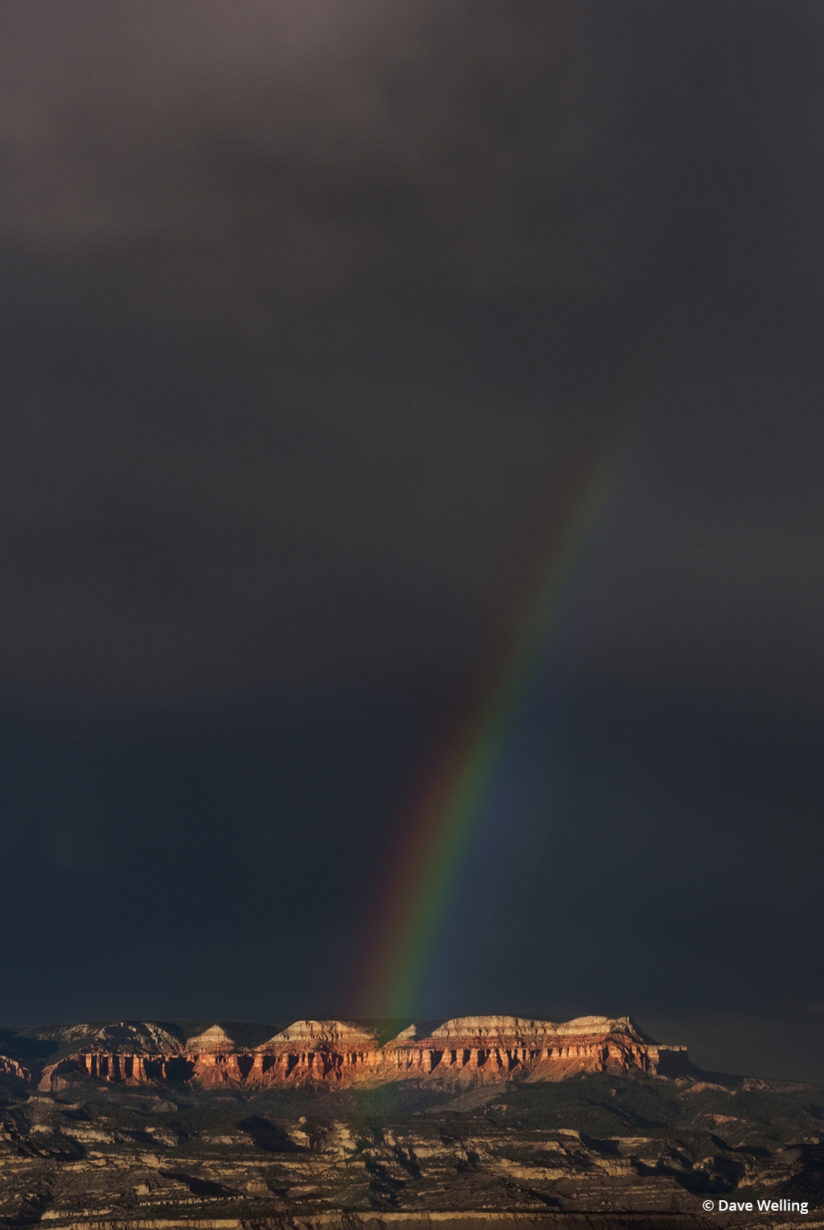 For the most part, photographers are at the mercy of natural light, so most quickly learn about the angle of light, and opt for those sunrise and sunset hours when light rays provide a warming glow. There's also what's called the "magic of light's edges," those amazing lighting effects created by weather or atmospheric conditions that give you the ability to create truly magnificent images of the landscape, most pronounced when weather conditions are just forming or clearing. Read more …
4. Using Selective Focus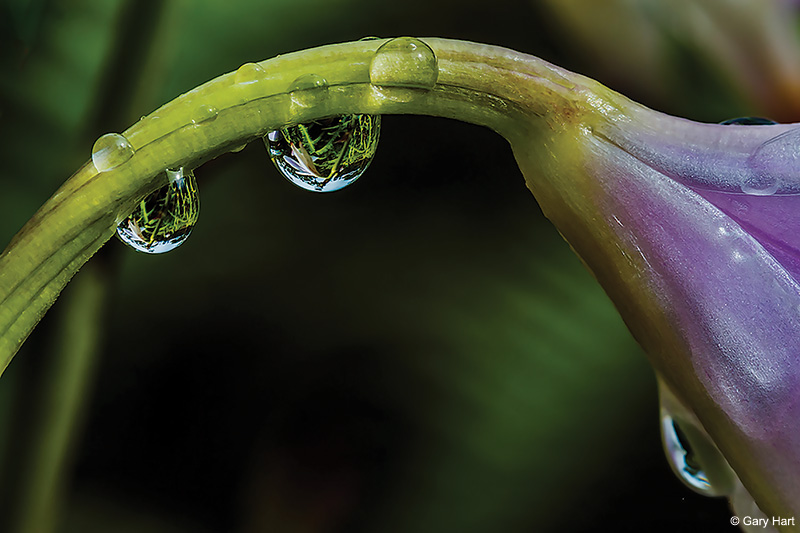 Attempting to convey our three-dimensional world in a two-dimensional medium creates both challenges and opportunities for photographers. A particularly effective method for handling the depth that's missing from a photograph is to use selective focus creatively, restricting depth of field to create focus blur that emphasizes or disguises specific elements in the frame. Read more …
5. Master The Grad ND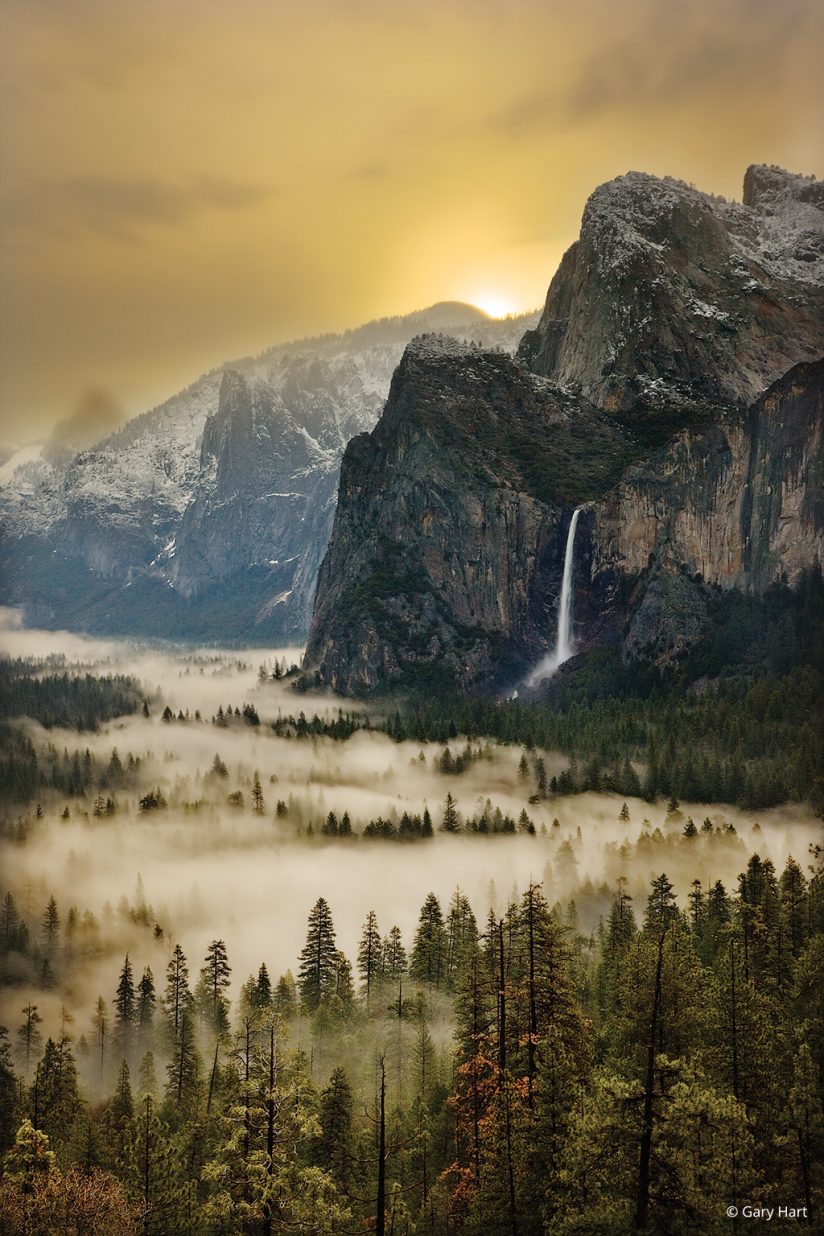 A typical graduated neutral-density filter (GND) scene is a landscape with a bright sky and dark foreground. While this extreme dynamic range is often addressable with blending and processing techniques, a GND can subdue dynamic range enough to give you more processing flexibility. A GND is also useful in scenes with motion that make blending difficult. Read more …
---
YOU MIGHT ALSO LIKE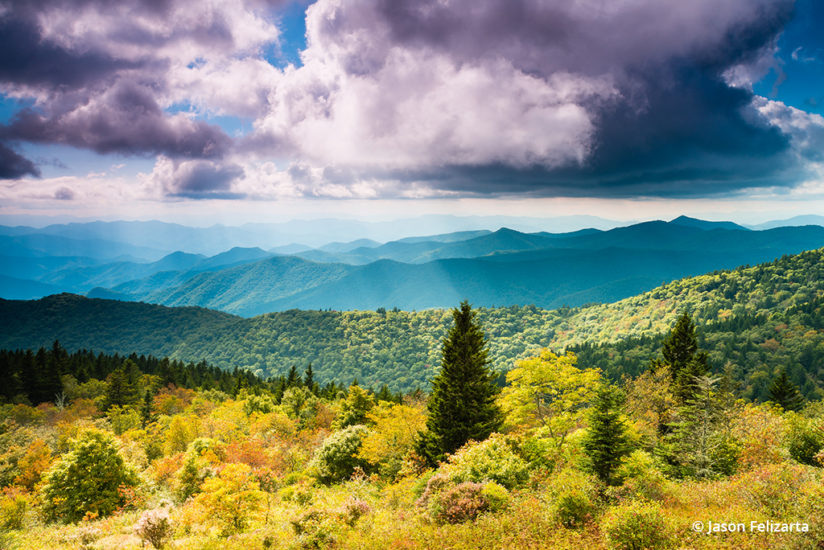 Check out these east coast spots for sweeping vistas, plentiful wildlife and spectacular seasons. Read now.
---
6. Creative Landscape Photography Tips And Techniques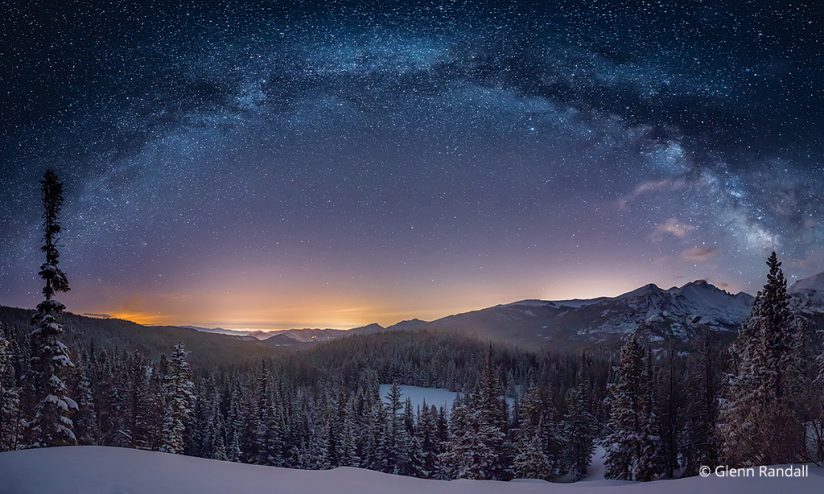 For a landscape photographer, creativity only emerges when the photographer makes a new, unexpected but suddenly obvious connection between bits of seemingly unrelated knowledge already stored in their head. Creativity in landscape photography is founded on knowledge of the terrain where the photographer plans to shoot, coupled with an understanding of environmental elements affecting their subject. Read more …
7. Wide-Angle Lens Tips For Landscape Photography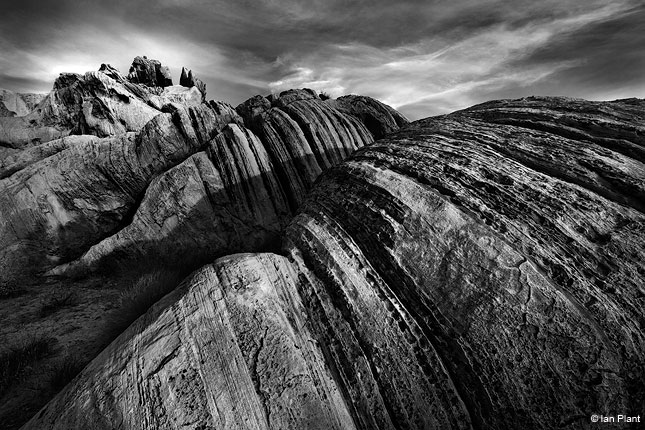 Wide-angle lenses give photographers the ability to include generous amounts of foreground, background and sky simultaneously, creating photos with considerable depth and compositional power. While wide-angle lenses don't work perfectly for all scenes and circumstances, going wide nonetheless greatly expands your creative options. Read more …
8. 7 Deadly Compositional Sins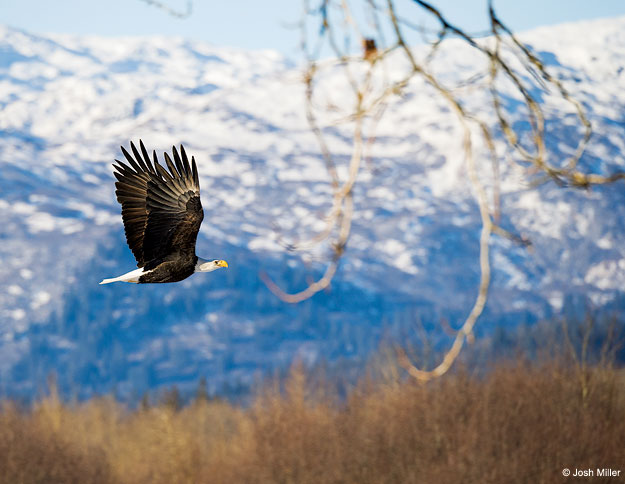 Most photographers are wary of the "rules" of composition, but how many contemplate the "sins" of composition? The same fundamentals of art that apply to a work with a brush or pencil apply to the success of a photograph, and as artists, photographers can learn a lot from a little trip through art history. Read more …
9. How To Set Exposure For Photography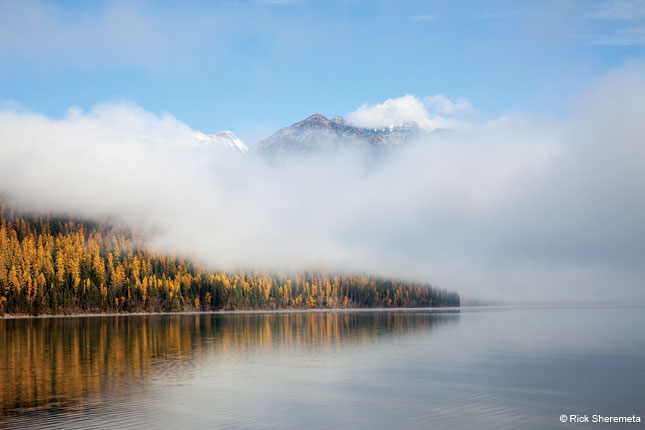 The biggest problem photography students have—both novice and experienced—is how to meter and set exposure for ambient light. While a DSLR may come up with good exposure on its own, and some problems can be fixed in Photoshop later, a lack of understanding of metering and exposure control can be a severe handicap to the photographer. Read more …
10. Landscapes With Feeling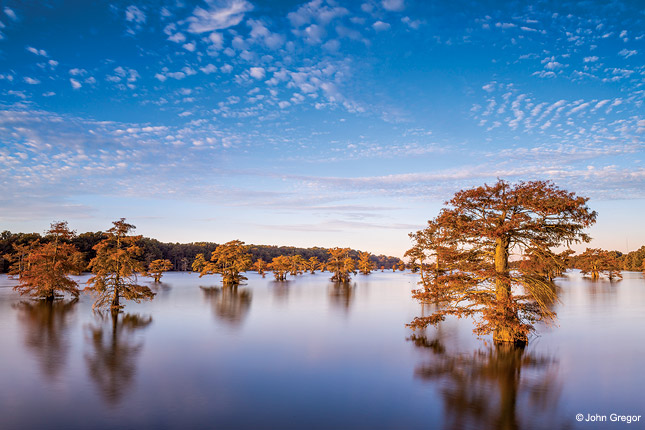 Texture in a photograph can convey feeling and emotion that reflect the photographer's response to the subject and surroundings. Using filters is the key to creating texture in landscape photography, but using a filter correctly involves understanding the relationship between exposure time and subject movement, knowing which filter to use, and for how long. Read more …
---
ALSO SEE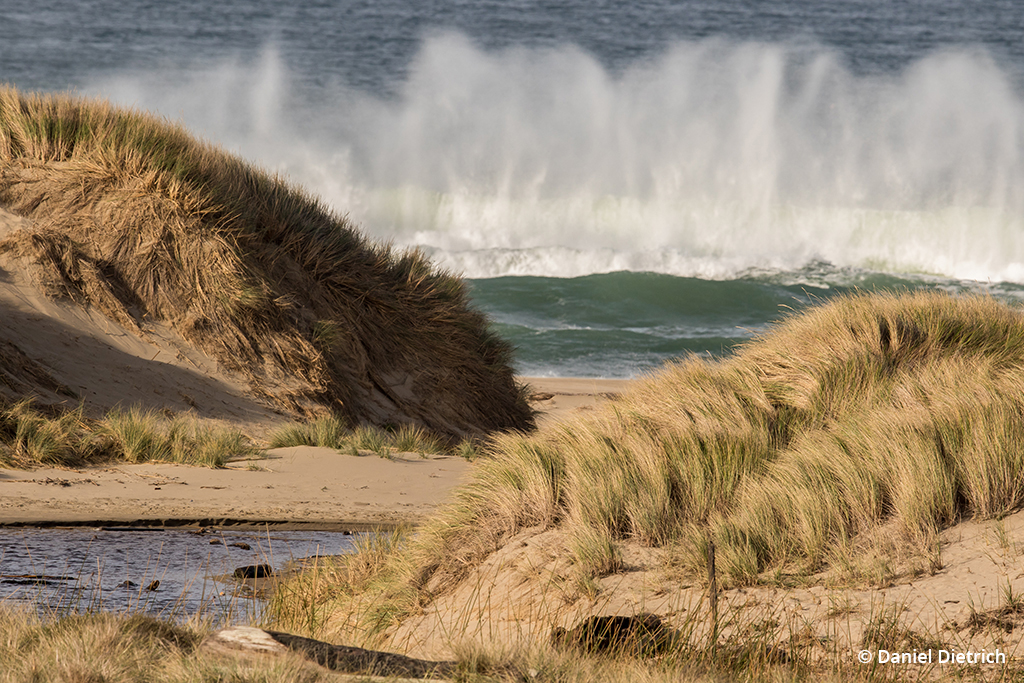 One of the best-kept secrets of the National Park Service is a year-round wildlife destination. Read now.
The post 10 Ways To Take Better Landscape Photos appeared first on Outdoor Photographer.