Happy World Photography Day! To celebrate, we've collected 10 of our most popular articles with tips and techniques to help you make your best photographs. These articles include techniques you can use for any type of photography, plus articles that offer specific tips for landscape, wildlife, travel, adventure sports and more.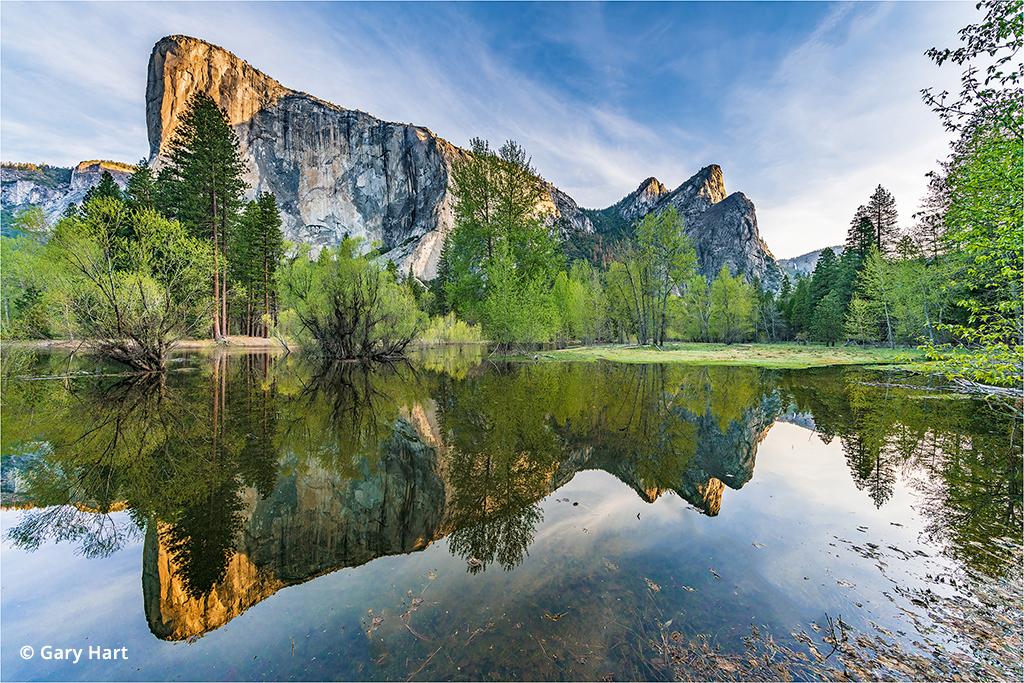 For precise exposures that best capture a scene's dynamic range, ignore what the image preview looks like and rely on the histogram. Read now.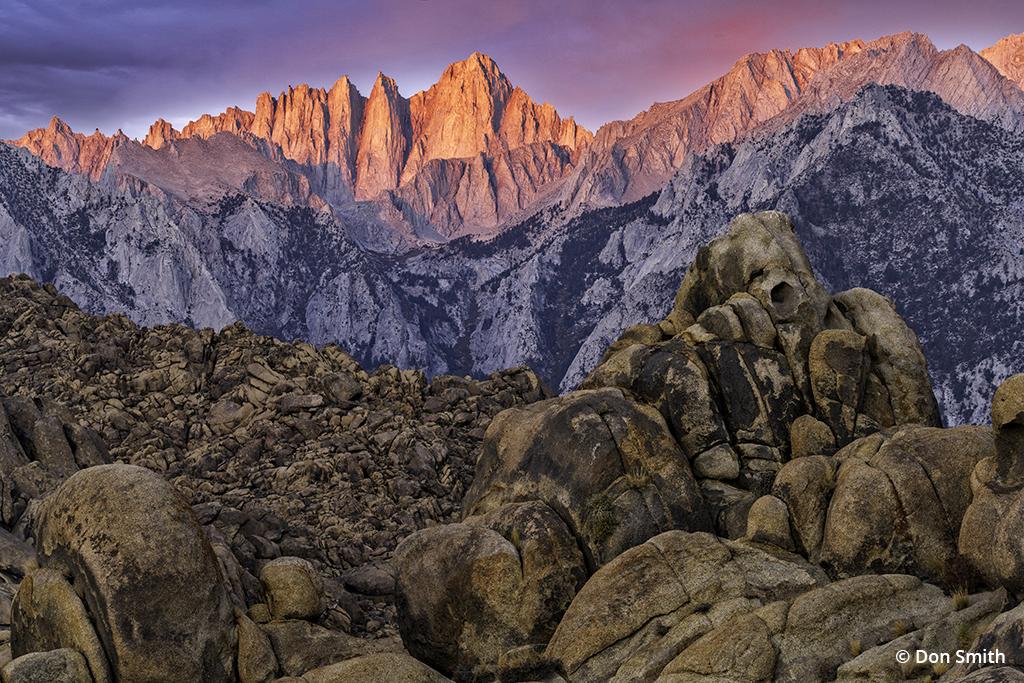 Understand and use hyperfocal focusing to create sharper images and enhanced depth of field. Read now.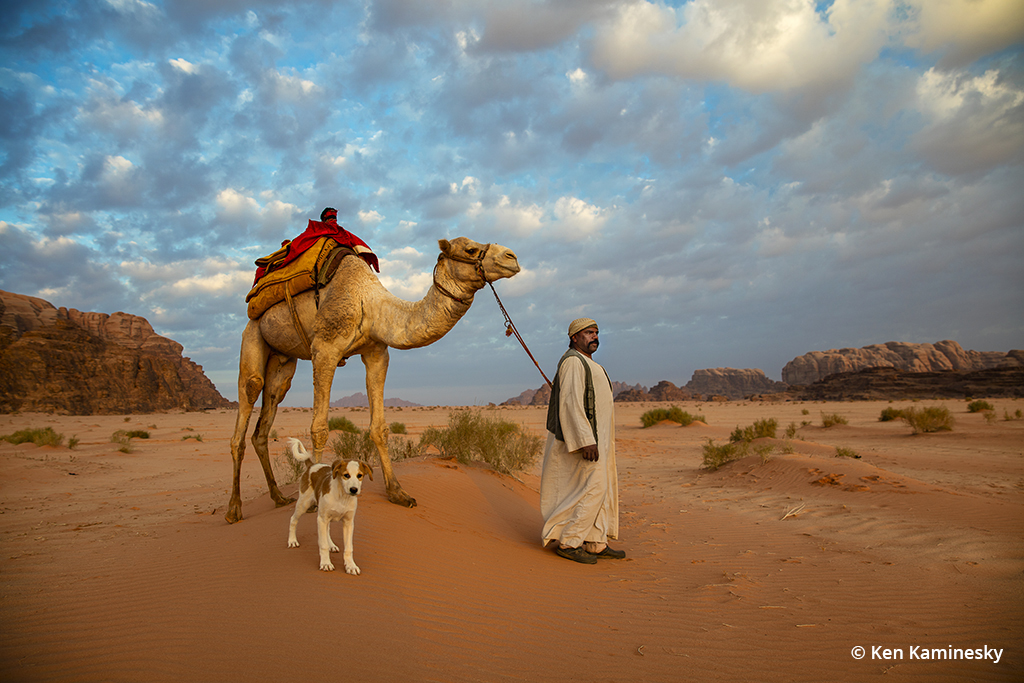 How to make the most of your next trip and return home with a portfolio of memorable images. Read now.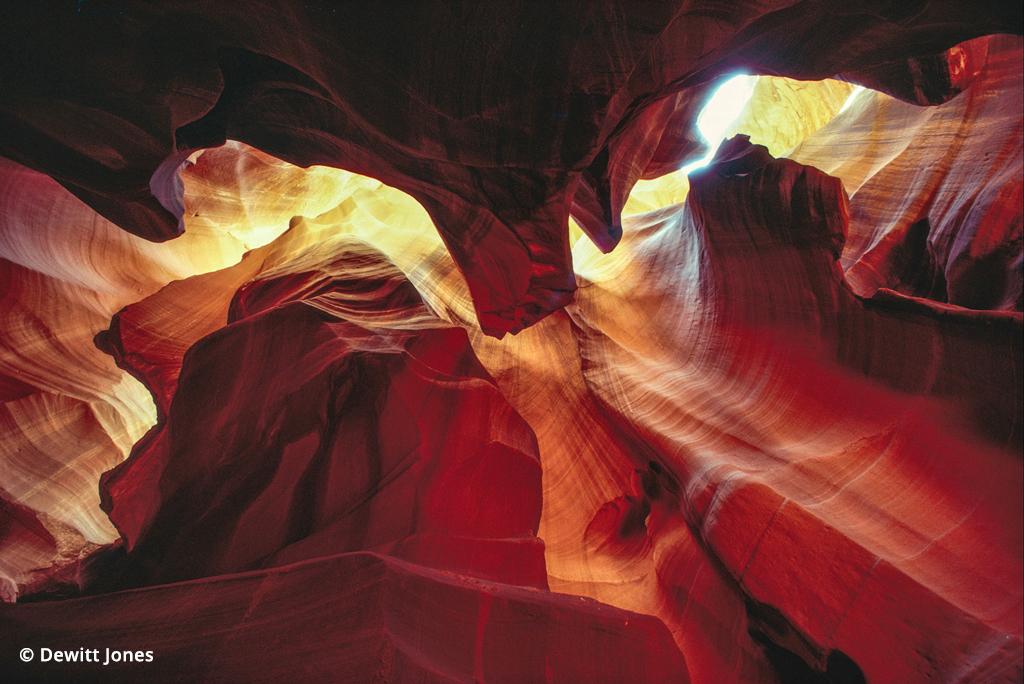 Dewitt Jones's TEDx talk reflects on his career and the mindset of celebration that has guided his work. Read now.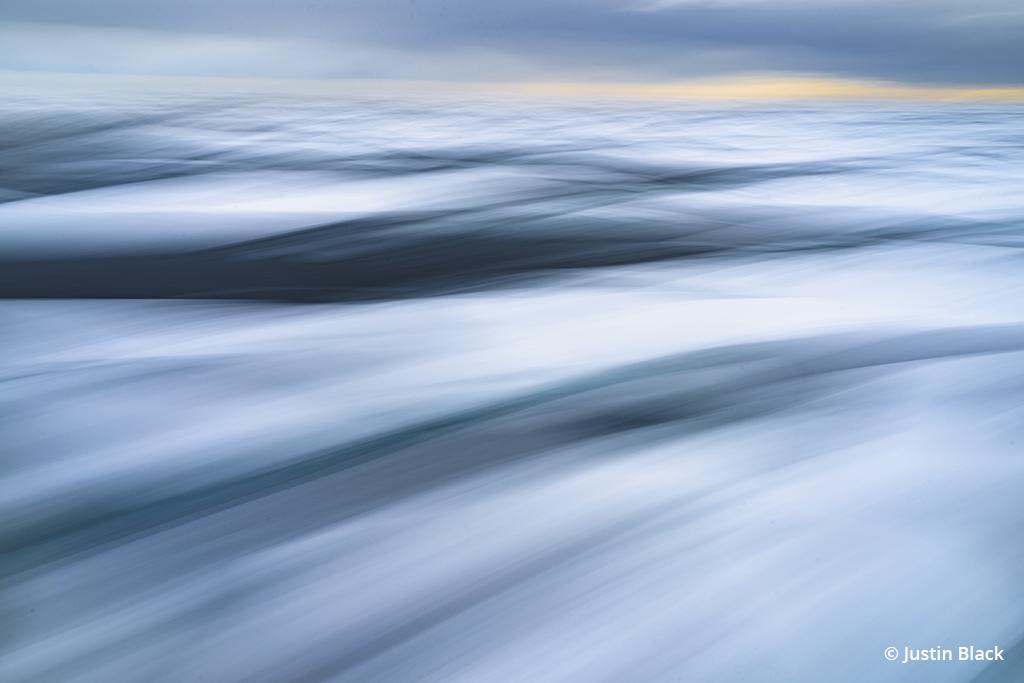 An infinite number of creative abstract landscape photography compositions are out there just waiting to be discovered. Read now.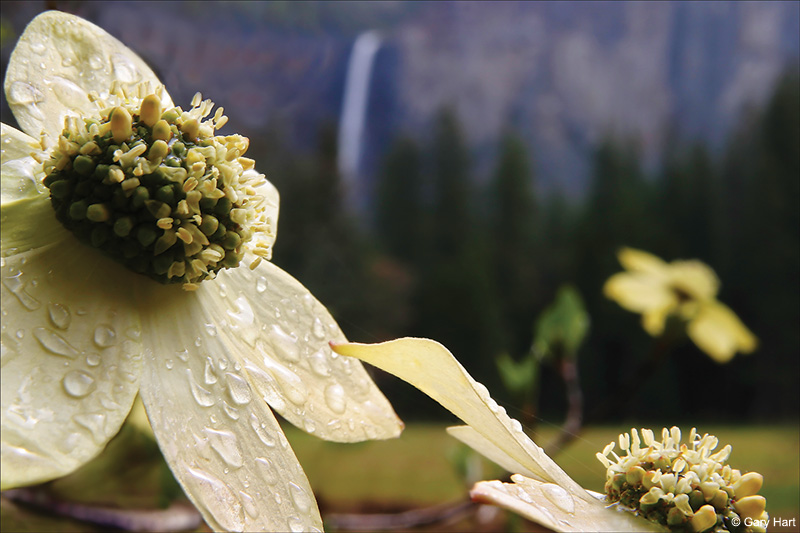 For unique images that highlight your subject's details, experiment with shallow depth of field. Read now.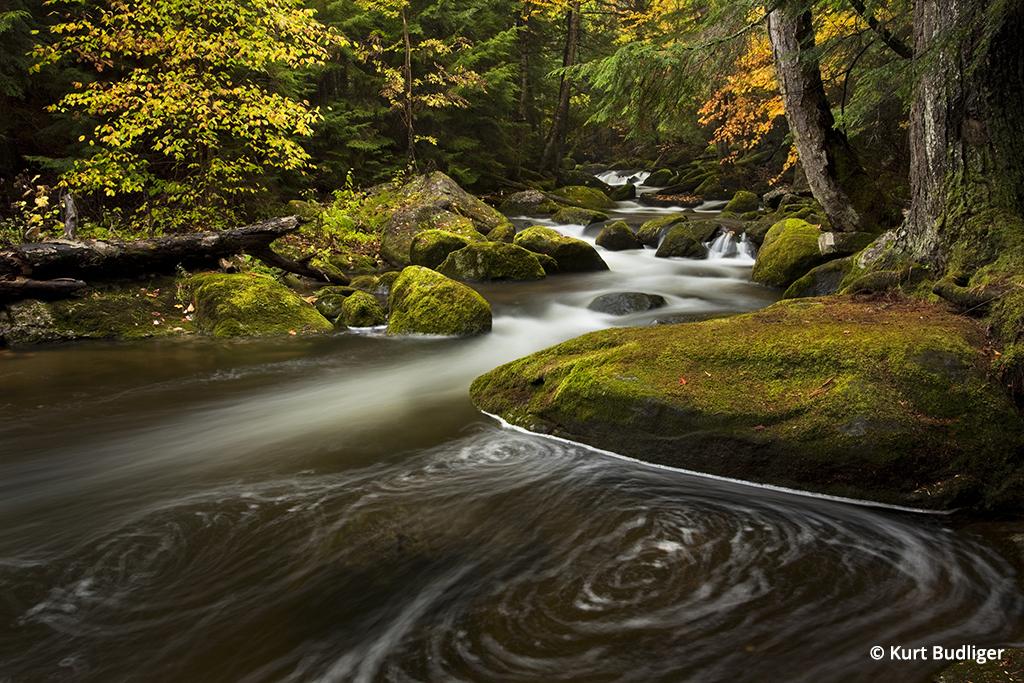 No matter where you live or travel this fall season, try these 10 creative techniques to make your best autumn images yet. Read now.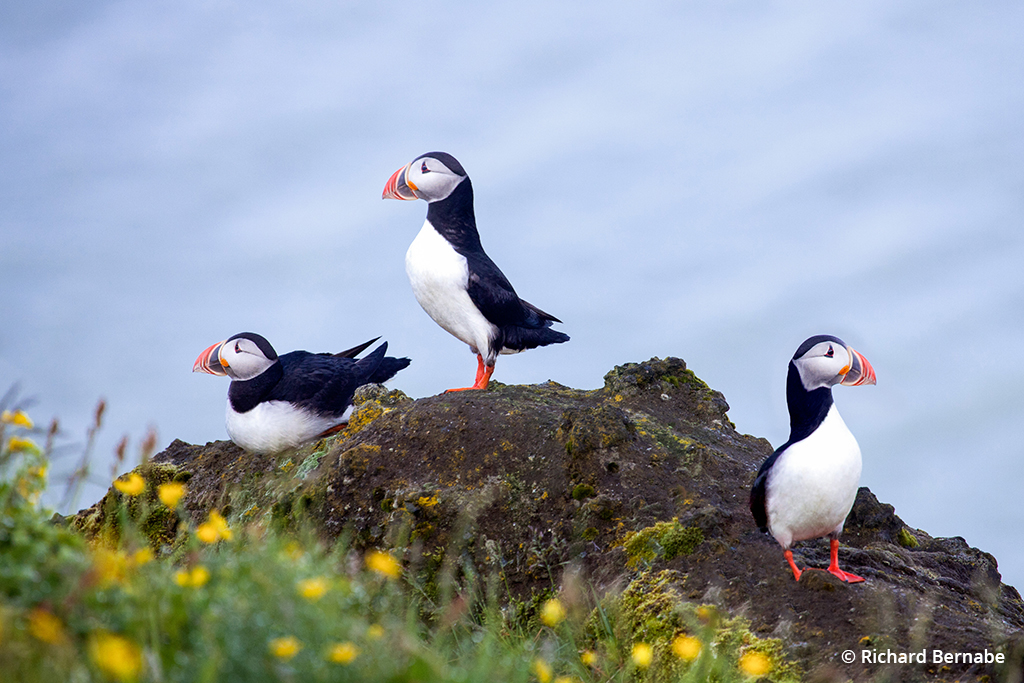 Tips and insights for creating dynamic portraits of wildlife. Read now.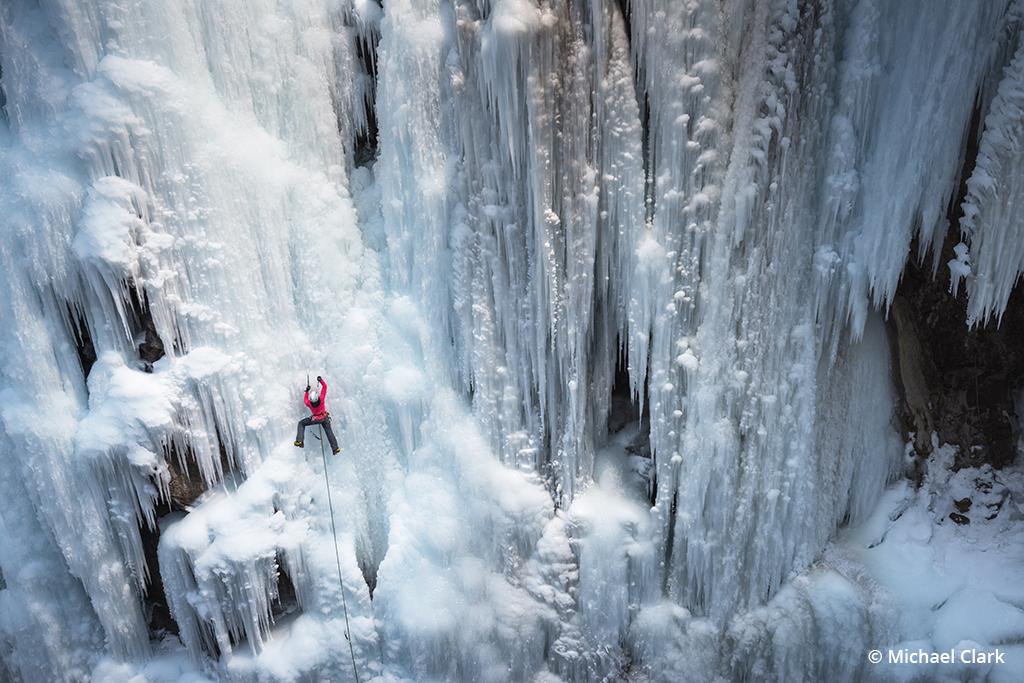 How to get started in adventure sports photography. Read now.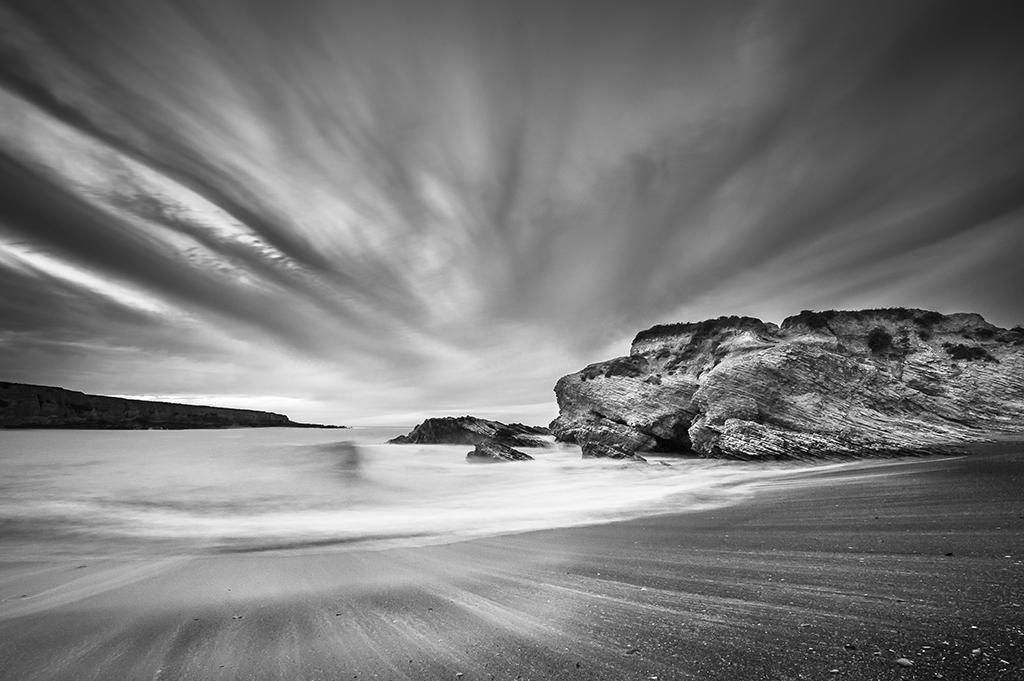 Explore the new Profile Browser in Lightroom Classic CC and take a playful approach to black-and-white workflow. Read now.
The post 10 Of Our Most Popular How-To Articles For World Photography Day appeared first on Outdoor Photographer.