Macro photography allows nature photographers to take close-up images that reveal incredible details the naked eye can't see. With digital camera technology, it's now even easier and less expensive to explore the genre. The following guides explain the gear needed and the technical aspects you'll need to master, and may even provide some inspiration for beginners and seasoned macro photographers alike.
1. Macro Vision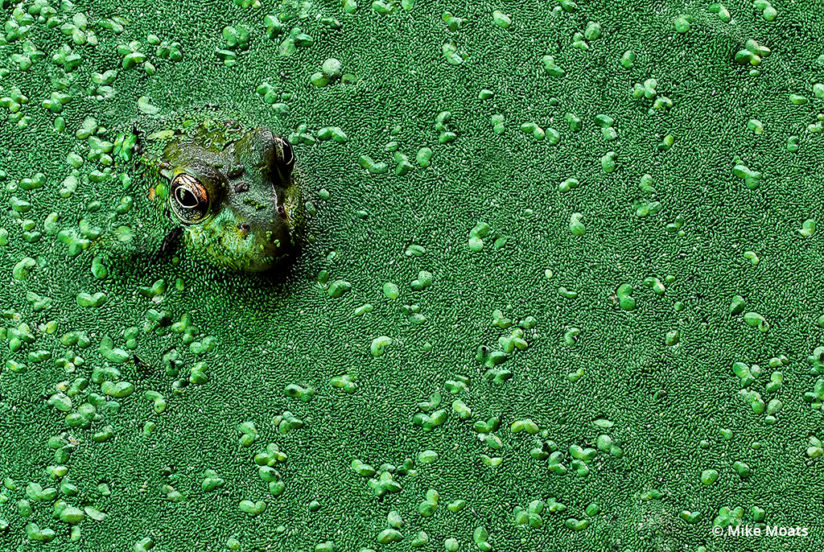 Mastering the art of macro photography in nature takes time and patience, but knowing the when, where and how of the art will increase your chances of finding fascinating subjects and creating successful images. Read more …
2. By Nature's Design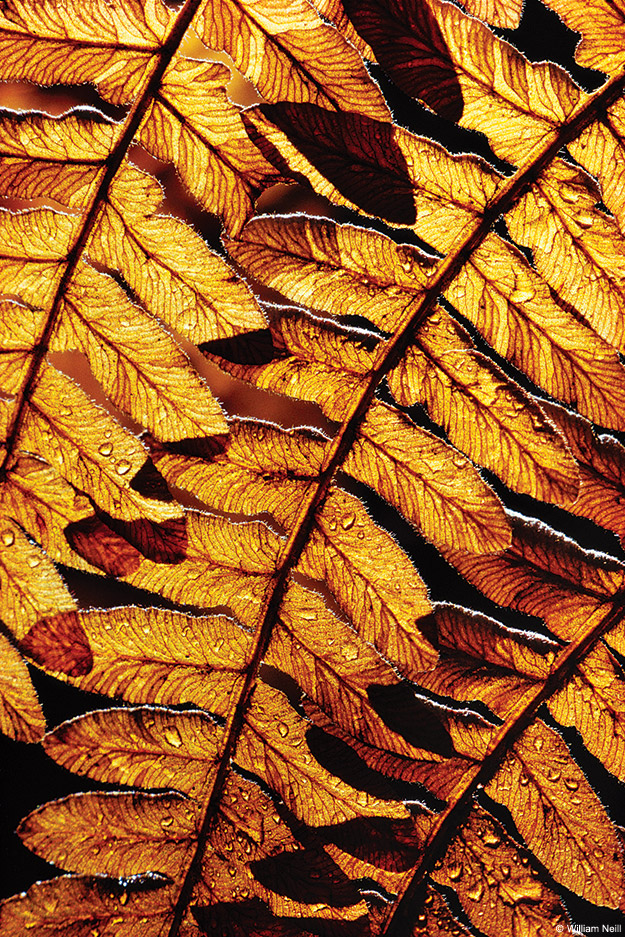 A combination of depth of field, great light and composition, camera position and the right settings will allow you to master macro photography. This guide offers some key tips for discovering details and patterns through close-up compositions. Read more …
3. Macro Field Studio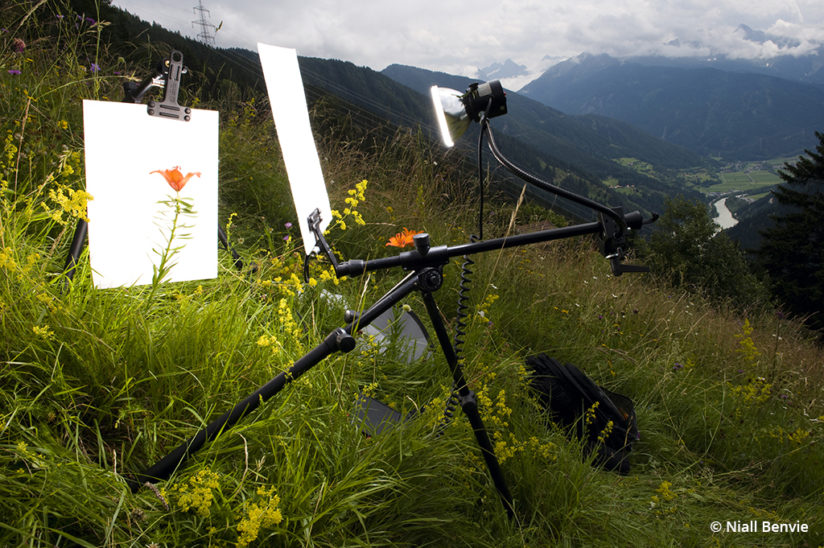 Want to create studio-quality macro images of wild subjects in their environments? This guide offers tips for building a macro field studio for photos on location. Read more …
4. Speaking For A Species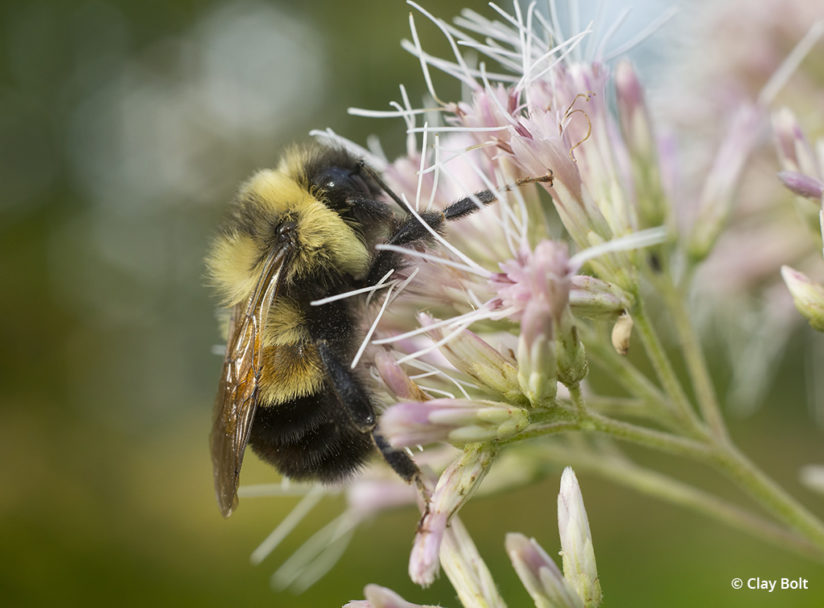 Photographer Clay Bolt had to step out of his comfort zone and into the world of filmmaking to help protect one of North America's rarest bees. He and his team transformed a simple idea into an award-winning film that may have been just the right catalyst to make life better for one little bee in need of some serious help. This article shares some of the most important lessons he learned during production of the film. Read more …
5. New Ways To Think About Macro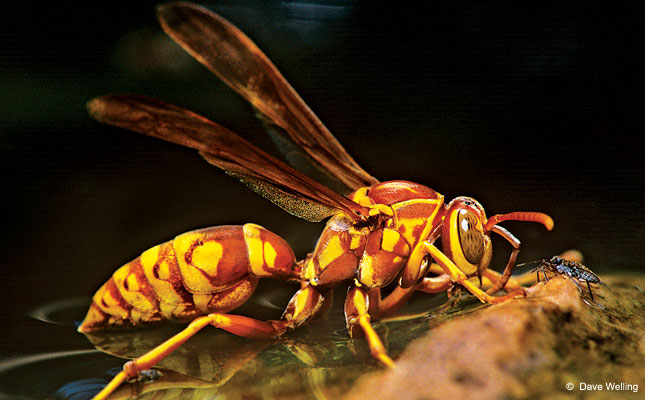 Every lens you have has the potential to be a great one for close-up or macro work when you know their benefits and limits. So, to get a unique close-up perspective, think beyond the usual macro lens. Read more …
---
YOU MIGHT ALSO LIKE

Studying the work of celebrated painters can lead you to new ways of seeing photographically. Read now.
---
6. Depth Of Field In Macro Photography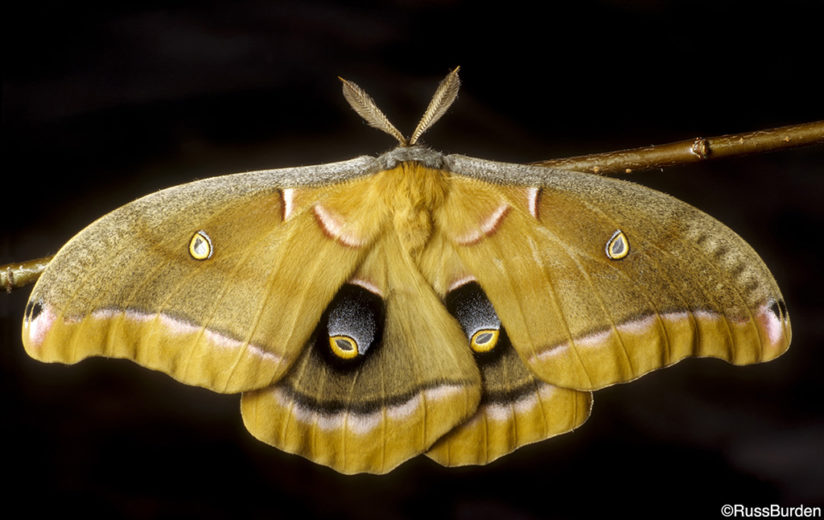 Depth of field in macro photography is especially important to ensure the details of your subject are sharp. These tips take a deeper look to help you get the best results. Read more …
7. Tack-Sharp Macro Photography Tips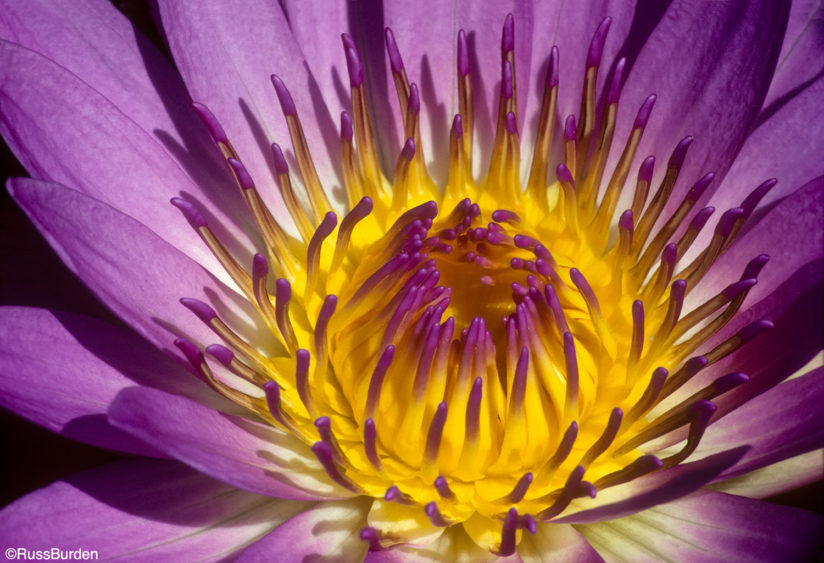 This guide covers the tools you need to get close, and how to produce the sharpest images by utilizing proper focus, stability and depth of field. Read more …
8. Macro Flash Tips & Techniques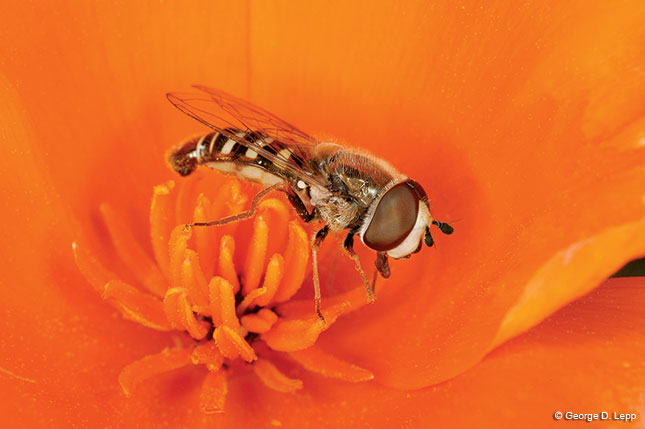 This guide is all about gear. Learn how to get complete creative control over your close-up photography with these versatile flash and mounting systems. Read more …
9. More Advice On Macro Flash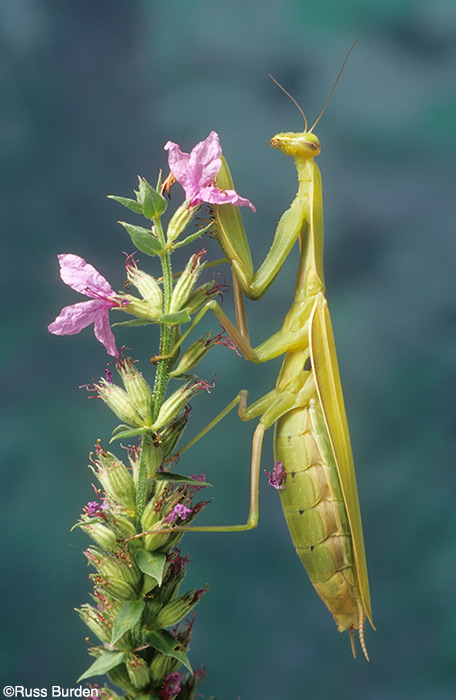 Many gorgeous images of macro subjects have been taken with available light. But as with many other subjects, a lot of factors must fall into place to create a successful natural-light photo. If you're not happy with the available natural light, flash can be used as a fill light, main light or in tandem with multiple flashes to produce dramatic and pleasing results. Read more …
10. Some Macro Quick Tips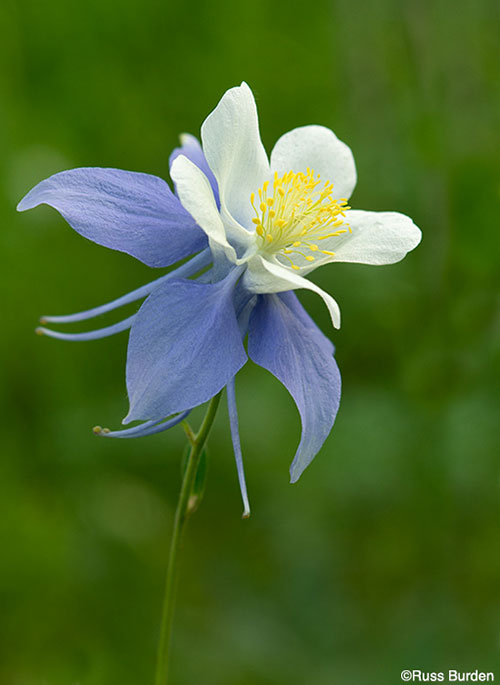 This guide covers the basics of capturing great macro shots. Try them out on your favorite subjects. Read more …
---
ALSO SEE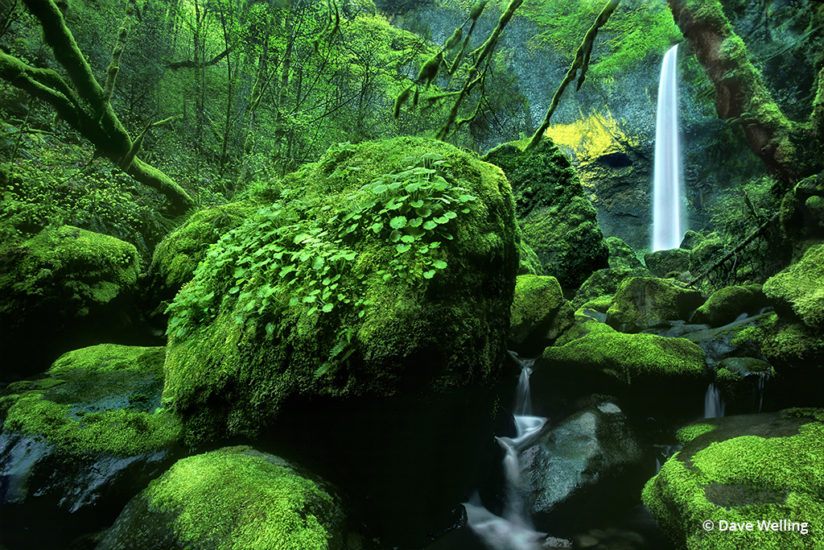 Tell a deeper story of a place by adding close-up images to your location portfolios. Read now.
The post 10 Guides To Fascinating Macro Photography appeared first on Outdoor Photographer.