Four little Northland baits that will trigger panfish and bass to hit and even when everyone is not catching, you will.Order link >>> https://shop.northlandtackle.com/soft-plastics/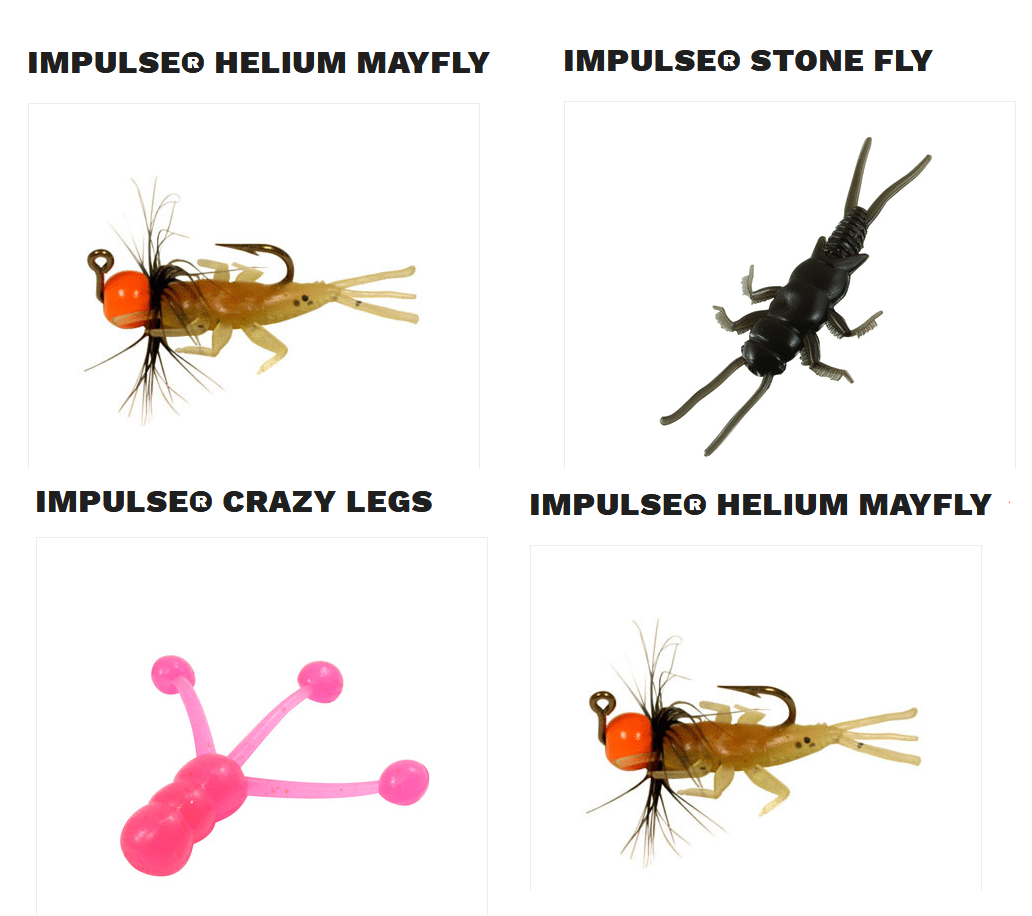 The IMPULSE® Helium Mayfly's bug-like looks and slow-falling, natural gliding action appeal to panfish including sunfish, perch and crappies. Like other members of the lead-free Helium family, it excels alone or when fished beneath a heavier dropper spoon. No tipping needed, thanks to its 1-inch IMPULSE® Mayfly body featuring quivery legs and a supple yet detailed torso.
Lightweight, lead-free metal head for a tantalizing slow fall

Gliding, bug-like look & action

Pre-rigged with Impulse® Mayfly

Starting at $5.49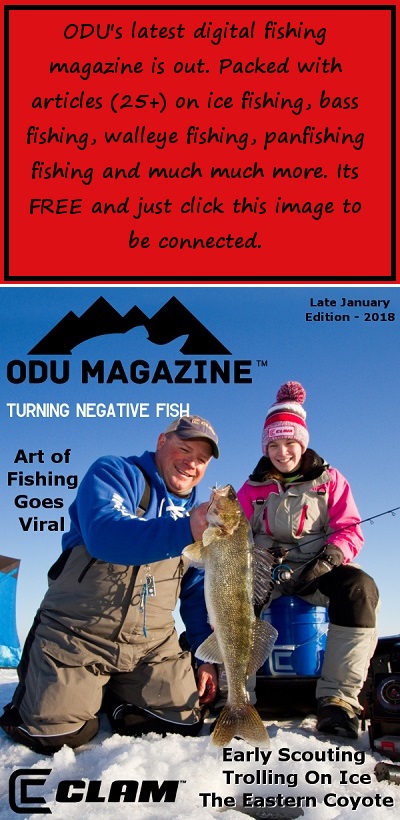 RIGGED MAYFLY: Perch, crappie or sunfish can resist this tempting, pre-rigged panfish treat. Deadly through the ice and in open-water panfish action. Fish with a gentle rise and fall to attract attention, but then settle down and subtly quiver the ultra-sensitive, undulating appendages.
Perch & Panfish's favorite bug forage

Designed with a miniature mayfly body

Ultra-sensitive legs and undulating tri-tail quivers and pulsates to mimic the larvae of a hatching mayfly

2 Rigged & 3 Tails
CRAZY LEGS: Deadly on even the most discriminating sunfish, crappies and perch. Thread bulbous body onto small panfish jigs like the Bro Bug. Vertically jig to engage legs' ball-shaped tips. To entice finicky panfish with a more subtle action, trim off tips or remove an entire tentacle
STONE FLY: Deadly for all types of panfish including sunfish, crappies and perch. Thread onto a small panfish jig like Mud Bug, Gill-Getter or Hexi Fly. Equally effective year-round, ice or open water. In open water, suspend below small bobber or casting bubble, then cast and slowly retrieve or dip into brush piles and other cover.
A multi-species angler's hottest natural weapon

Its "true-to-life" long torso, dual antennas, multi-segmented body & creepin' legs are a mirror image of an aquatic Stone Fly

Proven 143% more effective than the leading brand
The post IMPULSE Your Ice Fishing From Northland appeared first on ODU Magazine-North America's #1 Digital Fishing Magazine.