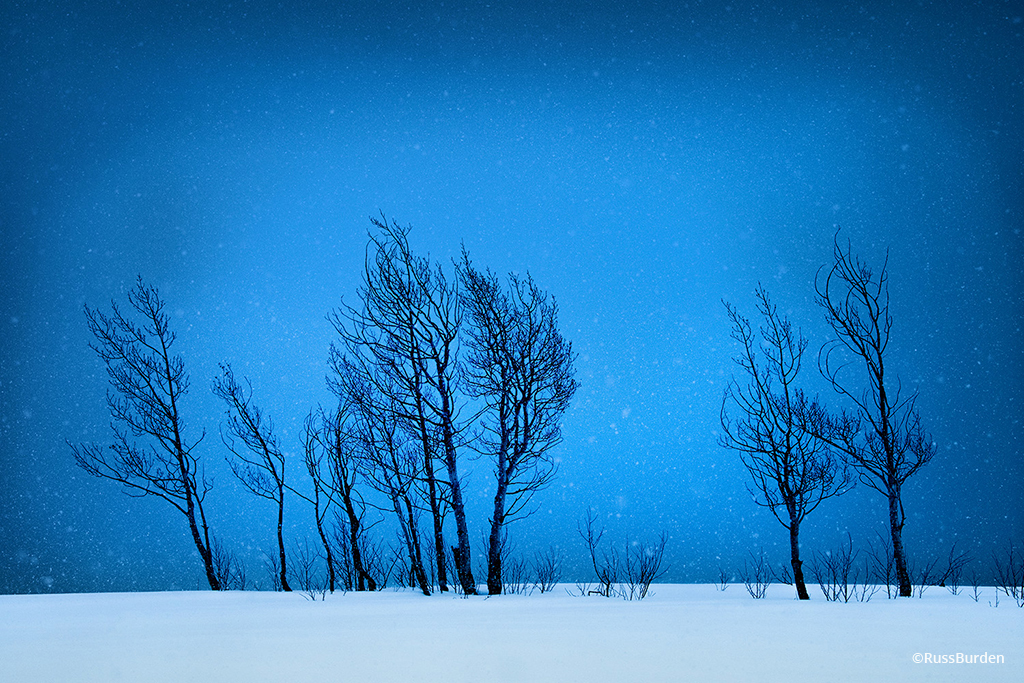 Have you ever experienced a stretch of time where your creative juices don't flow? Your camera gathers dust on your desk. Your motivation to go out and shoot is at an all-time low. You're officially stuck in a rut. You look at the best images you made in the past to try and find inspiration. You browse books that house extraordinary photos, you search the Internet for award-winning photos and you lay awake at night thinking about Pulitzer Prize winners, yet nothing acts as a catalyst. If this is the case, I offer you the same challenge I gave students when I taught photography in a classroom. Assign yourself a theme and use the gear that often sits in the closet. When you haven't used a given piece of equipment in awhile, it's as if it's brand new. Brand new tends to bring excitement. Let me help you dig out from the doldrums. A word that's contained within the word doldrums is mold. Before that camera that sits on your desk grows some, grab it and make some photos.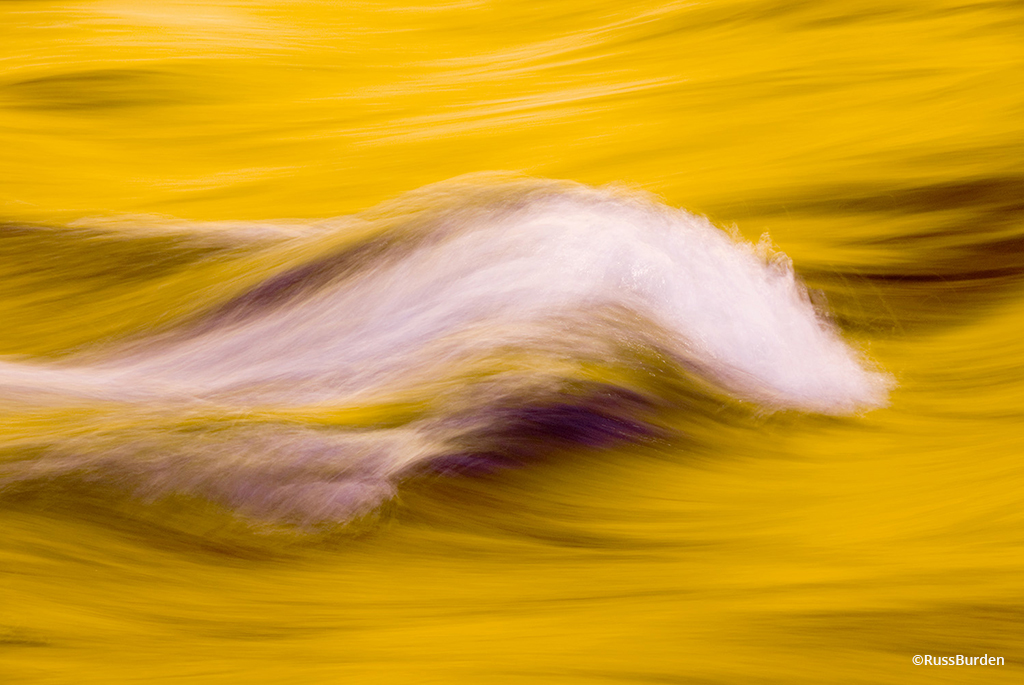 One of my favorite themes is "Pick a Color." On five pieces of paper, write down a single color. Fold up each piece, put each into a bowl or a hat and pick one. Your task is to go out and shoot as many images as you can that incorporate that color. Think big and shoot with a wide lens. Think small and break out the macro. Think far away and dust off the long telephoto. Think deep and dark shadows and attach your flash. Think abstract and try something creative like zooming your lens during the exposure, panning the camera or adding a special effects filter. Regardless of where your mind takes you, get outdoors and stick to the challenge. But don't limit yourself to outdoors—a great image may surface when you enter the next room.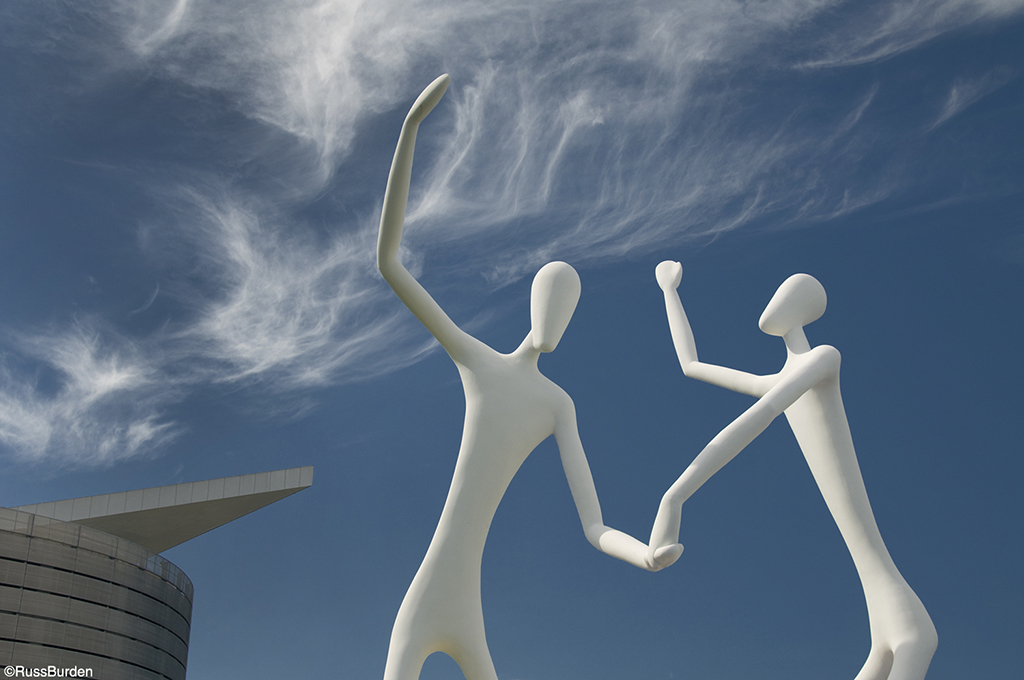 Color is a great challenge because every color has a mood with which it's associated. Emphasizing the mood should be high on your list of what you try to capture. Warm colors, especially red and orange, speak of heat, love and passion. Conversely, the cool tone of blue suggests serenity, peacefulness and somber feelings. Based on the rut that's haunted you, run with the theme or go completely the opposite if it helps you out of your funk.
When photographing color, look for areas where it stands out from a muted background. This allows the subject to pop off the page. Look for areas of adjacent color. Do the colors compete or complement the subject? If they compete, the dominant subject may get lost in confusion. Look for color harmony where many shades of the same color come together to form patterns or shapes. Make images of flowers, sides of buildings, articles of clothing, patterns of light and even sections of ordinary household items. The number of potential subjects abounds. Find them, think positive and get UNstuck from your rut.
Visit www.russburdenphotography.com for information about his nature photography tours and safari to Tanzania.
The post Stuck In A Rut? Get Color Coordinated   appeared first on Outdoor Photographer.