ICAST is held in Orlando mostly now and maybe one day it will move north or more ice fishing companies will show up. But, nevertheless we find it cooling when you are sitting around at ICAST talking ice fishing and admiring maybe something that could make a difference. Freedom Tackles Turnback Shad may be just that lure for ice jigging.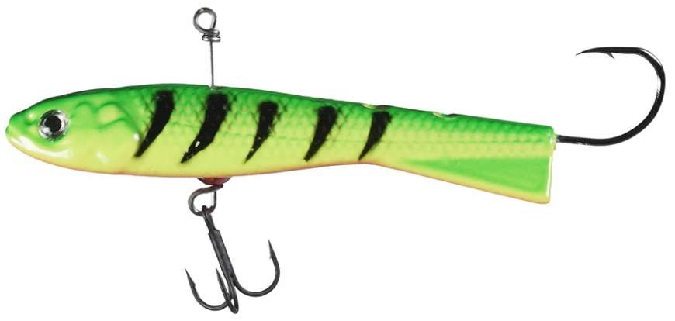 Freedom Tackles Order Page – http://www.freedomlures.com/products.html
Freedom Tackle Turnback Shad is the perfect vertical jig for open water or through the ice. The lure features a full metal body that swings freely on the metal line tie shaft. With a jerk of the rod the lure will dart off in random directions, turn around and swim back the other way. The Glass beads on the metal shaft offer visual and audio attraction to compliment the beautifully sculpted metal body. Available in 4 sizes and 8 colors including natural, glow and UV colors for any situation. MSRP $6.99- $8.49 USD
The post Freedom Tackle Turnback Shad A Icy Hit At ICAST appeared first on ODU Magazine-North America's #1 Digital Fishing Magazine.