Crafted by master lure designer, Yuki Ito, the Megabass Vatalion Swimbait is a bass' worst nightmare. Measuring 4.5-inches in length, its profile perfectly matches that of a small bluegill or panfish, making the Vatalion a very tempting meal for any hungry bass.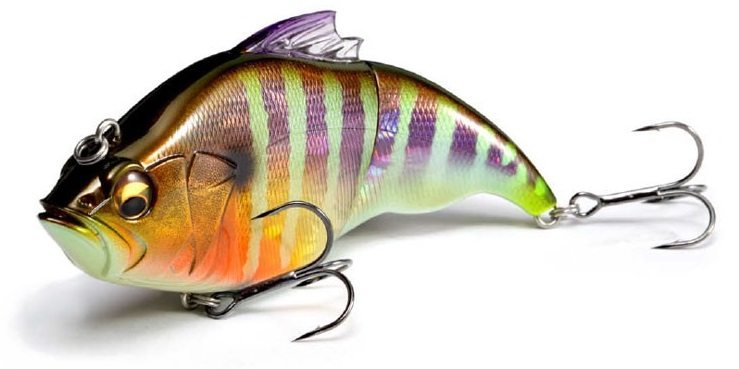 The Vatalion is not meant to be worked with rod action. Instead the retrieve is what drives the Vatalion's action. Tuned for all retrieve speeds, it is designed to stop on a dime and slide out to the left or right when the retrieve is suddenly paused. 
Order your from Tackle Warehouse >>> http://www.tacklewarehouse.com/Megabass_Vatalion_Swimbait/descpage-MBVAT.html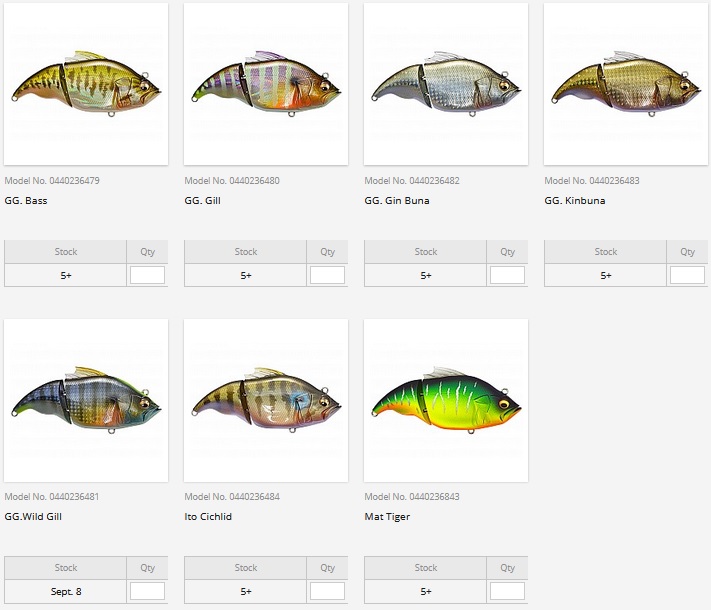 With a slow retrieve the Vatalion exhibits sharp, quick turns for pinpoint targeting through grass beds, submerged weeds, and alongside structure. A fast retrieve will deliver a hard-hitting, high-pitched rolling action similar to the Megabass Vibration-X Ultra and will draw curious fish from a great distance. Made to swim 1-3 feet below the surface, the Vatalion also slowly floats up when paused, which aggravates less motivated fish into striking.
Built with realistic details to further the attraction of the Vatalion, it features downward looking 3D eyes, highly realistic 3D gill plates, and a top dorsal fin that completes its spellbinding appeal. Equipped with custom holographic paint jobs that reflect multiple colors at different angles, and sticky sharp Japanese treble hooks, the slow floating Megabass Vatalion Swimbait is perfect for terrorizing bass in the 1 to 3 foot range.
Save
The post Megabass Vatalion Swimbait, A ICAST Standout appeared first on ODU Magazine-North America's #1 Digital Fishing Magazine.