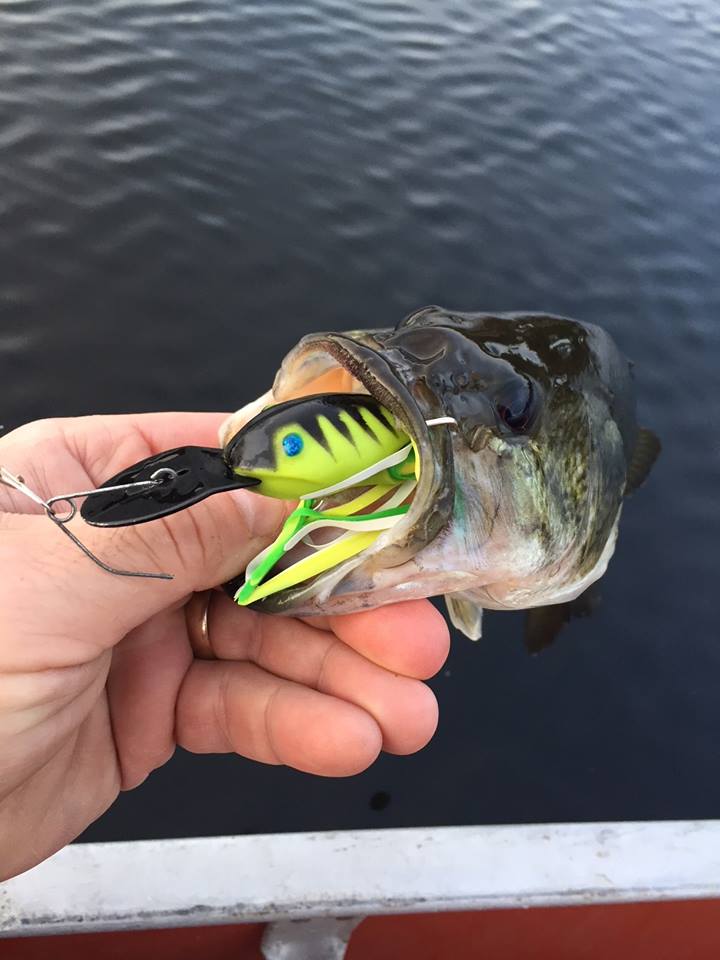 There are many long lost lures that our dad's swore by. And there are even more the fell by the waist side, because they just did not work. But!!!! There are some that were just not given their due.
A couple months ago my friends at Snag Proof Lures drop one such lure in the mail to me. A weedless crankbait called a Moss Master Crankbait showed up and is one lure that missed it's calling. It was in limited production many years back and never took off. Well it took off for me!
Connie Fuller, the Snag Proof Lures founder's daughter got a call quite quickly from me, and I promised I would catch fish with it. It was a bold claim, but I felt quite confident after a few casts at my pond that it had great action.
In the Moss Master Crankbait's first two outings I landed 7 bass. Not bad.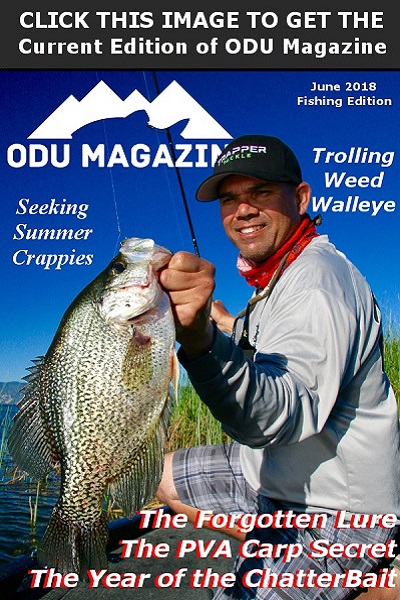 The first feature of the lure that jumped out is the signature double hooks you find on Snag Proof frogs. Both tight to body to help avoid snags. The second is the metal bill that helps the bait jump off rocks as you retrieve it. The final Moss Master Crankbait characteristic is its soft body that is identical to Snag Proof frogs and I believe helps with increased hookups.
There you have it, but how does it look in the water? It has a nice medium wobble and the skirt in the back makes this lure look amazing on retrieve. I had it bouncing off submerged tree and limbs, rocks and thick stalked weeds with ease.
Here is the problem with the lure, its forgotten and Snag Proof only has limited supply's and personally I hope the Snag Proof Guru's take this lure out for another test run and rethink its mothball fleet status.
Email Connie if you want a few ($3 each) or if you are interested in joining the party in getting the lure back >> [email protected].  
The post A Forgotten Lure appeared first on .