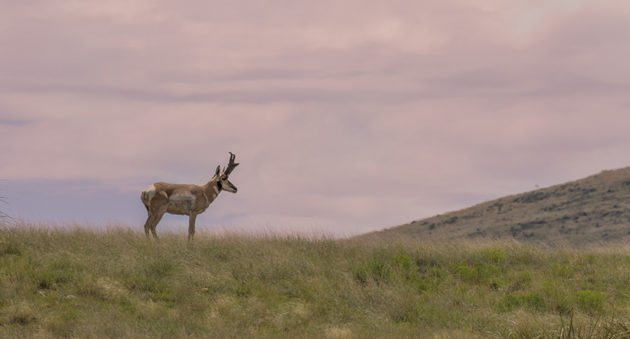 You've gone all in on a Wyoming pronghorn hunt, and we've got a timeline to follow.
There's a growing popularity for Western hunting, and specifically pronghorn antelope in the state of Wyoming. Whether you've already heard and set your sights on a trip, or are just finding out about it and want to learn more, here's a basic timeline you (and anyone looking for an awesome time hunting in a special place) can follow.
Late Winter – Apply for Tags
Like most coveted North American hunts, you'll have to apply for tags. If you apply for tags, specifically in Campbell County, you'll be setting yourself up right with the first step.
Why would we suggest there? It has over 4,802 square miles of hunting opportunities, and it is home to vast numbers of pronghorn antelope. Hunting in this part of Wyoming is a great way to introduce yourself to the state, as licenses are available and relatively inexpensive. Navigating the application process is step number one. Check the deadlines, as they can change from year to year.
Early Spring – Research and Hire a Guide
Look for reputable outfitters and schedule the fall hunt. Try for something in October, the earlier the better. Most areas have antelope season in Wyoming that start October 1, but some exceptions start as soon as late September.
What should you expect and seek out in a guide? Finding someone trustworthy, experienced, and responsive is obvious. If they aren't willing to work with you, and make you feel comfortable from the point of first contact onward, look elsewhere.
It can sometimes seem extravagant to hire a guide; we get it, you'd like to do it yourself. But for a hunt of this magnitude, you wouldn't want to go it alone, especially on your first attempt. Everyone has different standards when it comes to this sort of thing, so go through the guide vetting process that you've decided on before placing any deposits down.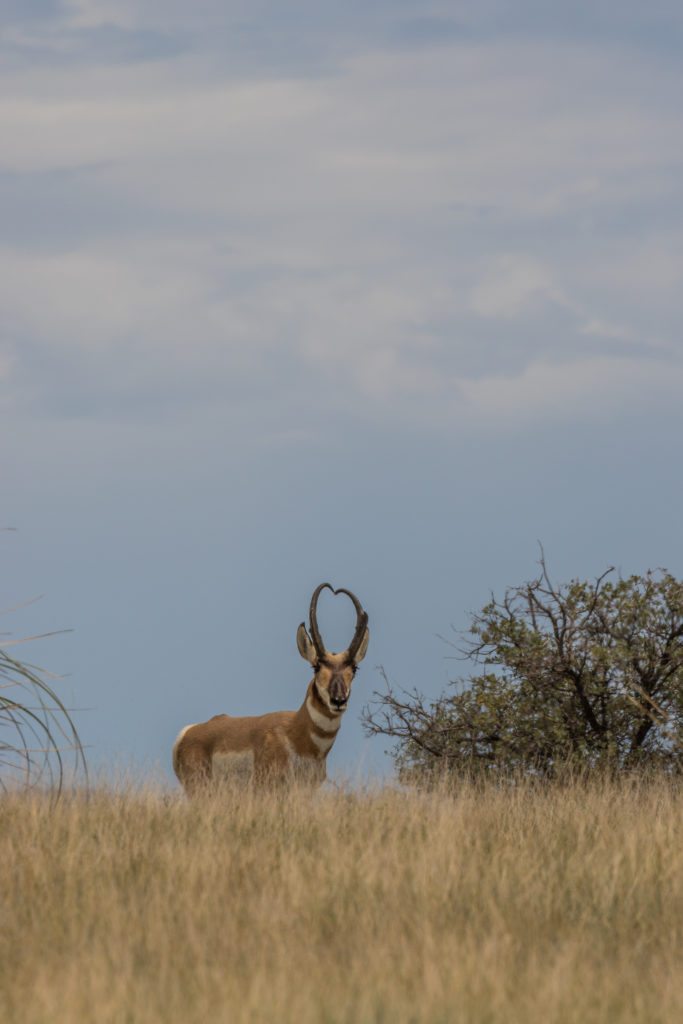 Along with a summer scouting trip, which we'll get to later in the timeline, your guide is one of the most important factors that can tip the scales towards a successful harvest.
Late Spring – Acquire and Start Using Gear
Wyoming wilderness can sometimes call for extra (or even all new) gear, often different from what you use in your neck of the woods. Be sure to ask your guide about what equipment and weapons you'll be using, and if you plan to use your own bow or rifle, now's the time to be practicing.
Sturdy boots, grassland or prairie camo, and top notch optics are requirements, and consider incorporating a hydration pack as part of your gear if you haven't already.
Summer – Scouting Trip
This is one of those extra scouting trips you can actually talk your wife into. The amount of stuff to do in the Gillette-Wright area is vast, and the whole family will be kept busy.
While they're at the waterpark, museum, or checking out the famous "Devils Tower," you can devote ample time to scouting with your guide and familiarizing yourself with the area you'll hunt. If done right, a scouting trip this time of year can do absolute wonders for your eventual fall success rate.
Fall – The Hunt is On!
When the date finally comes, make sure you've got your tags, travel plans, and hunting strategy to keep the odds in your favor.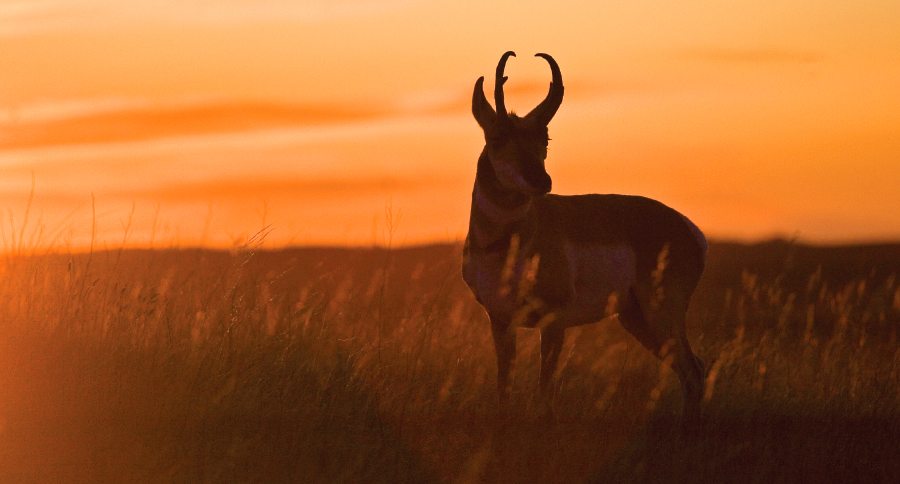 Early Winter – Reap the Benefits
Whether you choose to go with a mount for the antelope you harvest, or plan to add some of the best tasting North American game meat to your home freezer, a pronghorn hunt deserves to live on well after the time in Wyoming ends.
NEXT: WHERE SHOULD YOU GO HUNTING FOR PRONGHORN?
The post Your Basic Timeline Template for a Wyoming Pronghorn Hunt appeared first on Wide Open Spaces.