New Clash collection line launches on February 8th.
Wilson aims to drive depth with its new Clash racquet collection.
The brand announced the launch of the Clash line today.
More: Stefanos Tsitsipas, Naked And Alive
The Clash line, which was created over three years, is billed as the first racquet series explicity created for the modern swing featuring racquet flexing without compromising stability or power.
Essentially, Wilson is aiming to create a modern racquet providing power with unprecedented feel thanks to the frame's flex.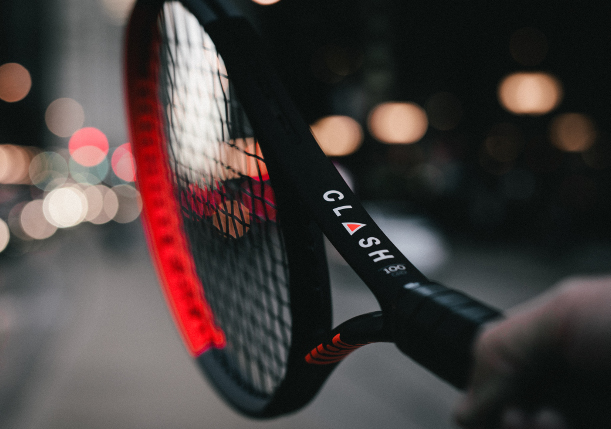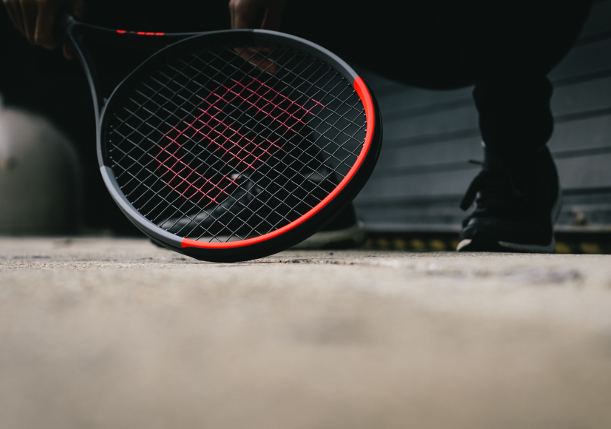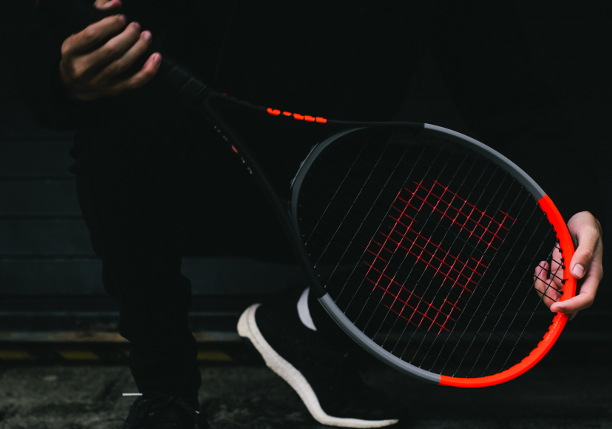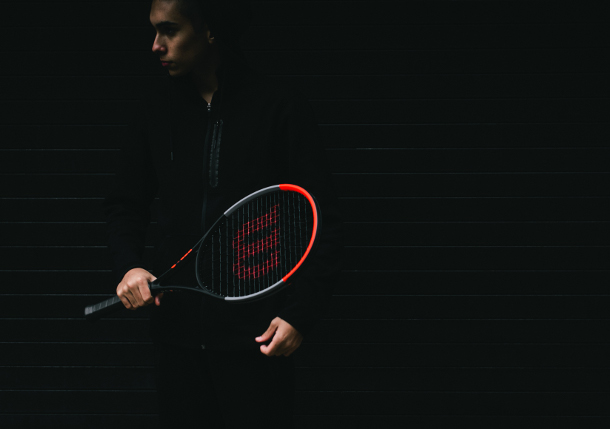 The brand said it applied motion capture technology to track the racquet swing planes and "dimensionalize the modern player's angle of attacking bringing to life how much more vertical it has become over time."
Armed with that data, designers at Wilson Labs tried to alter conventional racquet construction providing a level of fluid movements to the frame.
The Clash features two new technologies: FreeFlex and StableSmart.
FreeFlex is a carbon mapping system that the brand claims "unifies carbon at unconventional angles throughout the racquets' frame for a higher degree of flexibility both vertically and horizontally."
Wilson says StableSmart is a new frame geometry designed to provide powe and stability.
The new Clash line includes the Clash 100 and Clash 100 Tour. Both frames retail for $249 and will available for sale on February 8th.
Photo credit: Wilson