We are getting closer, but depending on where you are we still are waiting for safe ice and ice fishing.  Might as well at least read about it!  One of my buddies here at Game & Parks, Jeff Kurrus, had a good ice-fishing story in the recent issue of Nebraskaland.  He even got the cover!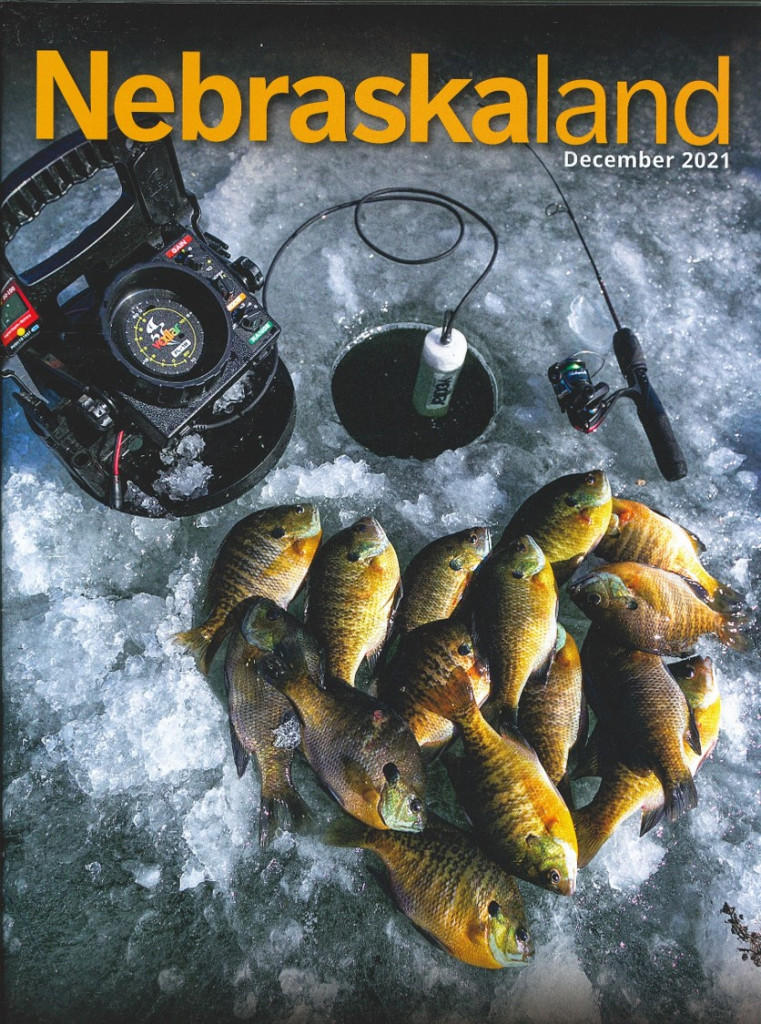 Check it out, Tales and Tips From the Hardwater.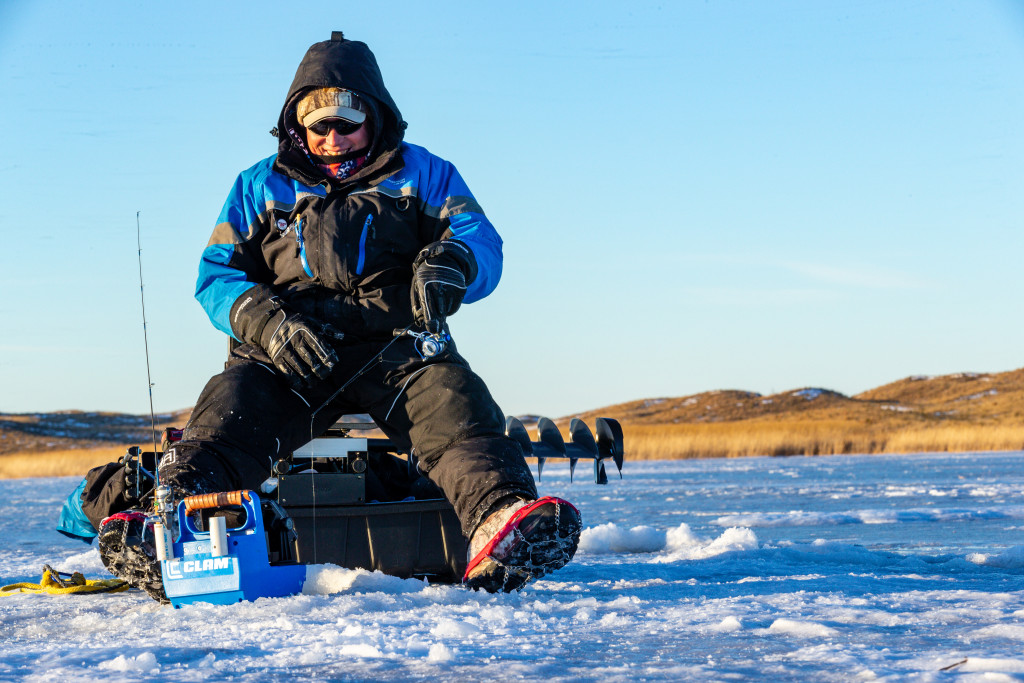 The post While We Wait appeared first on Nebraskaland Magazine.