Dalton Tumblin/B.A.S.S.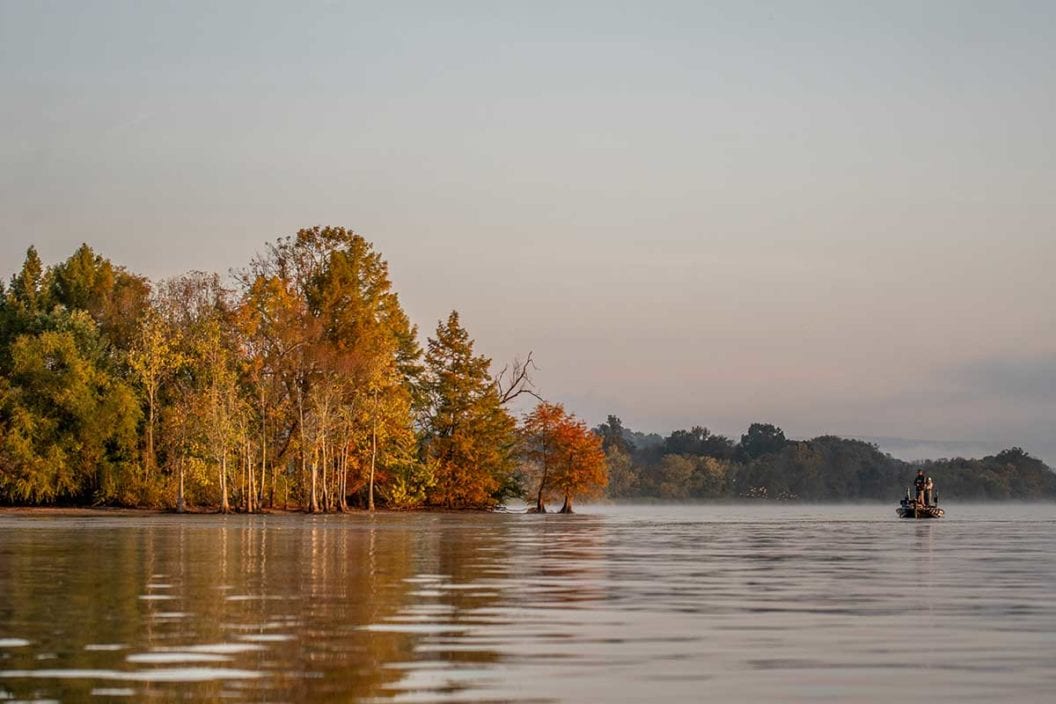 Big rains, wind, and cold temps will give anglers plenty to consider before the Elite Series event on Chickamauga. Spring's temperamental tendencies will be on full display during the AFTCO Bassmaster Elite Series on Chickamauga Lake (April 7-10) and, while productive patterns may vary, success will come to those who best adapt to the dynamic […]
The post Weather Woes to Impact Bassmaster Elite on Chickamauga appeared first on Wide Open Spaces.