1 Hunt Buddy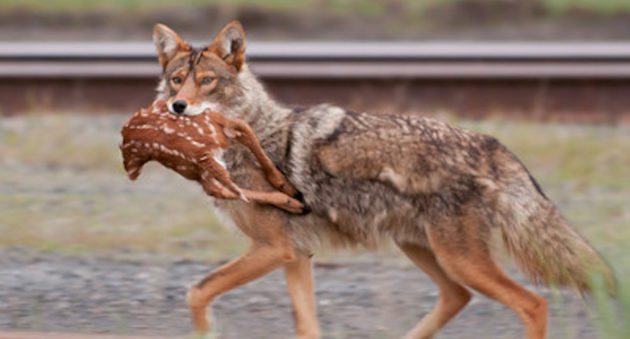 Here's what you need to know about the Georgia Coyote Challenge. 
Georgia is kicking off the second annual Coyote Challenge and will start March 1st to the end of August.
Entrants may submit up to 10 coyotes each drawing period. Each submission will have a chance to win a lifetime license or other equally valued items.
Just send a picture of the coyote to coyote.challenge@dnr.ga.gov.
Here's what the Georgia Wildlife had to share about the project:
"Georgia, coyotes are not legally protected and may be lethally removed through hunting or trapping year-round. The goal of this program is to complement and recognize the existing lethal removal of coyotes by hunters and trappers to more effectively manage the negative impacts of coyote predation on native wildlife, and minimize the negative interactions between humans and coyotes including the killing of pets, livestock and public safety and health. "
For all of the rules and information regarding the challenge, visit here.
NEXT: DOG BARELY ESCAPES PACK OF YOUNG HUNGRY WOLVES
WATCH
The post Want a Lifetime Hunting and Fishing License? Enter Georgia's Coyote Challenge appeared first on Wide Open Spaces.