We at Vexilar have a long and proud history of innovation in fishing products. Lets take a look at who we are and where we came from. Vexilar has been in the marine business since 1960. We have always been a small company with good hard working employees. Our goal has simply been to offer the sportsman innovative and quality products at affordable prices.
Our first product was a small clear tube that, when lowered under the surface of the water, gave the depth that it was lowered to. It also gave the temperature of the water at that depth. The product was the model 104 Deptherm and it is still in our product line today, over 50+ years later.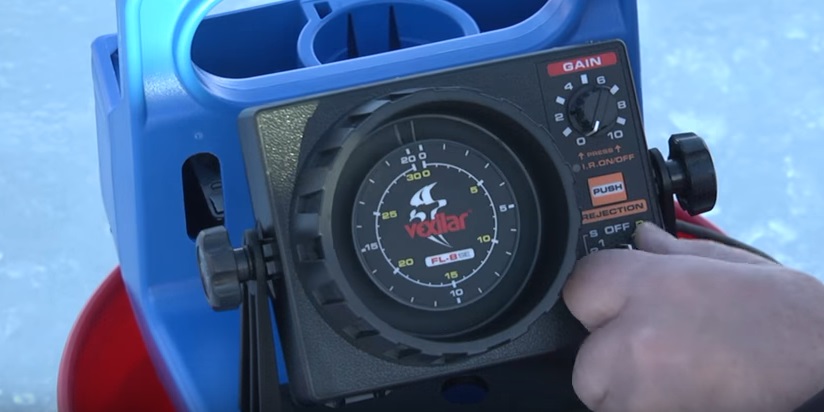 In the years that followed Vexilar introduced many "firsts" for the sport fishing market. In the late 1960′s, when neon flashers were the latest in fishing electronics, Vexilar introduced the model 120 S.O.S. This was the first unit to provide an audible alarm. No longer did the fisherman need to look at the screen to see if he was running into shallower water or if he was going over fish. Now, an alarm would sound to let you know.
The post Vexilar in 2017 appeared first on ODU Magazine-North America's #1 Digital Fishing Magazine.