Fat Tire's "Finding Common Ground"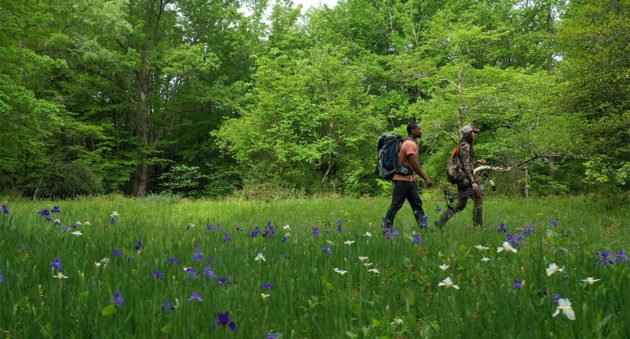 Public lands get some recognition and support from Fat Tire, and we're here for it. Can we all just take a minute to appreciate how great our public lands system is in this country? Okay, that's enough, now we need to get serious. If we can't get enough people, general support, and resources (as in,
The post Fat Tire Beer Will Donate $1 to Public Lands Every Time These Videos Are Shared appeared first on Wide Open Spaces.
Read More