Tag:
anglers
Now's your chance to win tons of great gear in the biggest fishing giveaway we've ever held! Here at Wide Open Spaces, we know how important it is to be properly equipped with the type of fishing gear you need to find success on the water. That's why we're thrilled to bring anglers everywhere an
The post Attention Anglers: Enter the Wide Open Spaces Ultimate Fishing Package Giveaway appeared first on Wide Open Spaces.
Read More

The Great Indoors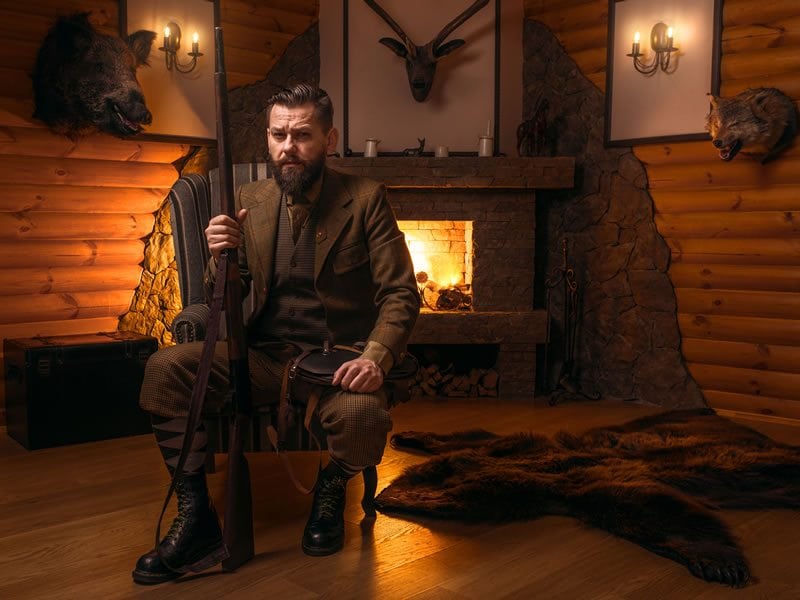 Survival Corner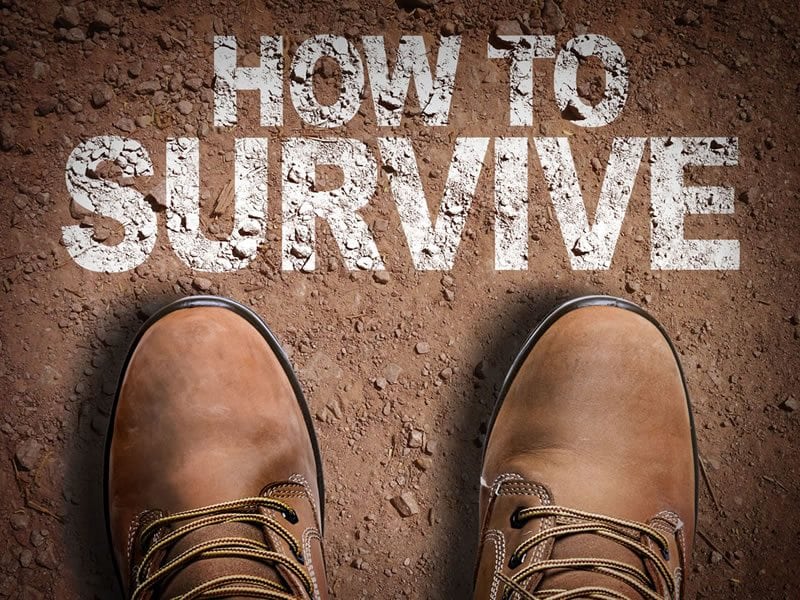 Writers / Opinion
JOIN THE NRA TODAY!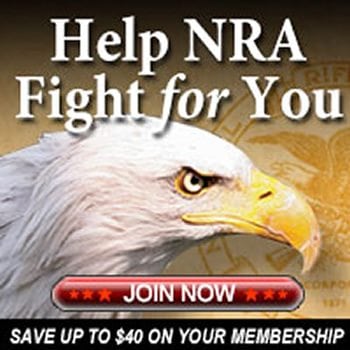 New Free Listings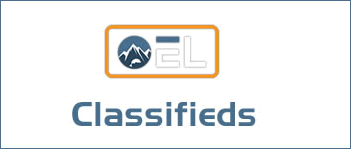 Advertisement
The Preserve Academy
The Preserve Academy, located at The Sporting Shoppe & Range at The Preserve, offers a wide curriculum of firearms safety and tactical training classes taught by NRA Certified Instructors.