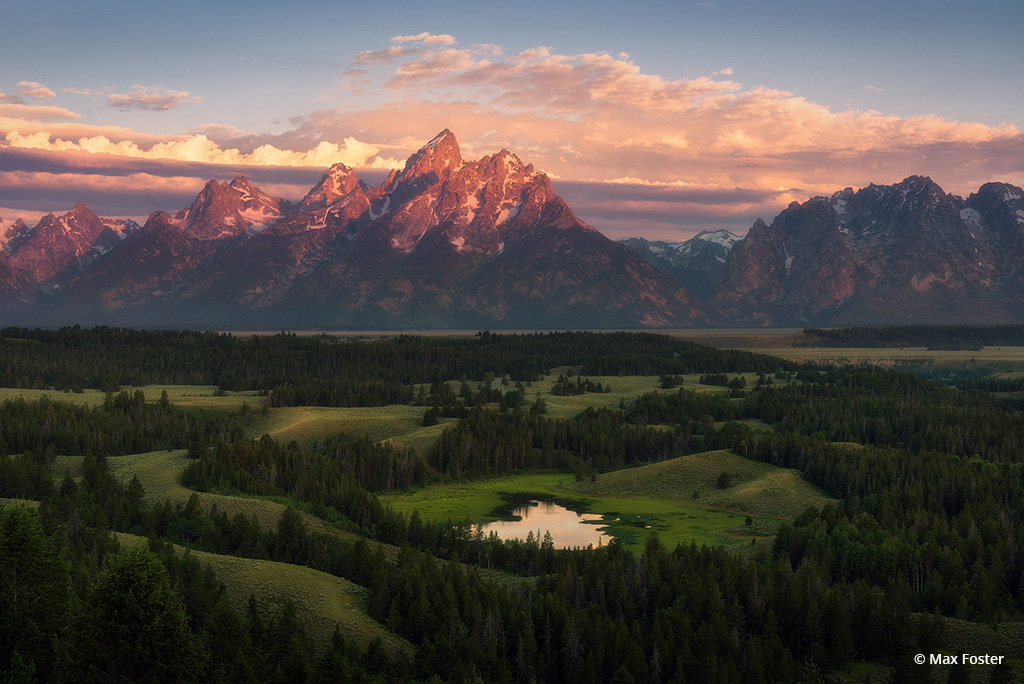 Congratulations to Max Foster for winning the recent Summer Road Trips Assignment with the image, "Teton Magic."
"I visited Grand Teton National Park in the middle of a 14-month road trip. Camped nearby, I came to this spot several times for sunrise. The view from up there is one of the most impressive mountain scenes I've had the pleasure of witnessing. On this particular morning, I was rewarded with a spectacular light show lasting almost 20 minutes! I took many exposures from mid-range to telephoto, but this shot at 55mm ended up being my favorite.
Equipment & Settings: Nikon D810, Nikon AF-S NIKKOR 24-85mm F/3.5-4.5G ED VR@ 55mm, Really Right Stuff TVC-34L tripod and BH-55 PCLR ballhead. 1/25 sec., ƒ/9, ISO 64.
See more of Max Foster's photography at maxfosterphotography.com and on Facebook and Instagram. 
The post Summer Road Trips Assignment Winner Max Foster appeared first on Outdoor Photographer.