Modern sporting rifle owners are very unique. In fact, they are more ethnically-diverse, spend more time at the shooting range and are more likely to pay a premium price for a firearm than most other firearm owners. As a supplement to The Customer Segmentation Analysis on the U.S. Commercial Firearms and Accessories Market report, NSSF and Southwick Associates published a new report that takes an in-depth look at the demographics, firearm-related activities, motivations, needs, purchase drivers and shopping habits of those who own a modern sporting rifle and those looking to buy one in the next 12 months. In addition, the report identifies the four firearm customer segments that make up 90 percent of the market. These four firearm customer segments have a large percentage of consumers that are either using or planning to buy modern sporting rifles.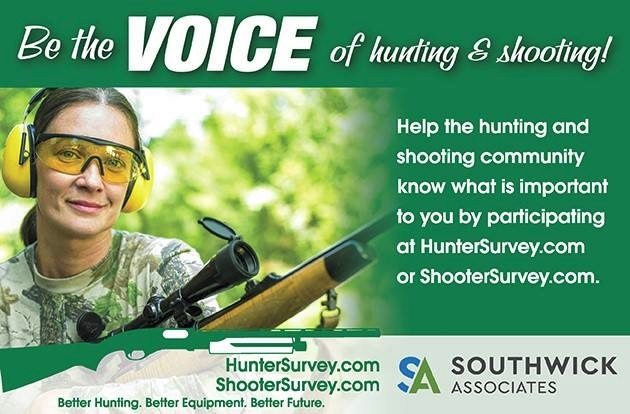 This report is part of a series of research resources offered by NSSF and Southwick Associates to help companies continue to excel and grow in this rapidly changing market. "There is a lot of uncertainty on where the market is headed and it's important that businesses have insightful information to make smart business decisions. This report is designed to enable manufacturers and retailers to stay one step ahead of their competitors in their product and marketing strategies," commented Rob Southwick, President.
Southwick Associates is a market research and economics firm, specializing in the hunting, shooting, sportfishing, and outdoor recreation markets.  For more than 25 years, Southwick Associates has established a proven record for delivering comprehensive insights and statistics assisting business and strategic decisions across the entire outdoor industry; from government agencies, industry associations and non-profit organizations, to affiliated businesses and manufacturers.  Aside from custom market research, Southwick Associates also provides syndicated participation, media consumption and equipment purchase tracking studies utilizing their proprietary sportsmen panels.
Save
The post Southwick: Modern Sporting Rifle Owners Are Unique appeared first on ODU Magazine-North America's #1 Digital Fishing Magazine.