I know what you have all been doing the past few weeks.  While you are "working at home" you are watching a lot more TV, listening to a lot more radio.  By now you have seen all the same stupid movies a couple, three times.  Sports TV is worthless, but still better than sports talk radio is right now.  Sure, you can listen to music, but that gets old too.
The best solution would be the sounds of nature; there is something comforting about that.
But, in the meantime, I have an alternative for you. . . . How about listening to some fish stories?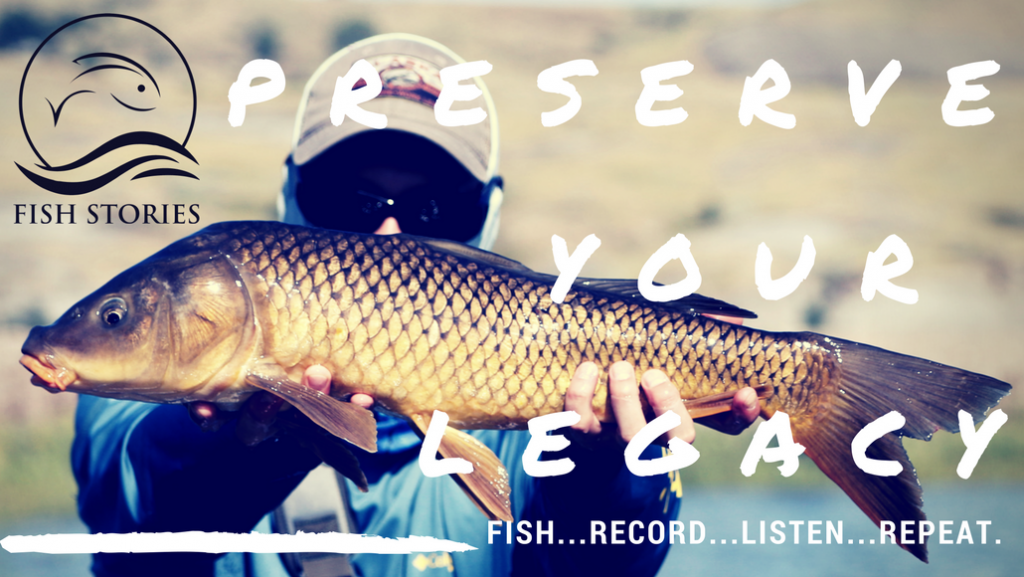 I have mentioned Fish Stories website before, but if you have not checked it out by now, it is time you do.  I know some extra stories were being added recently, some positive, uplifting, perhaps funny stories to lighten our moods.  Check it out!
The best thing is, you can record and add your own!
You know that the stories, the oral history is a huge part of fishing!  This is a fantastic way to preserve that important part of our sport, and a way you can participate in preserving your own stories.  You need to do it, and now is the perfect time!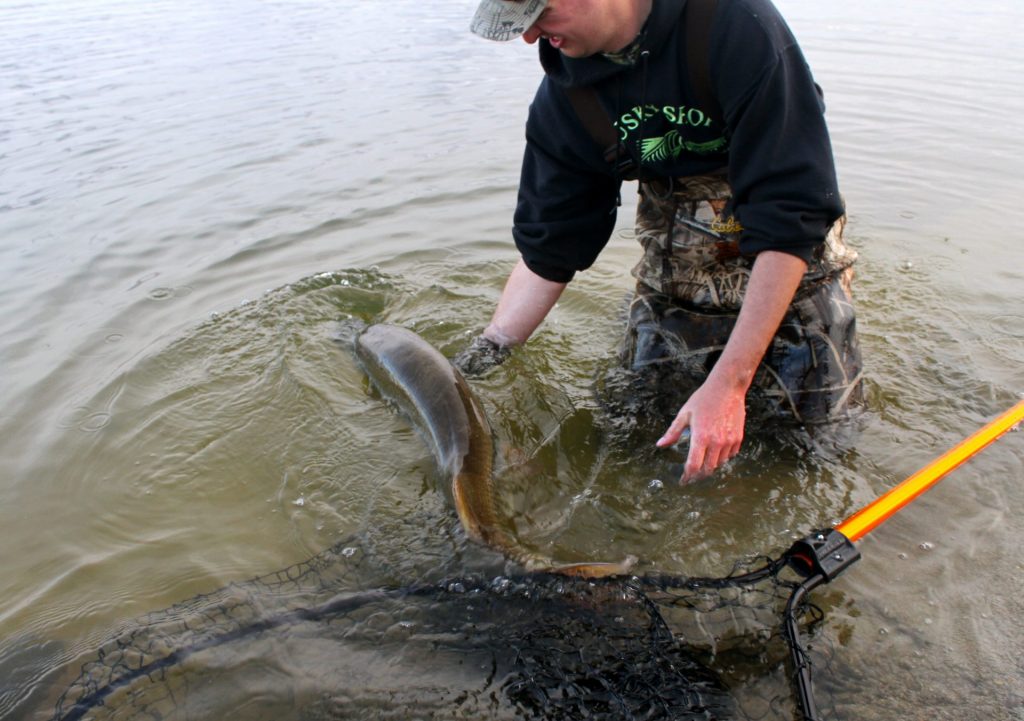 The post Something to Listen To. . . appeared first on Nebraskaland Magazine.