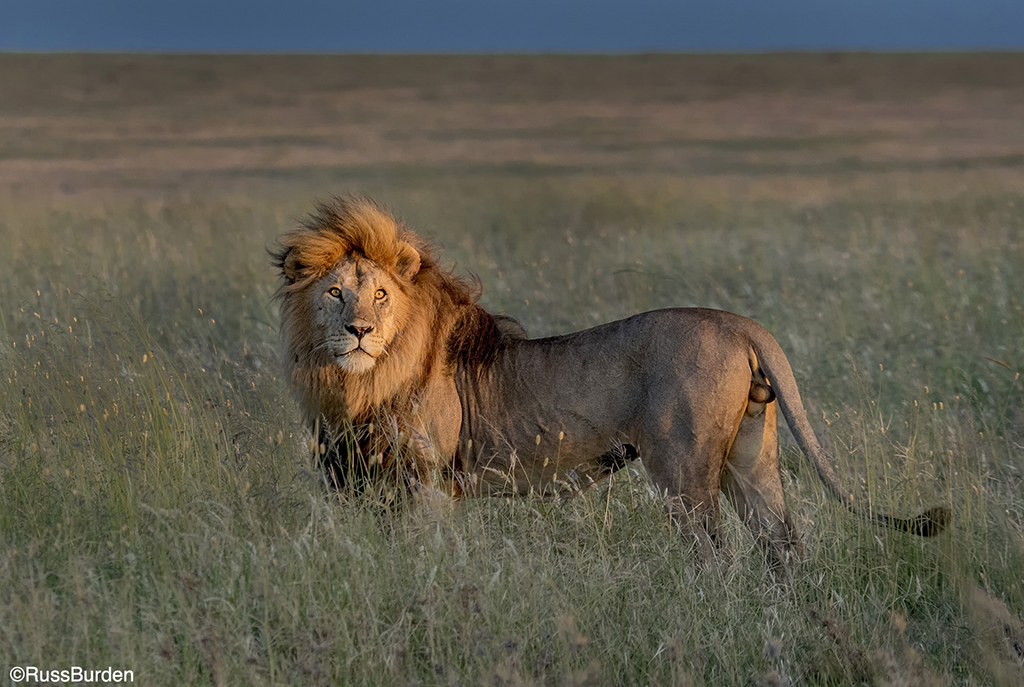 Going on a photo safari to one of the many great countries that teem with wildlife in Africa is a goal of many nature photographers. Words cannot describe the multi-sensory experience you'll encounter. The sights, sounds and smells of the Serengeti or anywhere else you visit will leave you in awe. As if that wasn't enough, the photography is unrivaled. One word of caution—if you go once, budget for multiple trips because it's addictive and you will need multiple fixes to appease your photography habit.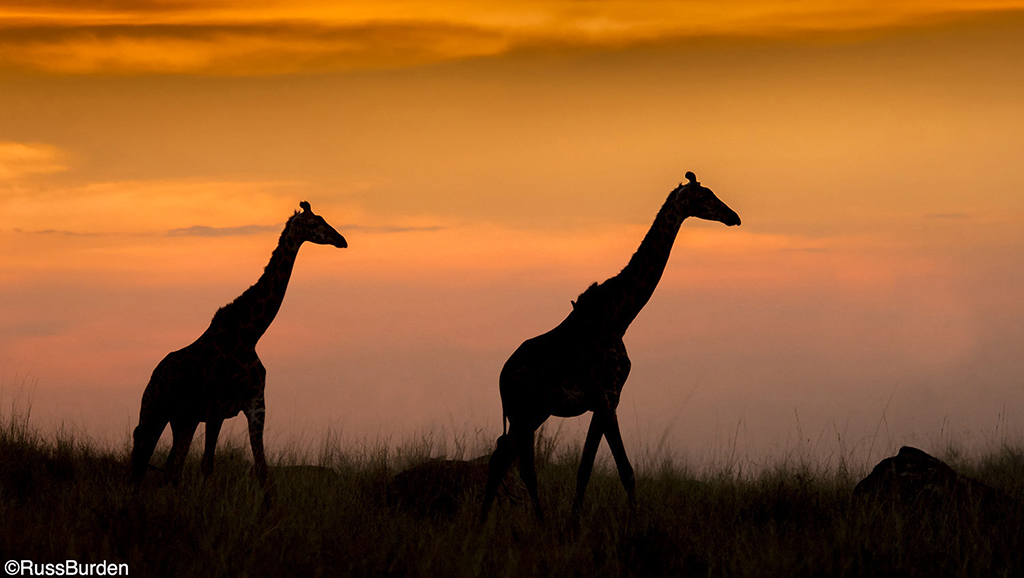 The above being said, given the magnitude of such a trip, you want to be well prepared. You don't want to get to your destination to find you left any important gear at home. I run four safaris a year to Tanzania and I started in 2014. To this day, I still use a checklist to ensure I have what I need. You'd think by now I'd have it memorized, but without my list, inevitably something would get left behind. Before I get into the essentials, I have to caution you. Don't overpack—bring just the essentials. If you pack everything on your "what if" list along with its backup, you'll need multiple duffels and your tour leader and guides will be taxed trying to fit everything in the safari vehicle. Think about how your overpacking will negatively impact the other participants.
What To Pack For A Photo Safari
My packing list is twofold: one for camera gear and one for essentials. All my camera gear, including my 600mm lens, fits into my Tamrac Anvil 27 backpack. It's the size of a carry-on suitcase and easily fits in an airline overhead compartment. I have three camera bodies onto which I attach an 80-400mm and a 16-80mm for environmental scenics. I have an SB 5000 flash that I use as a fill light to open up dark shadows. I often dial down the power to create a more realistic look of natural light. I also pack a 1.4 converter for longer reach of my 600mm.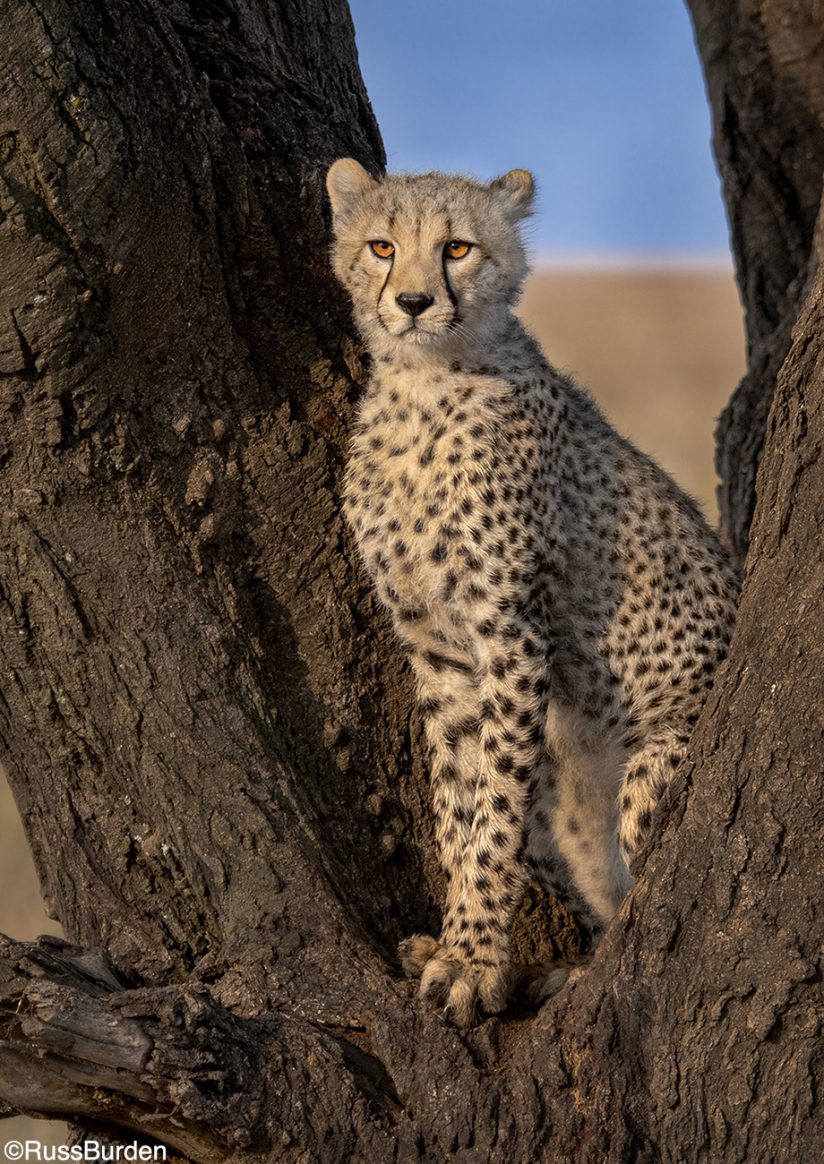 What rounds out the gear in my Anvil 27 is a MagMod flash extender, two extra camera batteries, an extra set of flash batteries, a Leatherman multipurpose tool, lots of memory cards, a portable drive to back up the files I download to my laptop and a sensor cleaning kit. As I said, this all fits in my Anvil 27. It keeps me in good shape walking through airports! To stabilize my camera in the vehicle, I bring an empty bean bag—tripods and monopods don't work well in safari jeeps.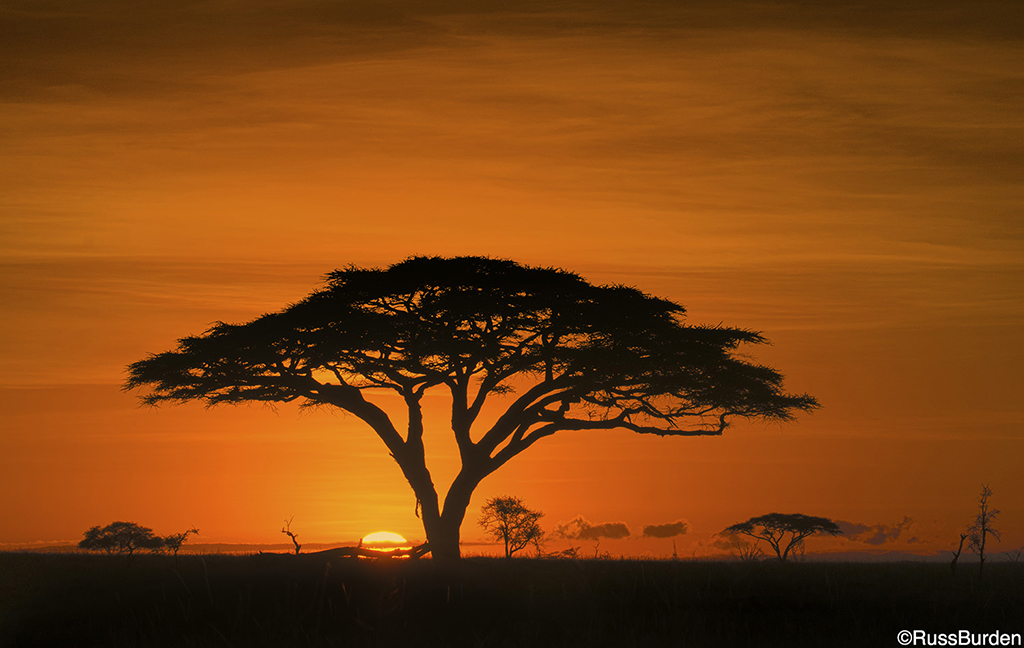 In my duffel, I bring three changes of clothes, five pairs of socks and five changes of quick-dry underwear that I hand wash in the sink. Laundry is available at all camps. To pack enough clothes for 14 days of the photo safari just isn't practical. Additionally, because the climate is comfortable in the Serengeti, I bring only one pair of long pants and rarely wear them. I bring one lightweight jacket in case there's a cool morning—it rarely gets used. The rest of my duffel houses my toiletry bag, a rain shell, safari hat to keep the sun off my neck, sunscreen and bug repellant, elbow and knee pads, an electrical adapter and a power strip. The sneakers I wear to the airport are the ones I use on safari. They easily slide on and off so I can stand on my seat to make images from the top of the vehicle.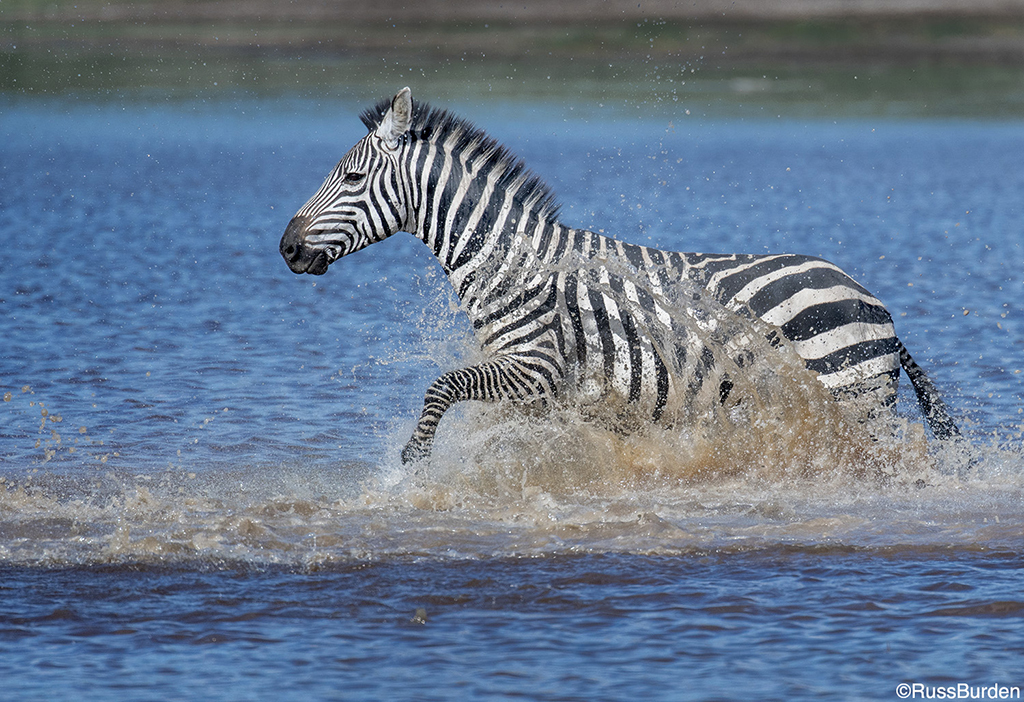 If you bring beyond what's above, you begin to get into the overkill category. Place your concentration on the picture making, not how much you need to carry during the trip. It's more important to compose your images strategically rather than how to compose what you place in your luggage. Worry about the positioning of the animals in your viewfinder as opposed to where you position 10 different outfits in your duffel. In regard to light, make your photos in the best light and pack "light." You get the idea. It's not what you bring with you in your duffel, it's all about the memories and pictures you bring home.
To learn more about this subject, join me on a photo safari to Tanzania. Visit www.russburdenphotography.com to get more information.
The post So You're Going On A Photo Safari? appeared first on Outdoor Photographer.