I was wondering what to blog about today, it's Friday and you know I try to keep things "light" for the weekend.
Stepped outside for a bit over the lunch hour; since our mini-ice age earlier this week, the weather has been gorgeous and many of our trees are at their fall-color peak right now.
And then it hit me:  Just post some of my favorite, pretty, fall-fishing pictures.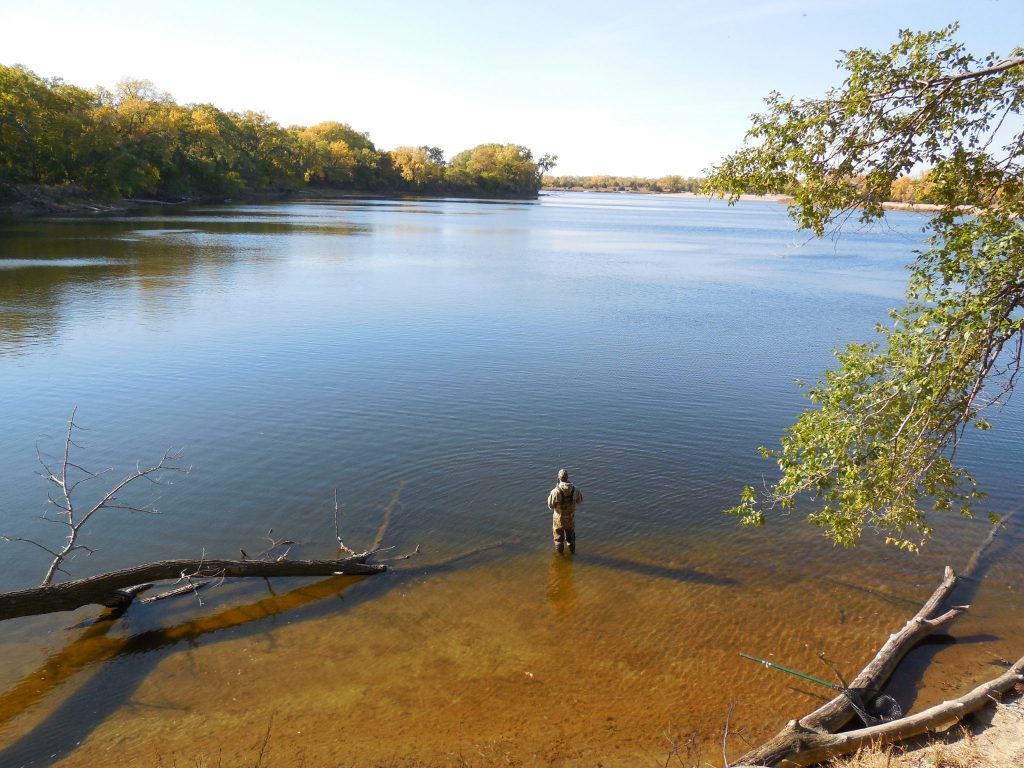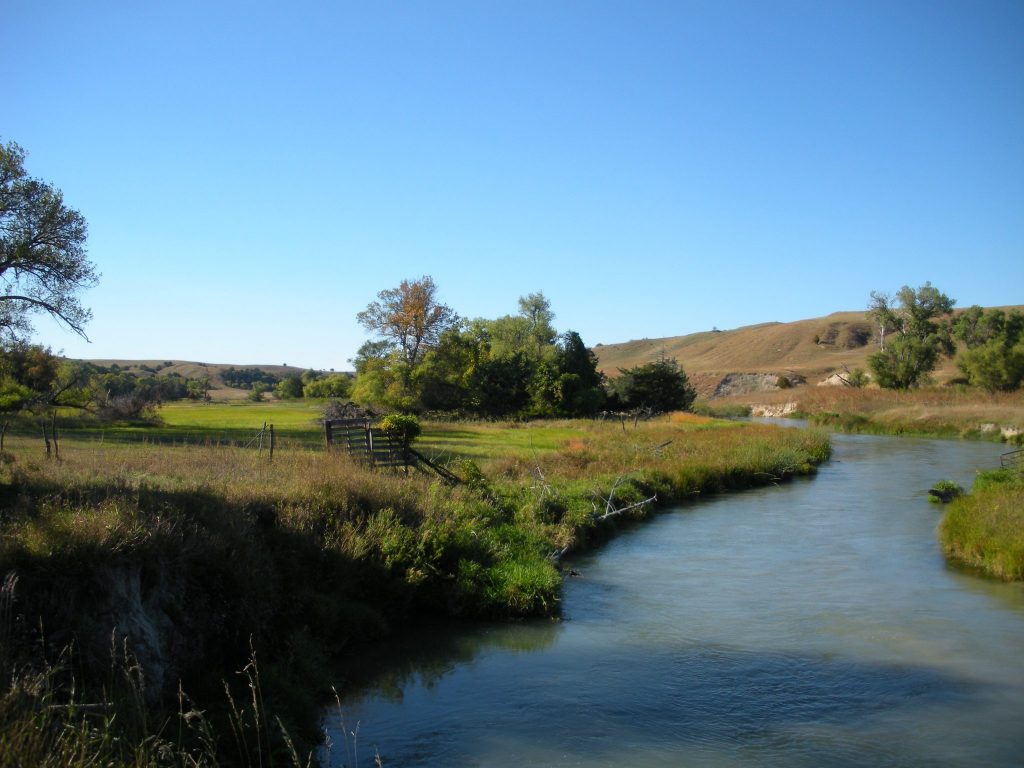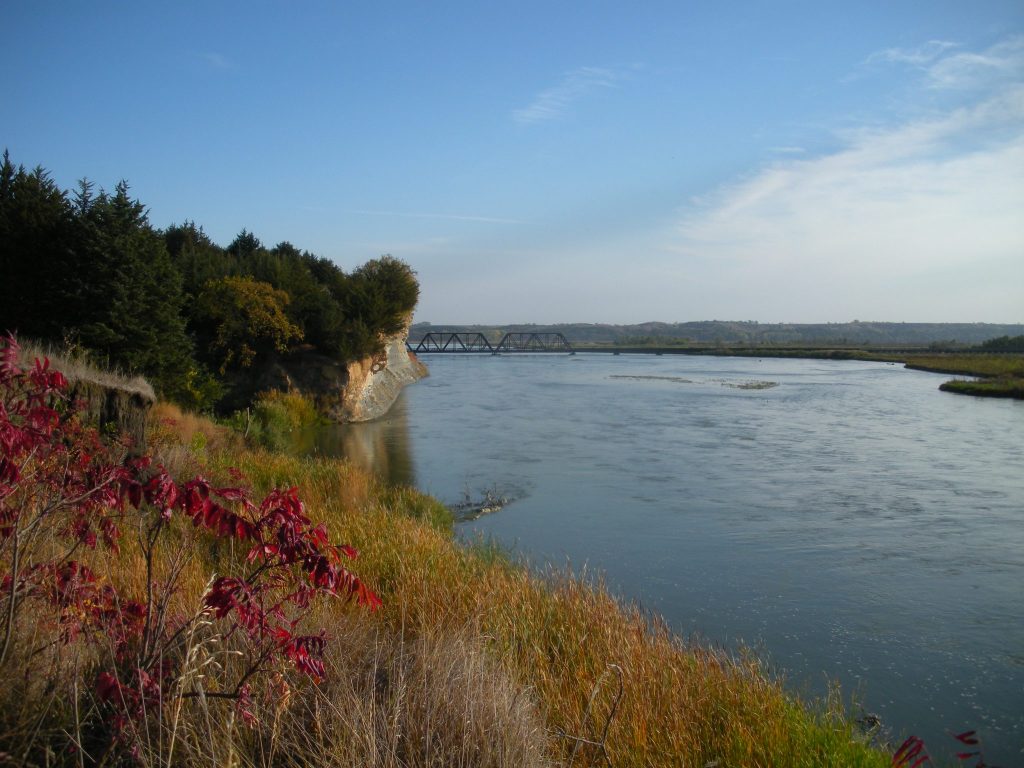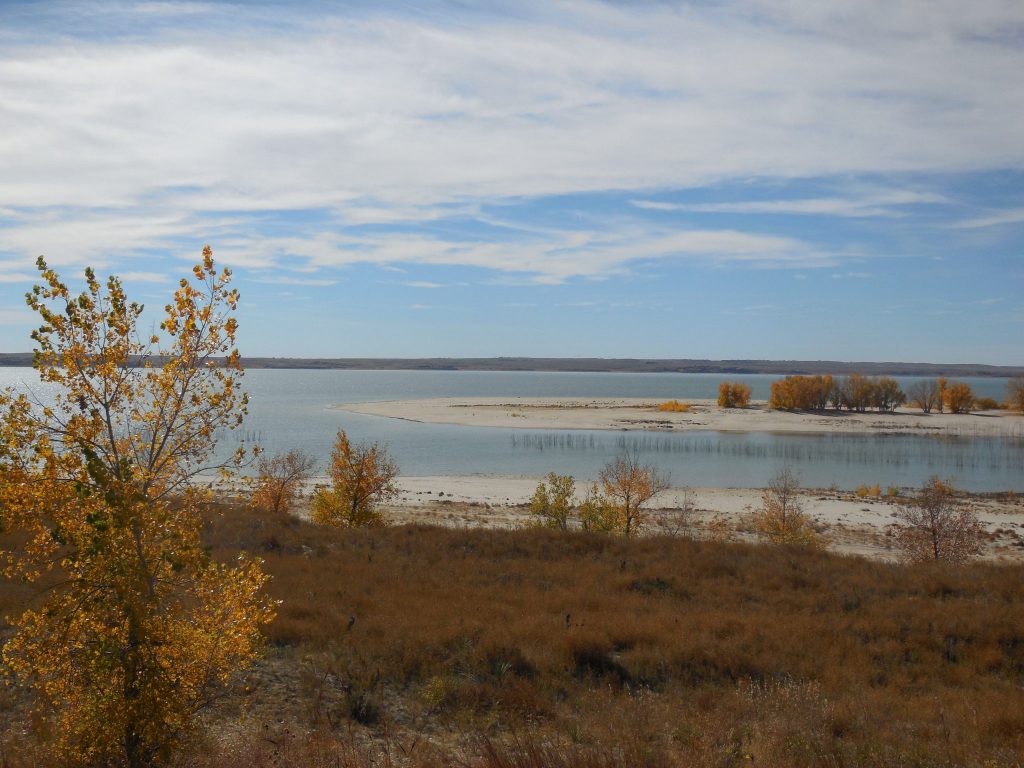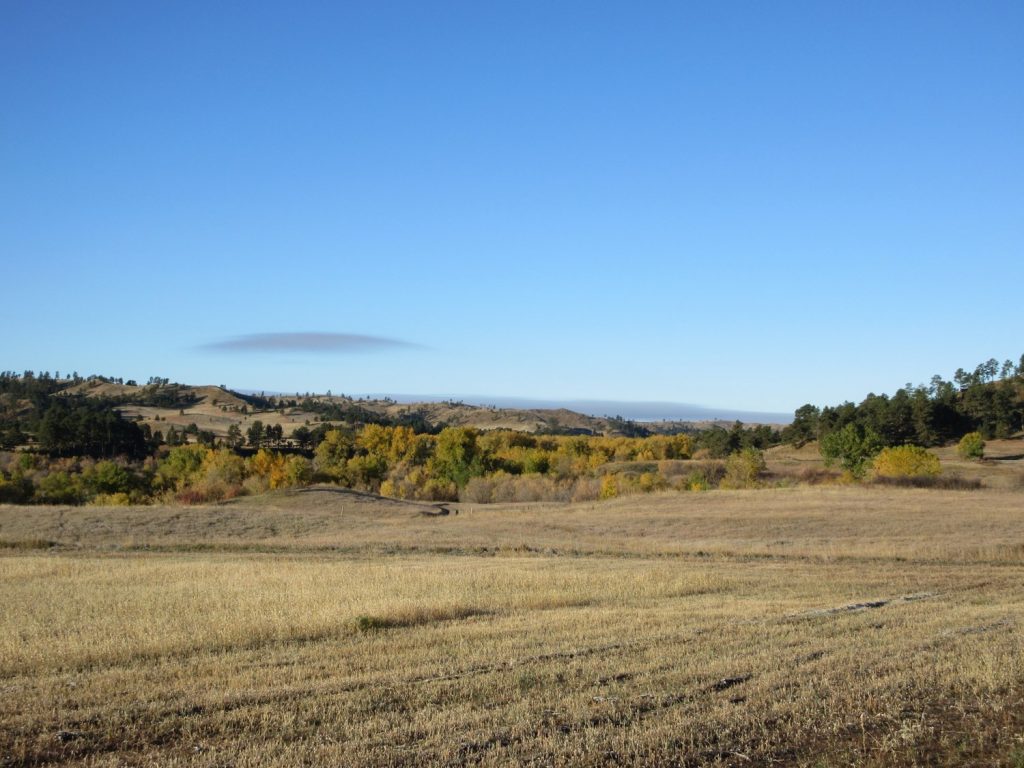 Nebraska is a great place for sunrises and sunsets, and I am pretty sure the best are in the fall, especially when they are over one of your favorite fishing spots!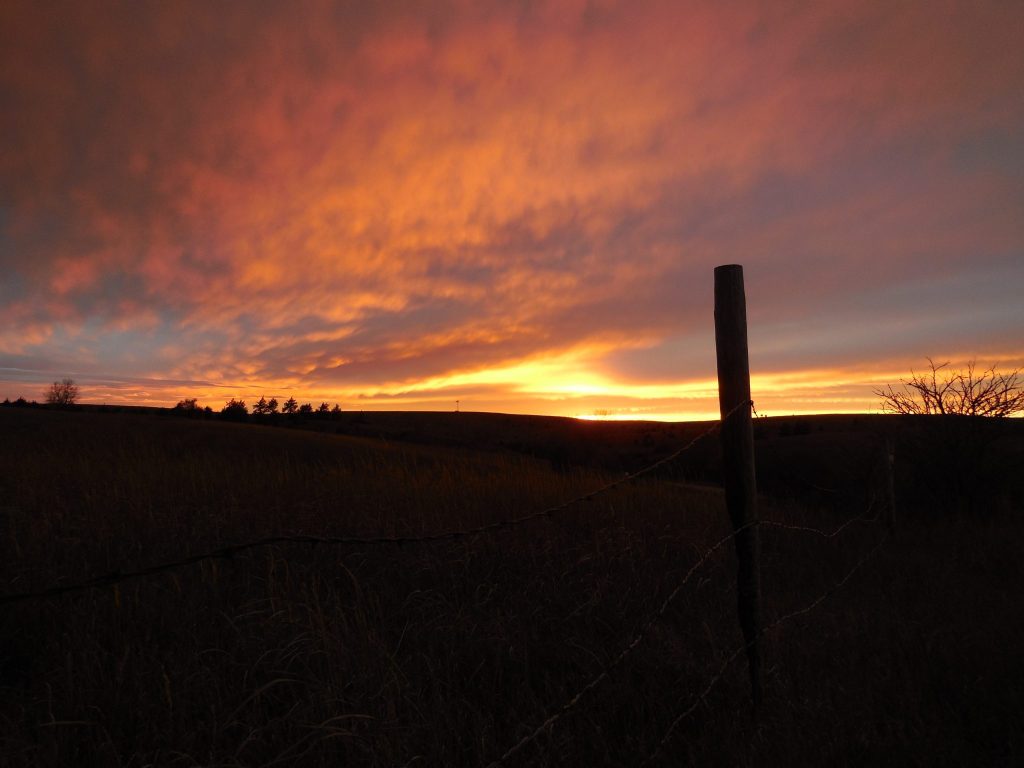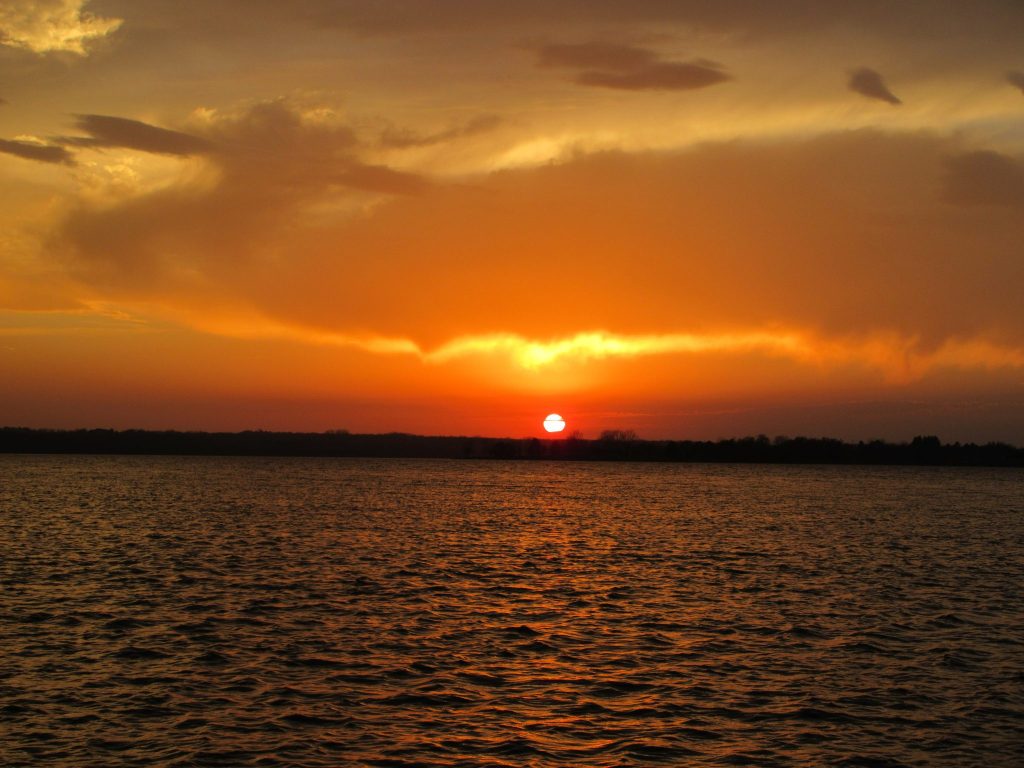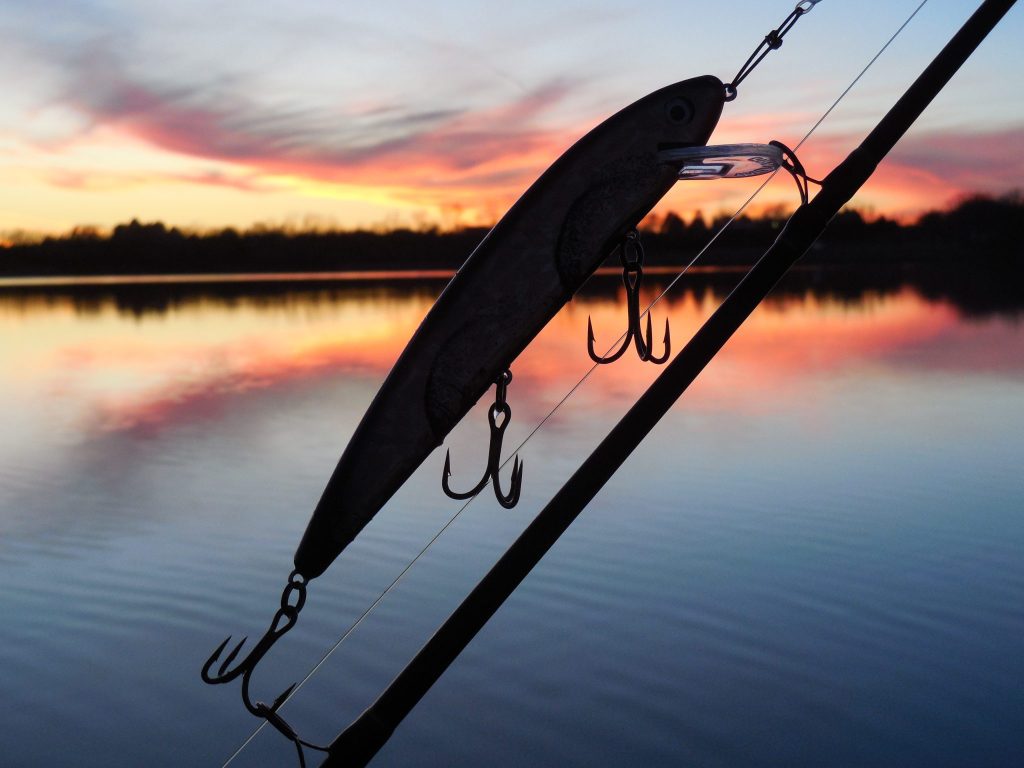 Know what is prettier than all of that?  Those fat, healthy, fall fish!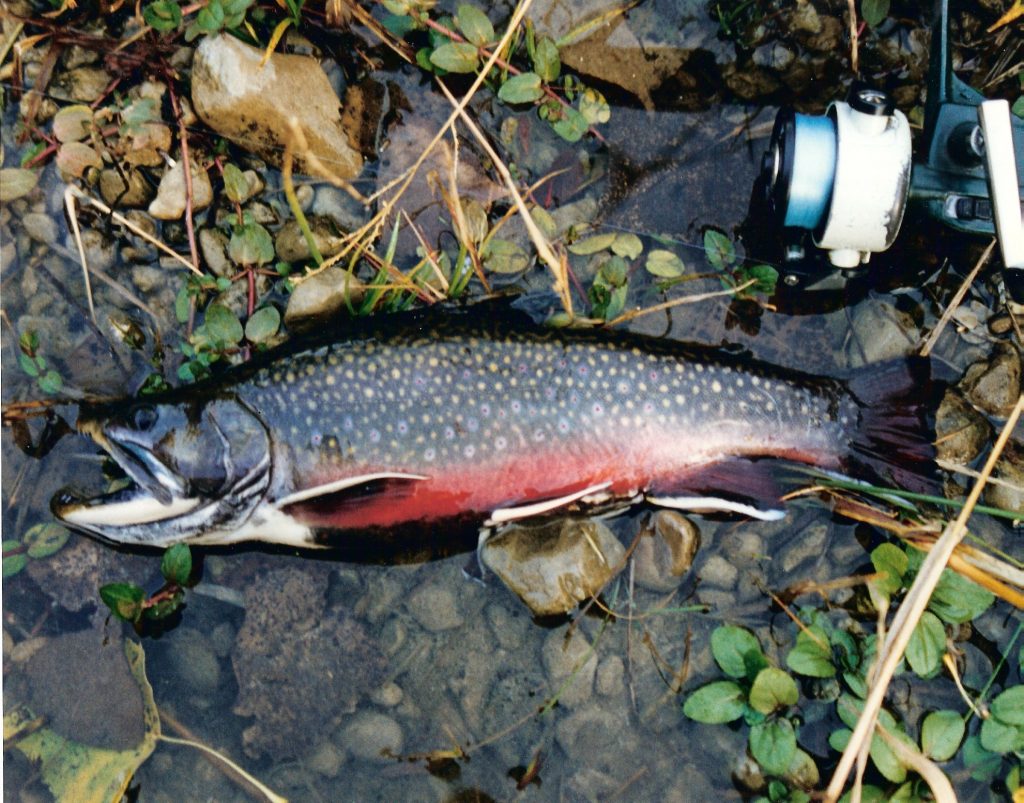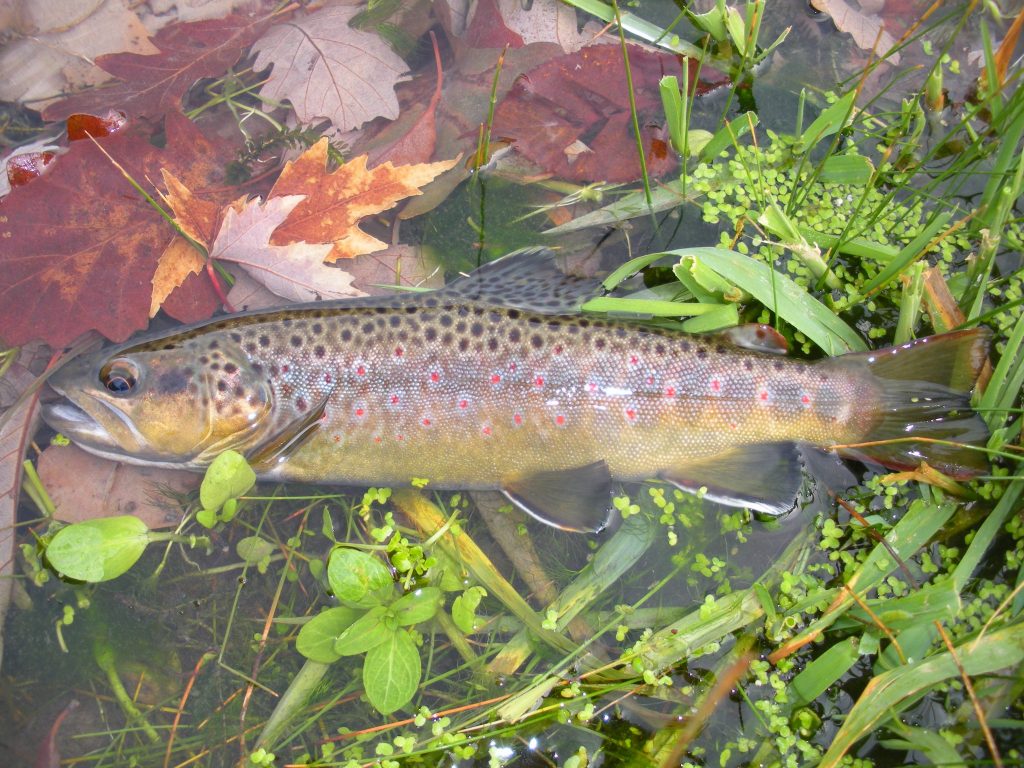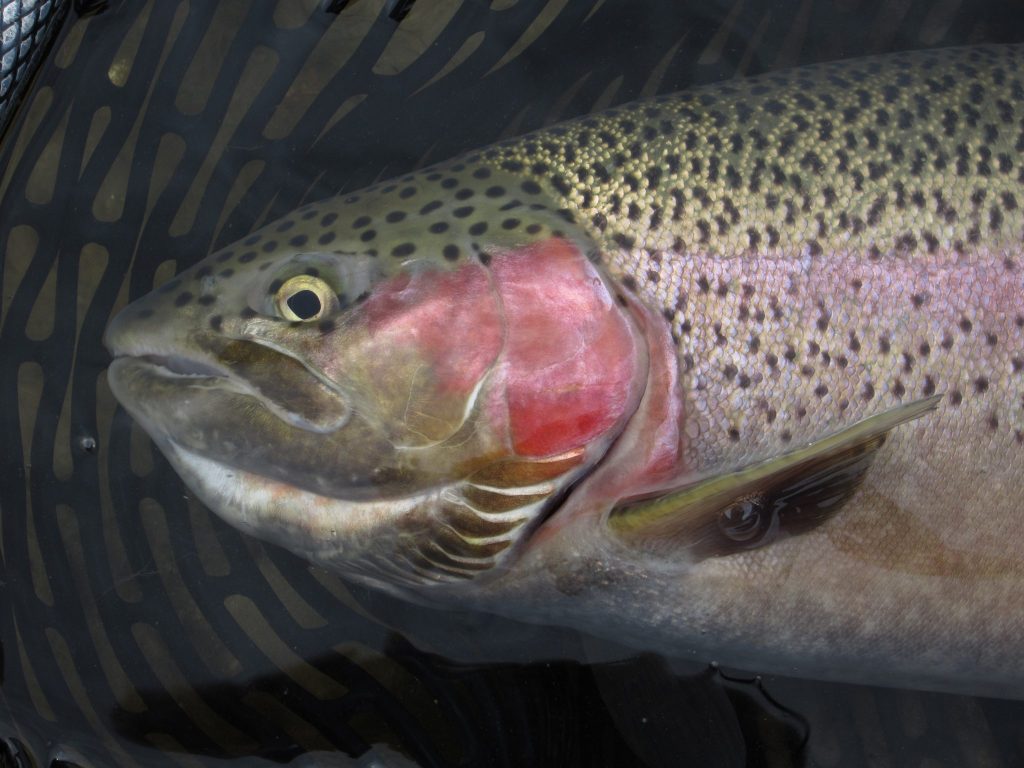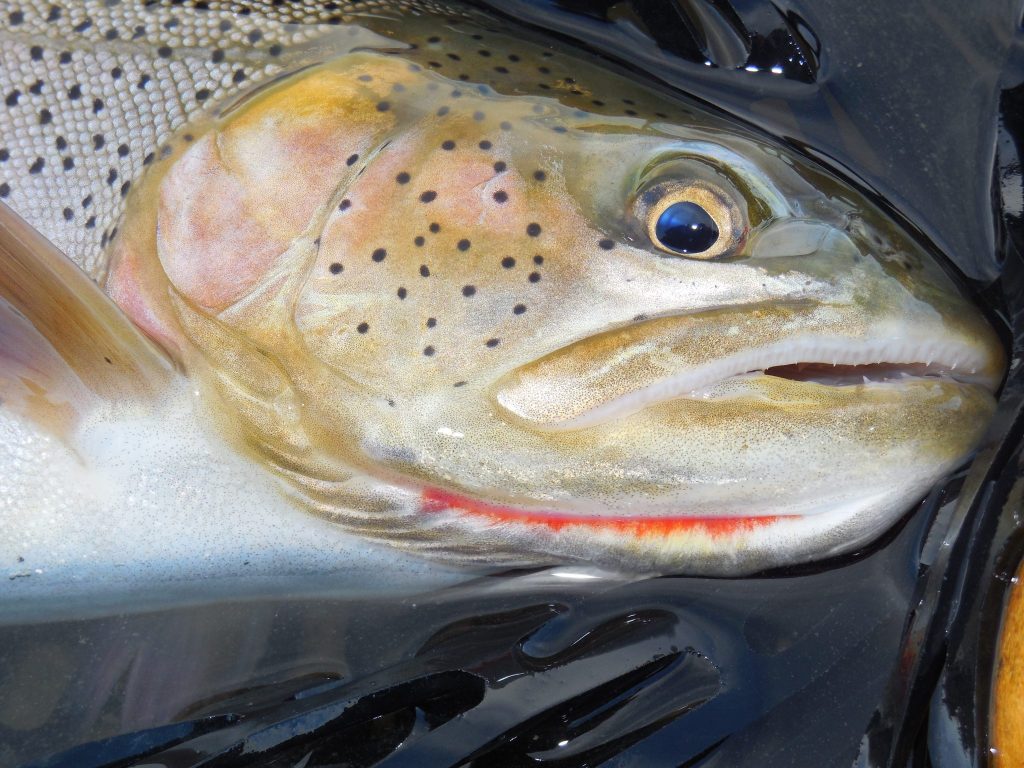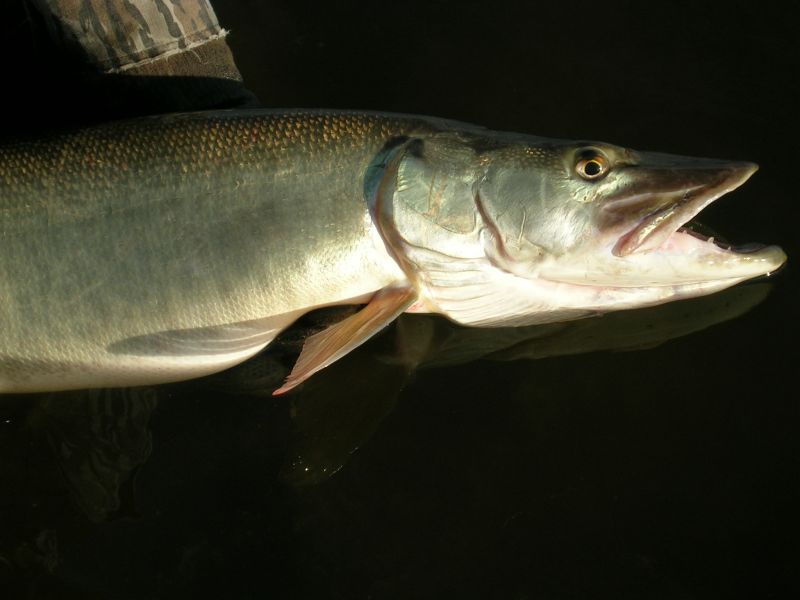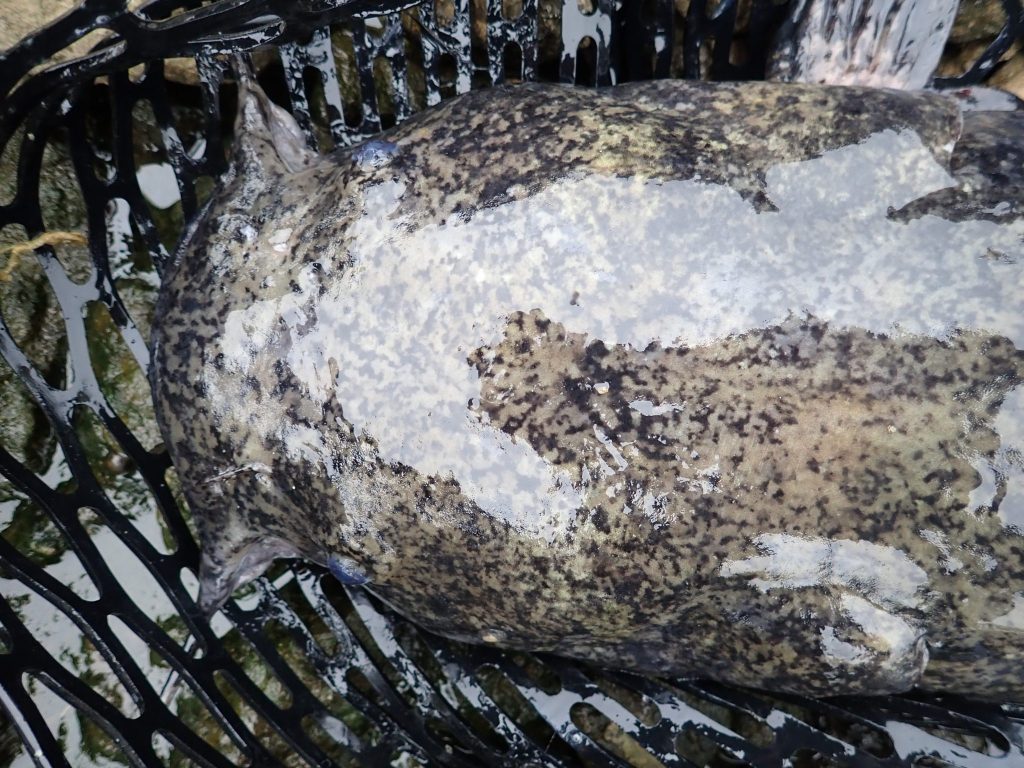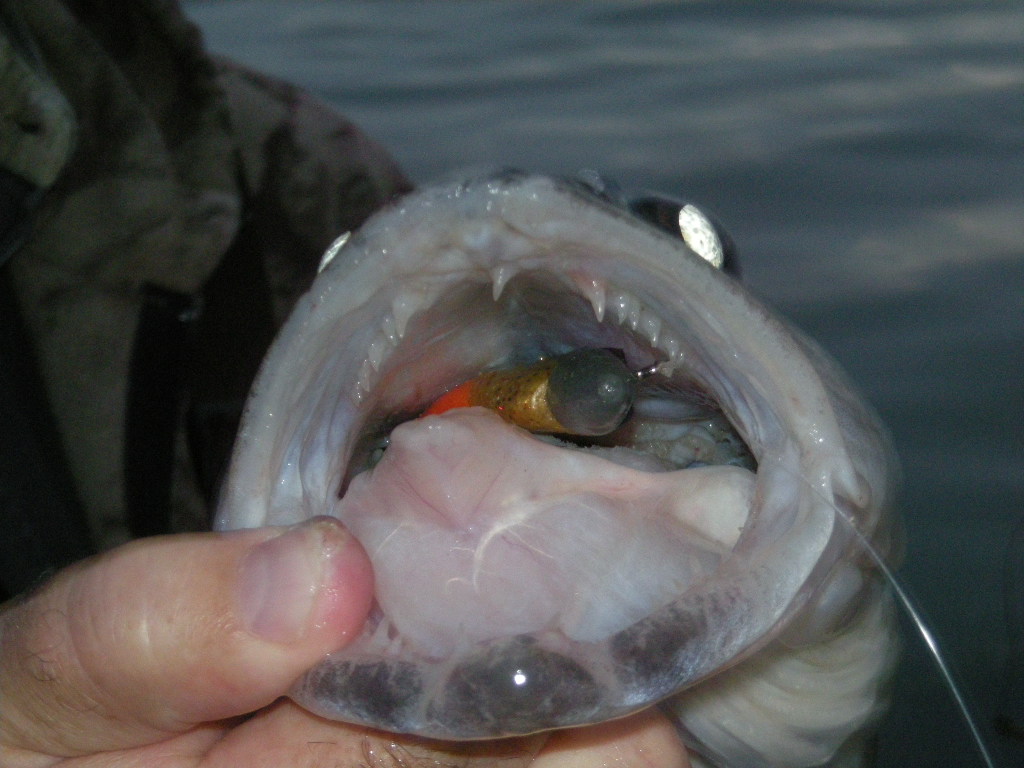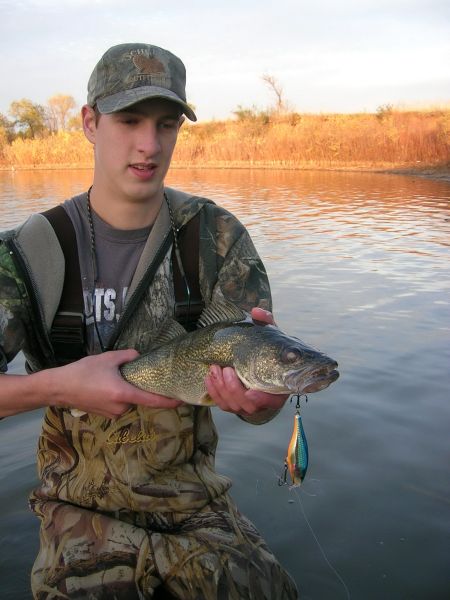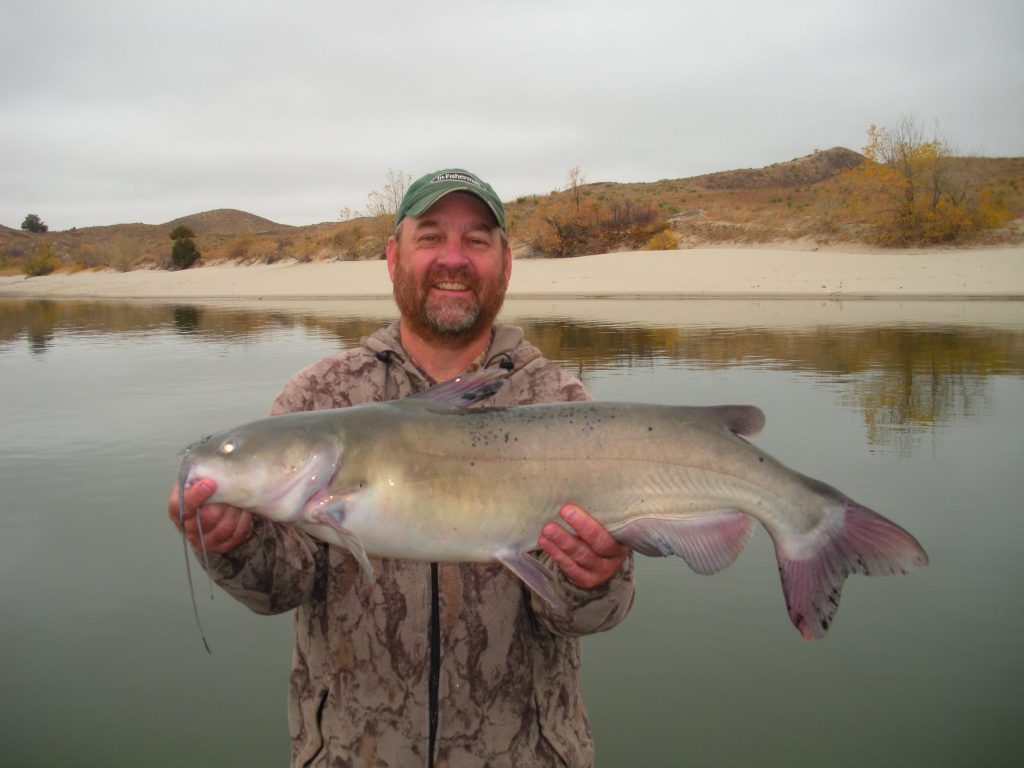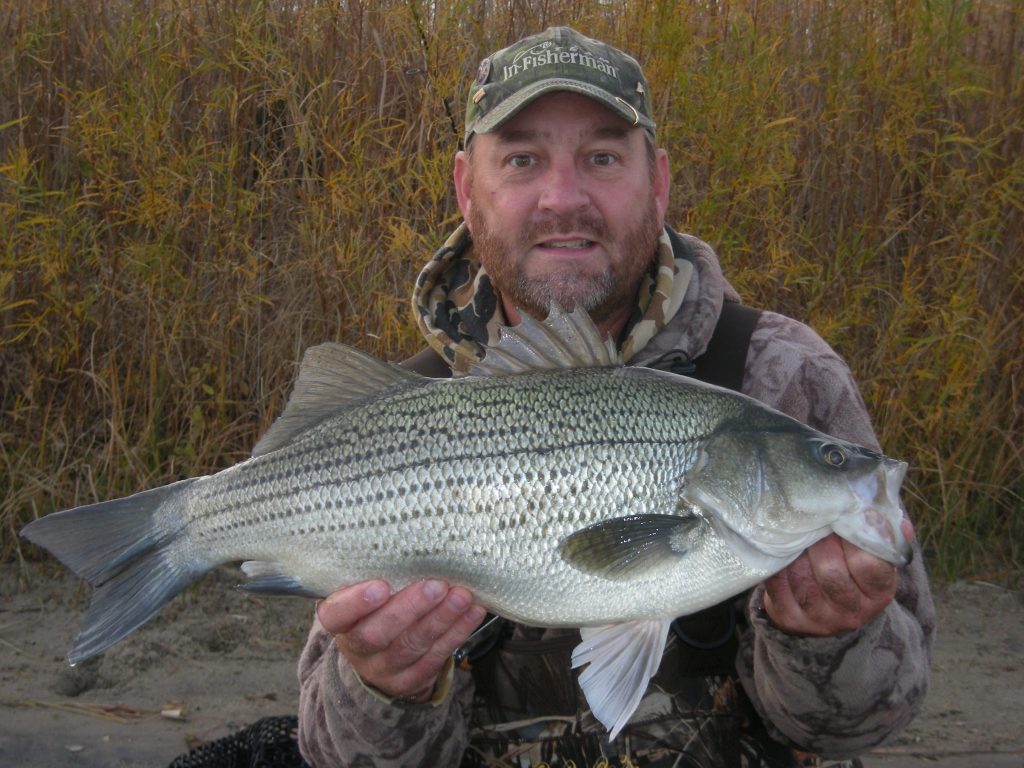 Is that enough motivation for you?  The weather is great, it is the weekend, GO FISH!
And GBR!
The post Pretty Time of Year, Pretty Fish Too! appeared first on NEBRASKALand Magazine.