Bass Pro's boat making division is re-opening a facility in Bolivar, Missouri this April. The plant, which was closed in 2009 during the economic turndown, will add 130 new jobs in its first year of operation.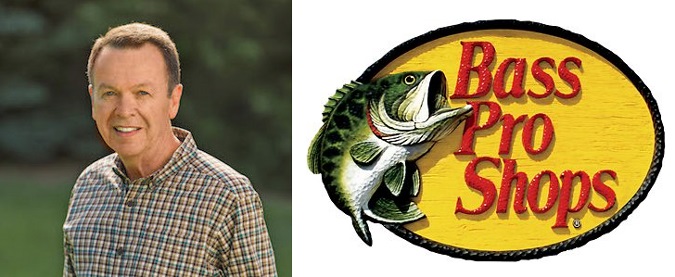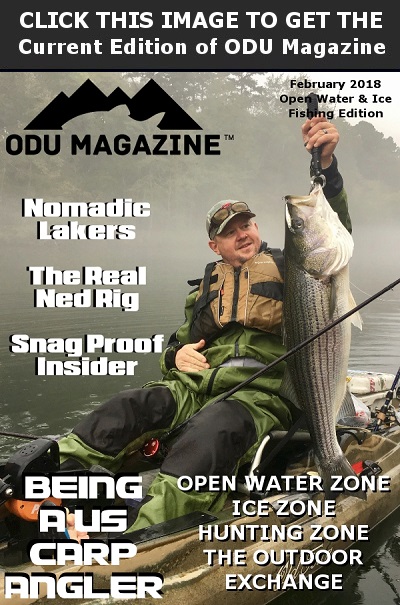 Boat brands being made by the White River Marine Group in Bolivar will also be sold at Cabela's locations across North America following Bass Pro's acquisition of the chain last year. Work at the plant will include welding and upholstery for Sun Tracker pontoons popular with anglers.
White River Marine President Les Crawford said that renewing operations was a positive signal of the manufacturer's momentum and the overall strength of the company's family of boat brands.
White River Marine also has plants in Flippin and Midway, Arkansas; Clinton, Lebanon and Ozark, all Missouri; and Miami, Oklahoma.
The post President of Bass Pro's boat division confirms 130 new jobs appeared first on ODU Magazine-North America's #1 Digital Fishing Magazine.