YouTube/Polaris Off Road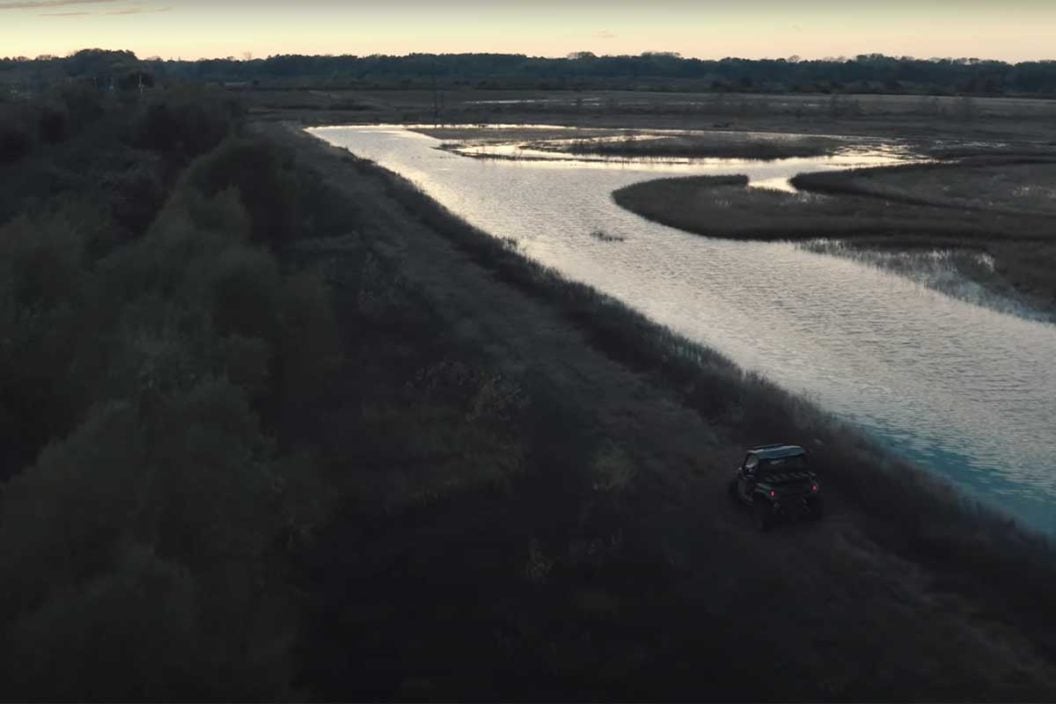 "This was always about getting up early with your dog," says Tony Vandemore towards the beginning of the latest episode of Polaris Off-Road's "Own the Hunt" video series. It's a subtle way of describing the hard work, long hours, and extreme dedication that's needed all year long, so that once fall hunting season rolls around, you can reap the benefits. But of course, not many folks see the effort that goes into making a place like Habitat Flats, Vandemore's premier waterfowl hunting destination, as great a place as it is. That's what this episode of "Own the Hunt" zooms in on: the preparation that goes into duck hunting season, and how Polaris Off-Road Vehicles are used as an essential tool to aid and assist the operations at Habitat Flats.
While duck hunting season can be extremely rewarding, it's the "sweat equity" that makes it all happen. Polaris knows all about that, and creates their off-road vehicles with these sorts of sportsmen and women in mind. If they aren't able to complete the tasks or achieve the goals, hunting season just won't stack up. A UTV helps them do things they'd be unable to do, or things that would take a whole lot longer and require a whole lot more energy and effort. The Polaris RANGER is the standard-setting outdoor UTV, and now that the electric Polaris RANGER XP Kinetic is finally available, it has set the standard all over again.
So many hunters know and understand that they are the strongest, most avid conservationists there are, almost by default. There's little chance you can be so passionate about the animals you hunt and the habitat they live in, and somehow not give a rip about the well-being of both. Vandemore and the crew at Habitat Flats take that belief even further, providing an environment that attracts not only a bunch of ducks at the right time of year, but a bunch of like-minded folks who share a love for what they do as well.
The post Polaris Highlights Premiere Waterfowl Destination Habitat Flats in "Own the Hunt" appeared first on Wide Open Spaces.