For the best fall color images, you want to arrive on location just in time for "peak" color. Doing your homework and planning your trip accordingly greatly improves your chances of witnessing and capturing the full display of autumn hues.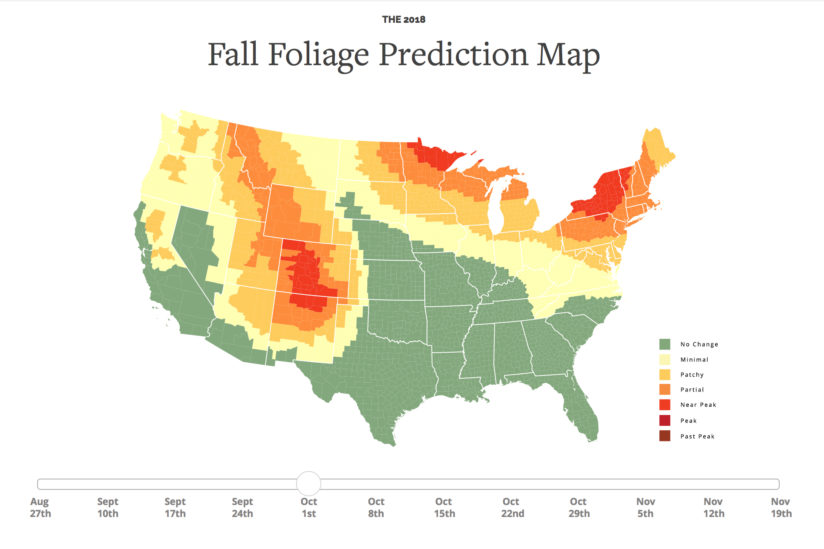 At smokymountains.com, you'll find the incredibly helpful Fall Colors Prediction Map. This interactive map lets you preview where fall colors will be peaking nationwide throughout the season with a simple slider tool. As you move the slider you'll see overlay colors change on the map, indicating a range of conditions from "No Change" (green) through various stages of peaking to "Past Peak" (brown).
No predictor can be 100-percent accurate, so it's wise to contact local hotels and tourism boards near your destination to get on-the-ground updates if your schedule is flexible, but this map is a great resource for planning your timing generally.
Suggested Locations
To help you choose potential hot spots, here are some of our most popular articles on locations for fall photography.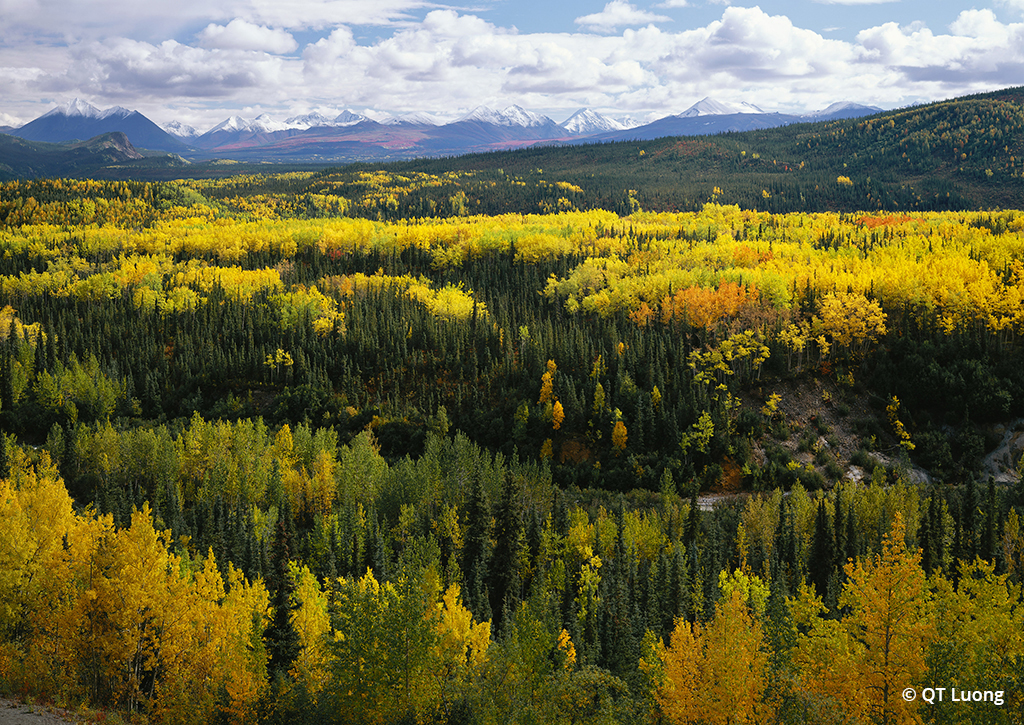 Favorite national parks to find vibrant fall color — and it's not just the parks you'd expect. Read now.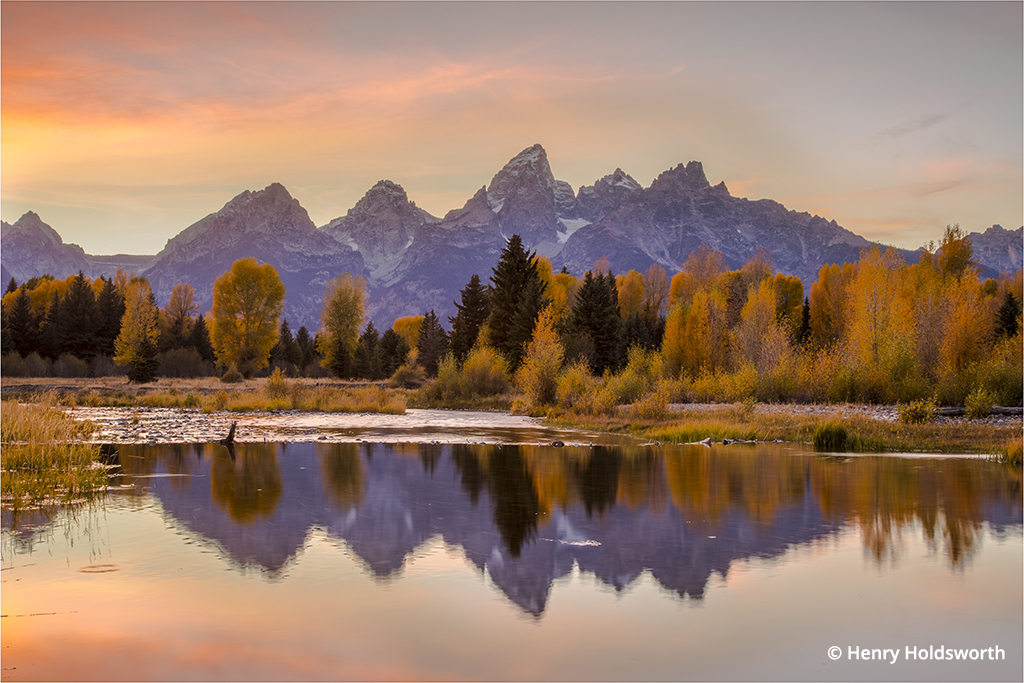 Spectacular hues and wildlife sightings make the Jackson Hole area a delightful destination in autumn. Read now.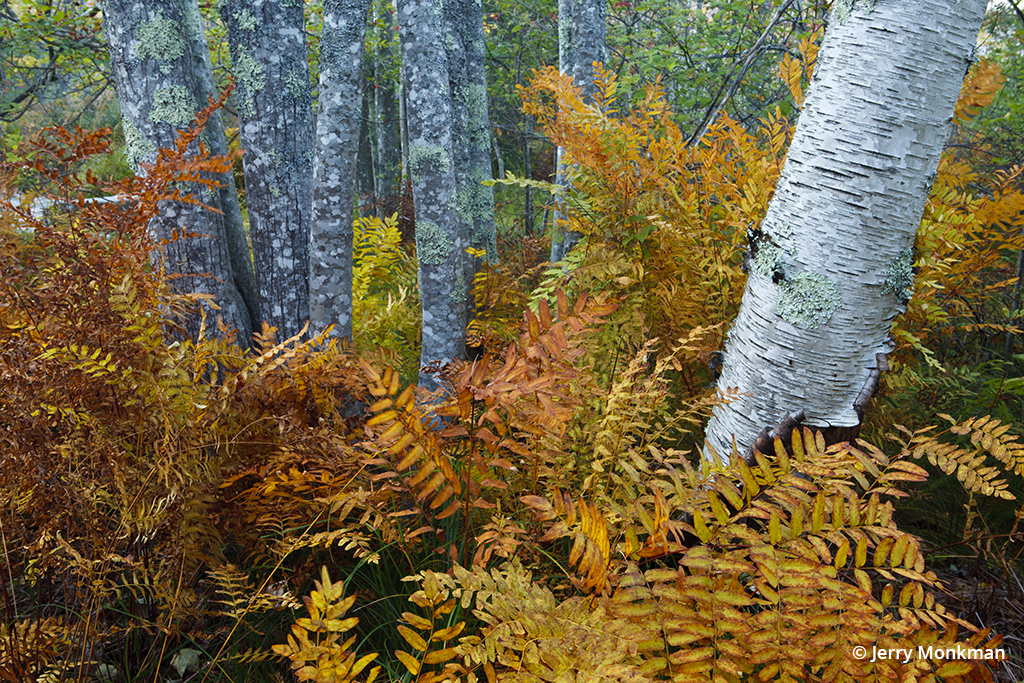 Suggested places to find picturesque views in this iconic region for fall color. Read now.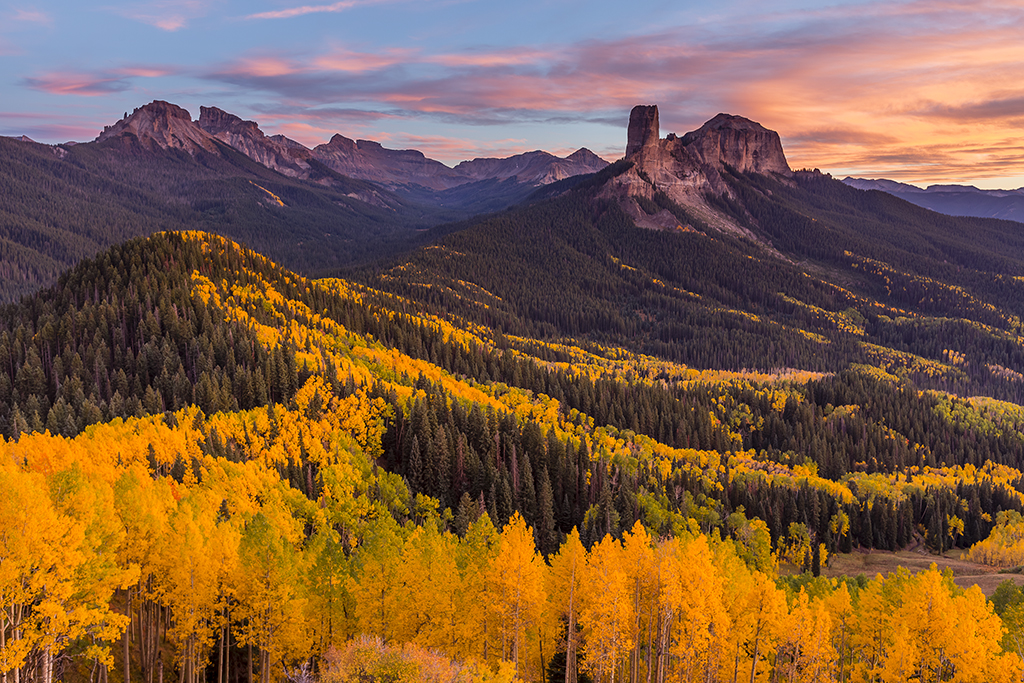 A turn-by-turn guide to experiencing Colorado's spectacular fall color displays. Read now.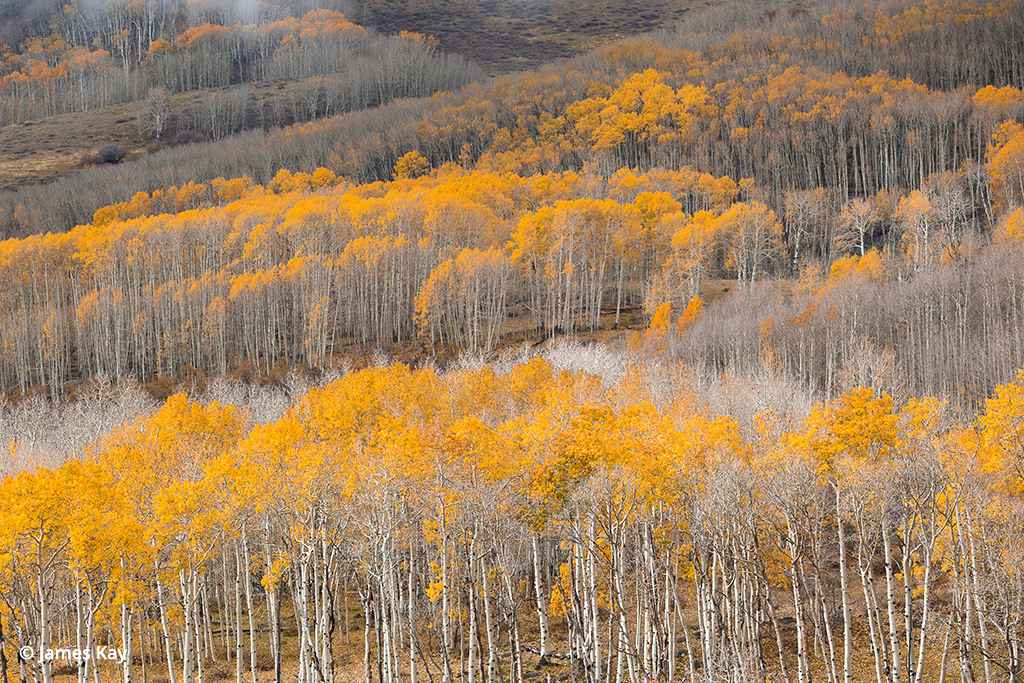 Fall color photography hot spots in Southern Utah. Read now.
The post Plan Your Fall Color Photography With This Prediction Map appeared first on Outdoor Photographer.