This collection of 10 articles covers a variety of conservation efforts by photographers, which we hope will provide inspiration for those who want to make a difference with their photography.
1. How To Be A Conservation Photographer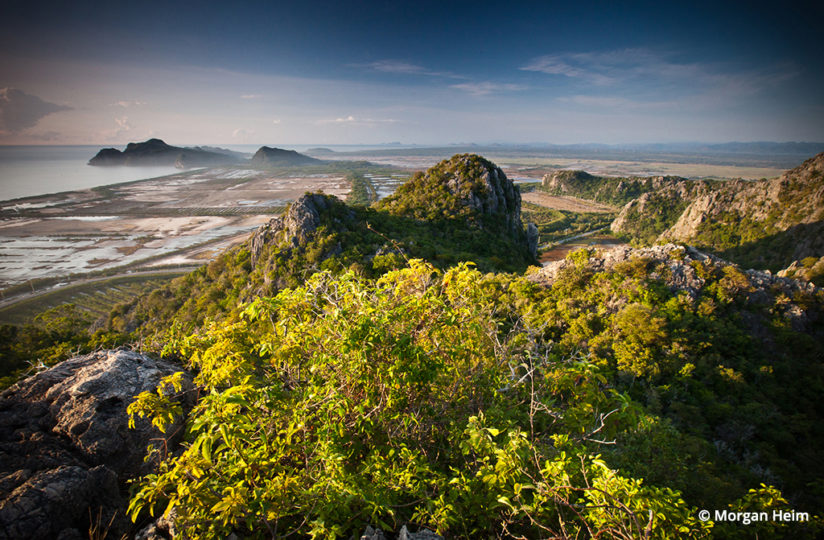 A multimedia journalist who specializes in stories of science and environmental issues offers tips and project ideas for photographers who want to make a difference with their images. Read more …
2. Help From Above: Aerial Photography For Science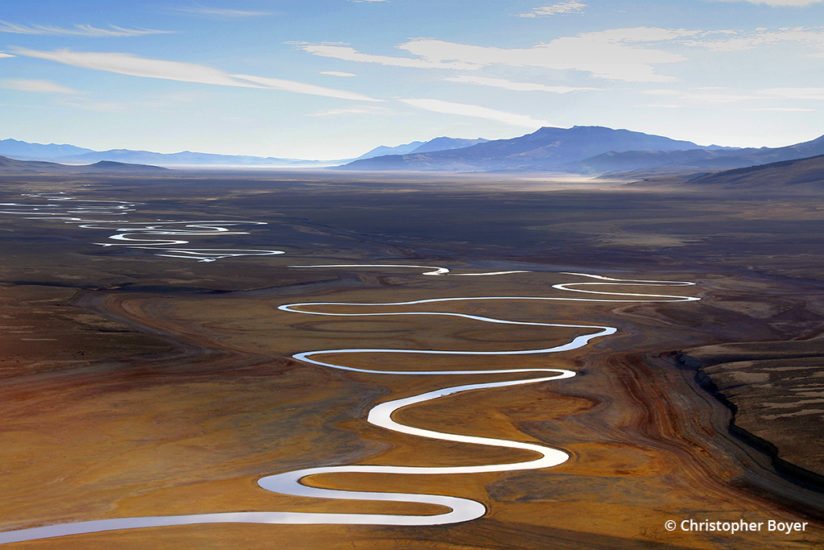 Christopher Boyer considers himself "a pilot with a camera, not a photographer with an airplane," and began using his skills to connect cameras to conservation by telling stories of the changing planet. He provides tips for those who want to efficiently, legally and safely pursue aerial photography—from finding a pilot to what to pack in your kit. Read more …
3. Cameras For A Cause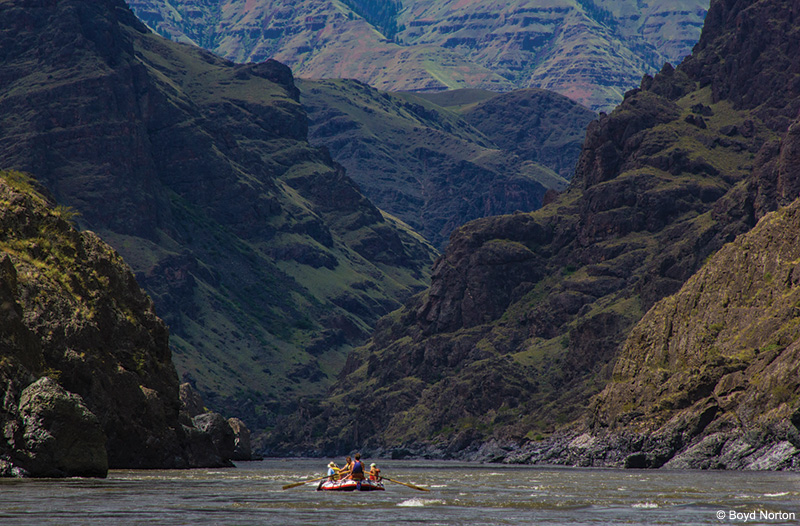 This article explains how photography can play an instrumental role in conserving wild lands by telling the story of photographer Boyd Norton and his efforts to protect the deepest river-carved gorge in North America. Read more …
4. The Wildlife Photojournalist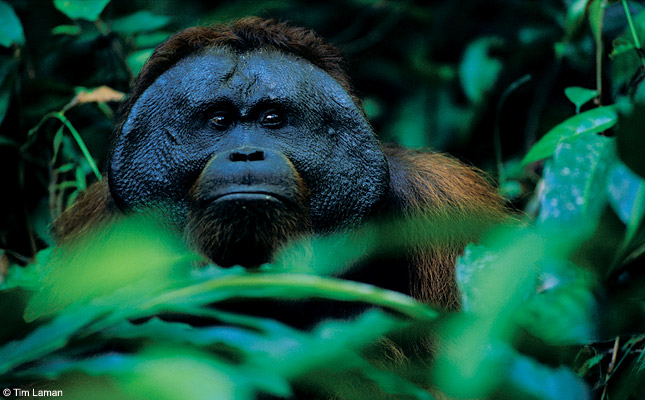 This interview with wildlife photographer Tim Laman discusses how his images have helped raise awareness about the complex ecosystems he shoots. Read more …
5. Nature & Nurture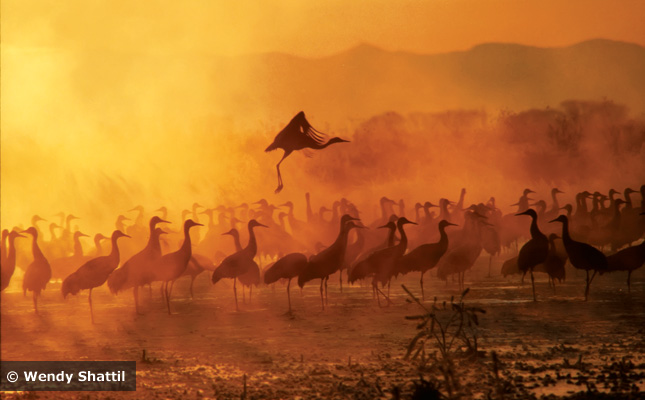 A look at a number of extraordinary female nature photographers whose images have brought much-needed attention to a changing environment. Read more …
---
YOU MIGHT ALSO LIKE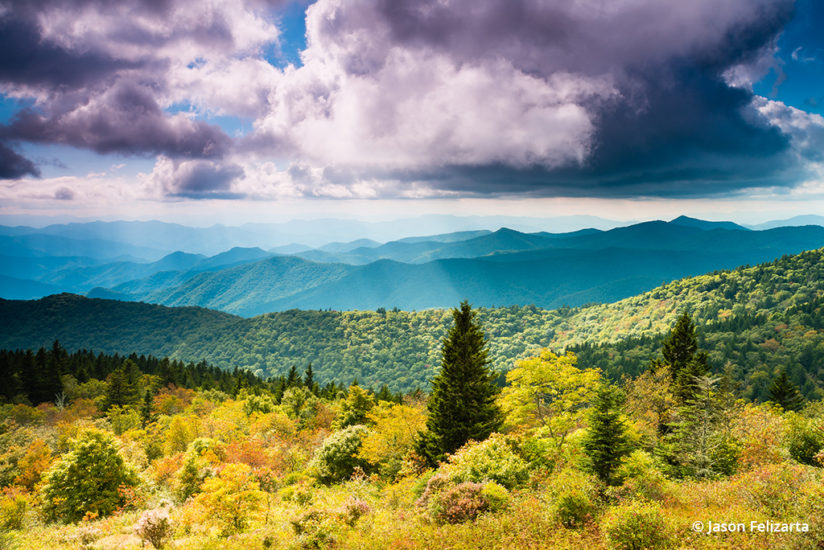 Check out these east coast spots for sweeping vistas, plentiful wildlife and spectacular seasons. Read now.
---
6. Sage Spirit & The American West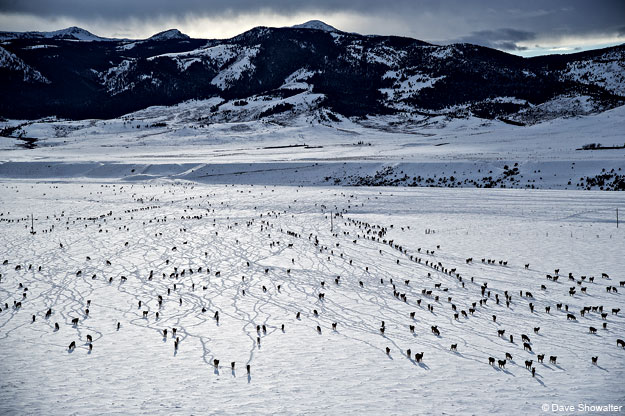 ILCP Fellow Dave Showalter's "Sage Spirit" project was born from a growing concern for wild places lost. Here, he discusses making a difference with a camera and a focused mission, and explains how anyone can use photography to advance conservation. Read more …
7. Speaking For A Species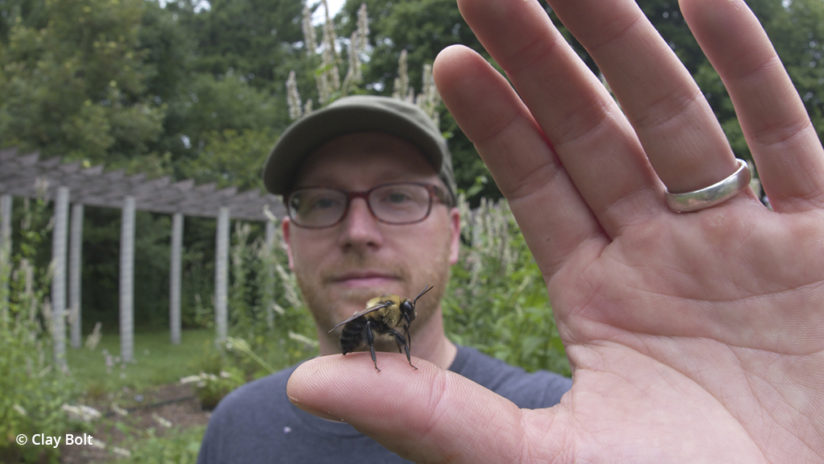 Natural History and Conservation Photographer Clay Bolt overcame a fear of filmmaking to help protect one of North America's rarest bees when he co-produced a film called "Ghost in the Making: Searching for the Rusty-patched Bumble Bee." The efforts by everyone involved ultimately led to the bee being granted Endangered status by the U.S. Fish & Wildlife Service. Read more …
8. Exploring Our National Wildlife Refuge System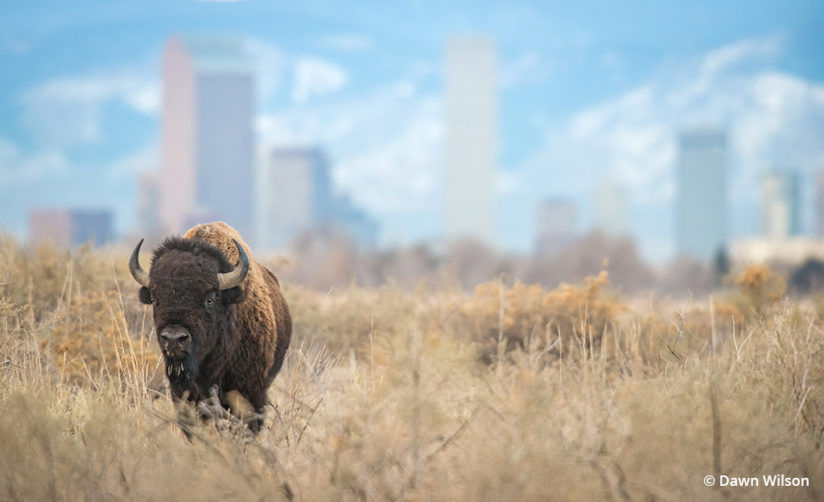 Dawn Wilson has visited close to 75 national wildlife refuges and says each one has something unique and special. In this guide, she offers tips for visiting the refuges, what photo experiences you can expect and how we can help protect them for future generations. Read more …
9. Rwenzori's Vanishing Ice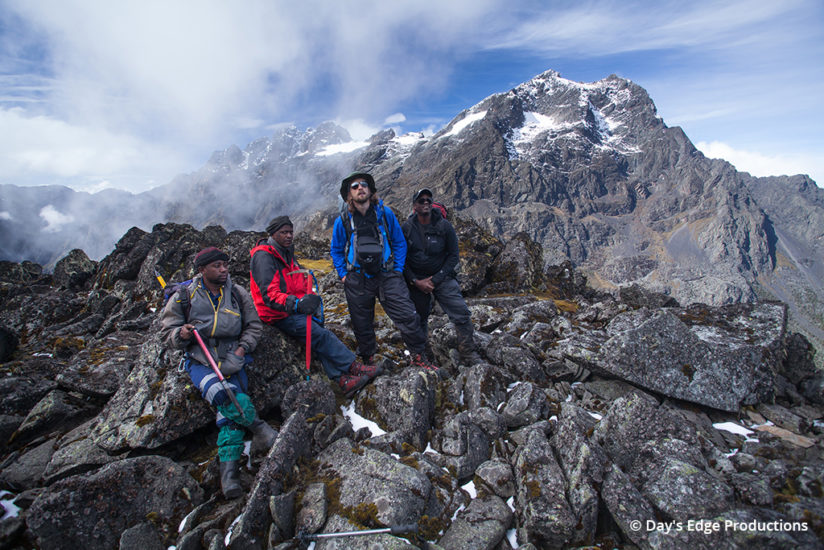 The founders of Day's Edge Productions embarked on a photo expedition in the Rwenzori Mountains to retrace the steps of a 1906 expedition. Their mission was to document a century climate change, and what they discovered told a depressing story. Read more …
10. Critical Exposure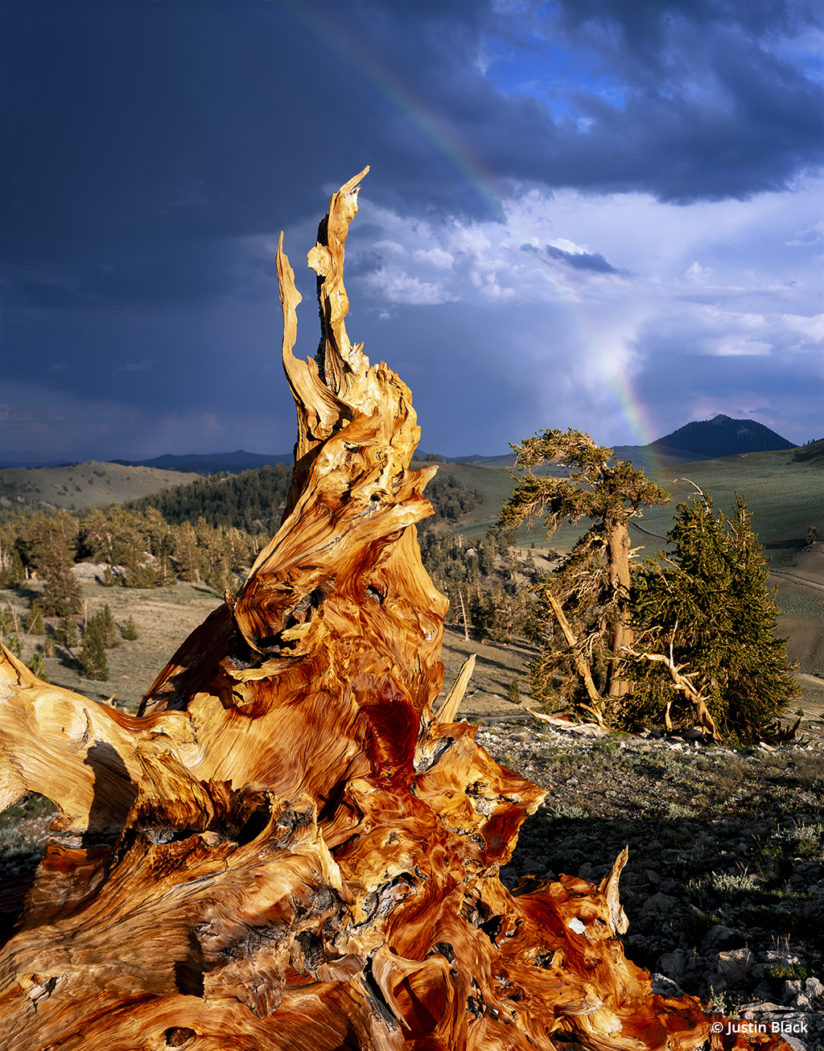 Justin Black reflects on the turning point of his career when he became a conservation photographer, the memorable projects he's been involved in, and the photographers before him who paved the way by influencing legislation and land policy to preserve wild places. Read more …
---
ALSO SEE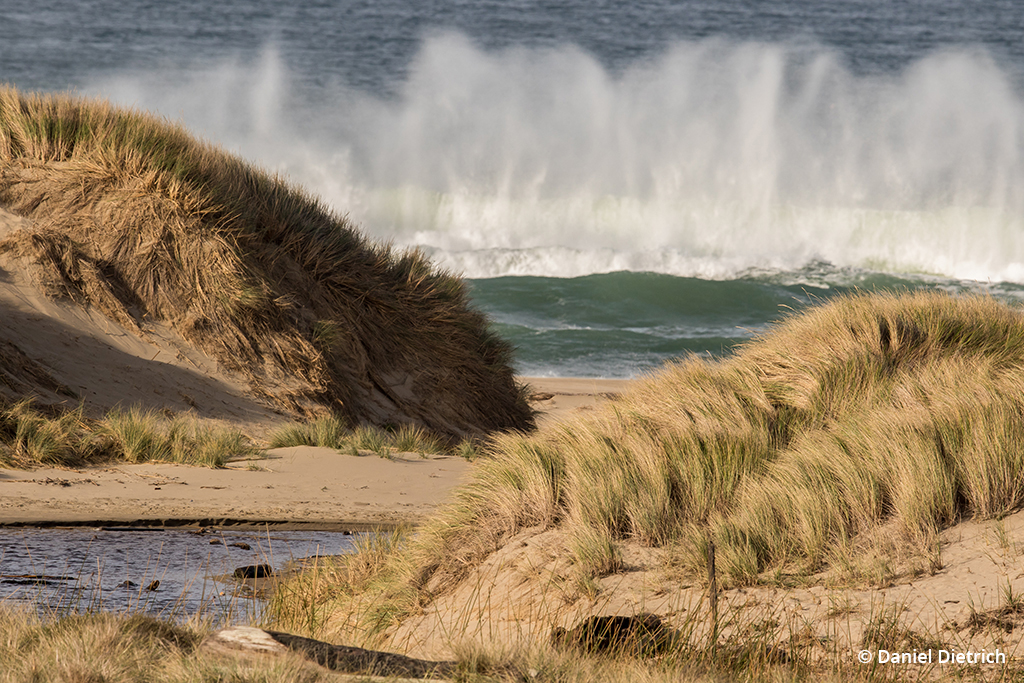 One of the best-kept secrets of the National Park Service is a year-round wildlife destination. Read now.
The post Photos That Make A Difference: 10 Guides To Conservation Photography appeared first on Outdoor Photographer.