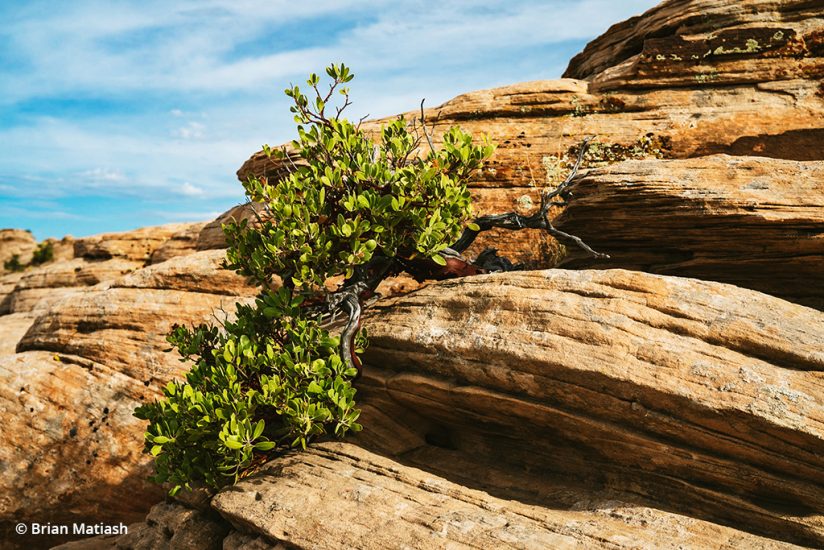 We truly are blessed not only to live on a planet that is so diverse and beautiful, but to also have the technology readily available to capture and share it. In a lot of ways, it makes complete sense to be overwhelmed by the enormity of our planet and to be compelled to capture as much of it as possible in a single frame. No one would blame you and I'll be the first to admit that my go-to lens is an ultrawide one.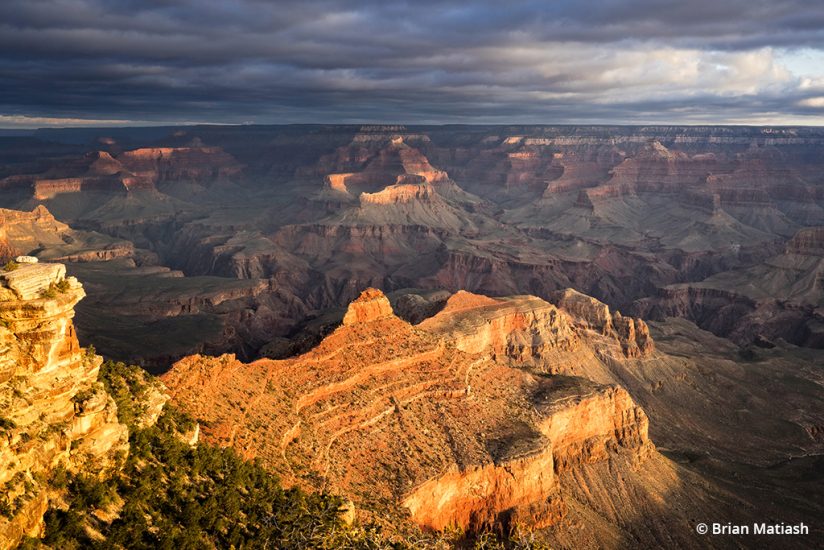 Yet, there is as much jaw-dropping beauty in the details of the landscape as there is in the sweeping-wide vistas. I'd also wager that it requires more discipline and concentration to seek out these details and to make sense of them in a photograph. Don't get me wrong. It's certainly alluring to capture the world at 14mm with expansive landscapes and skies, however I would like to challenge you to look closely at the details that these expanses are composed of. Look for the ways that all of these elements interact and work with each other.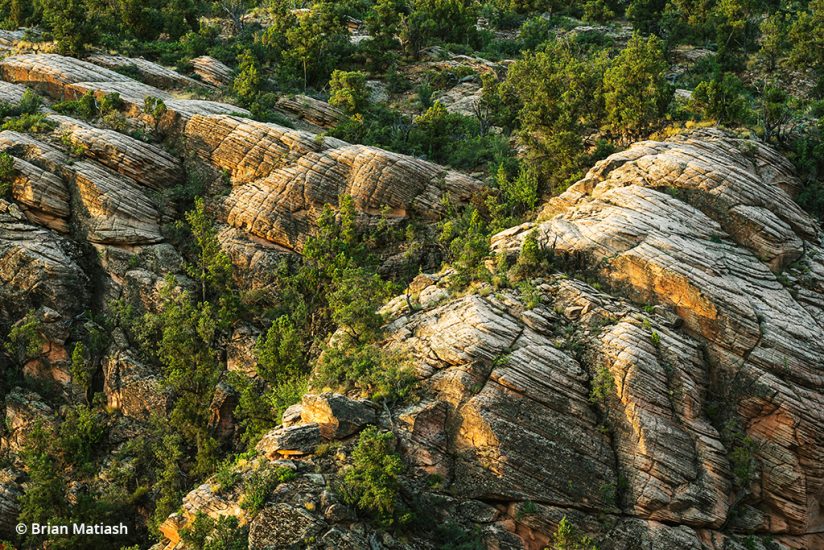 If you're in a forest surrounded by gigantic redwood trees, for example, certainly take the time to capture their enormity. There is nothing quite as humbling as standing at the base of a redwood. However, don't forget to also appreciate the intricacy and detail that can be found when you eliminate everything but the small view in front of you. I love seeing the way other trees, shrubs and leaves interact around these massive trunks. It's also important to remember to look straight down, as well, to appreciate the way life maneuvers itself right at your feet.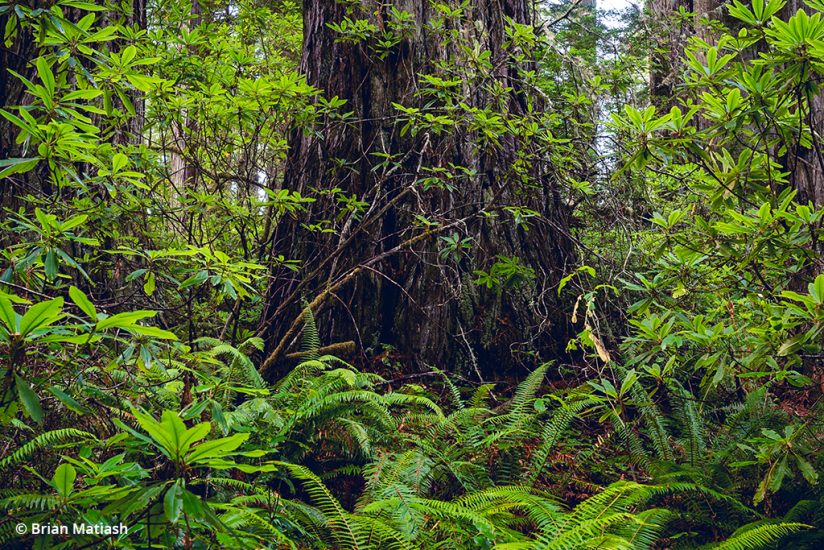 Ultimately, there is so much beauty all around us and one of the most rewarding experiences as a landscape photographer is to tease them out from every direction.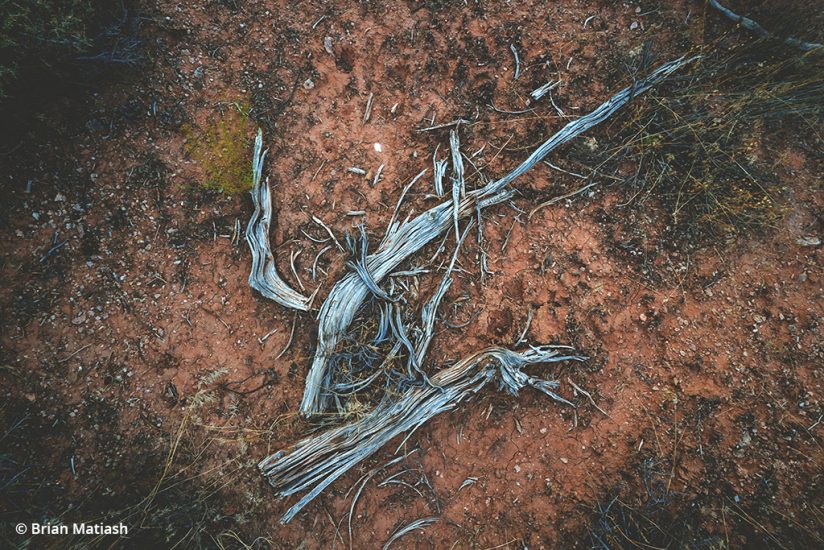 ---
See more of Brian Matiash's work at matiash.com.
The post Photographing The Details Of The Landscape appeared first on Outdoor Photographer.