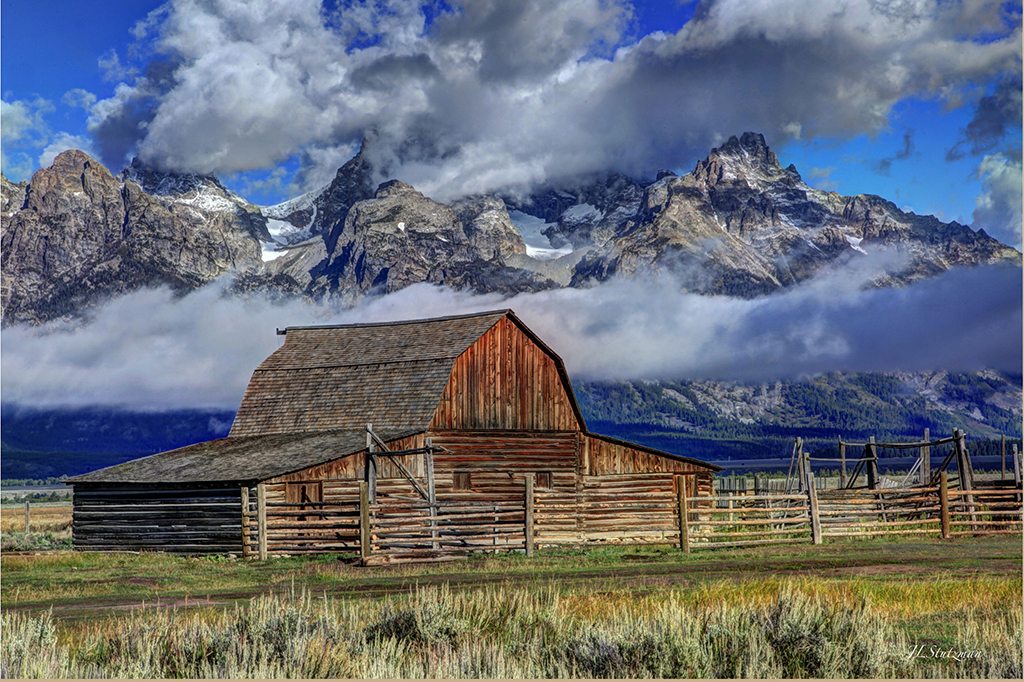 Photographer: Jerry L Stutzman
Part-Time Professional Photographer
Photographic Specialties:
Landscape
Events
Commercial / Product
Biography
My interest in photography started when I was young. My father loved to shoot 35mm pictures when we traveled and he loved to travel (I caught that bug from him). When I started traveling internationally I started photographing once again. First with film and then I moved to digital cameras when they became available. During my last few years working, I bought my first serious DSLR camera. I always like to say my favorite location is where I am at any moment in time.
Website
The post Photographer Profile: Jerry L Stutzman appeared first on Outdoor Photographer.