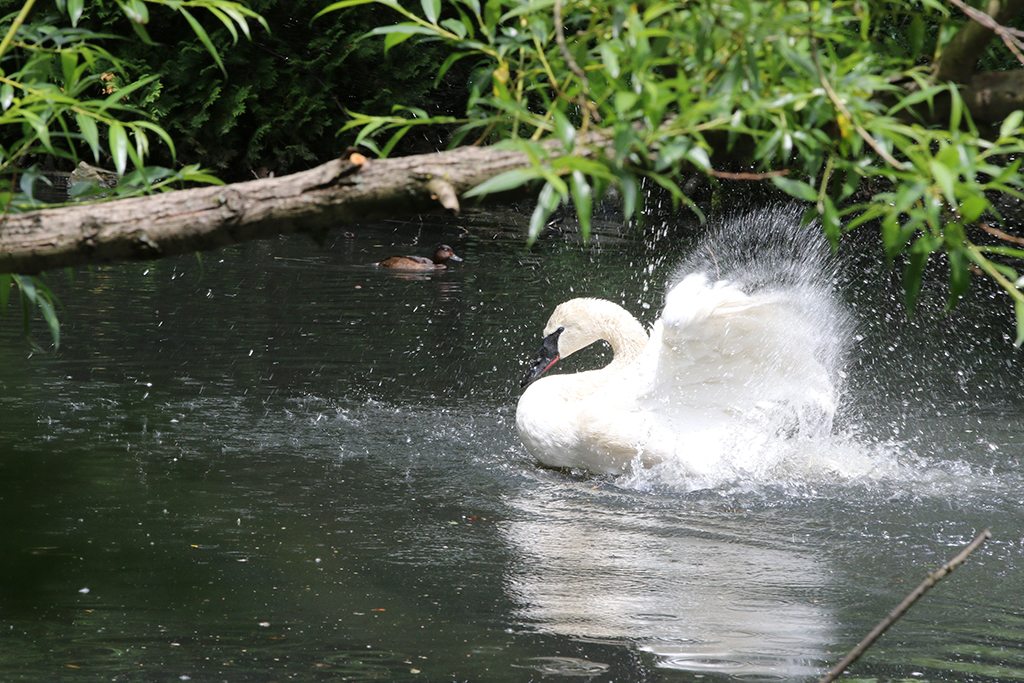 Photographer: Jennifer F Nemeth-Seay
Amateur Photographer
Photographic Specialties:
Landscape
Wildlife
Travel
Macro
Biography
I am an amateur photographer specializing in wildlife, landscapes, and nature. I prefer shooting with a Canon 70D. I am currently working to improve my astrophotography. I just did a photo shoot of the 2017 solar eclipse.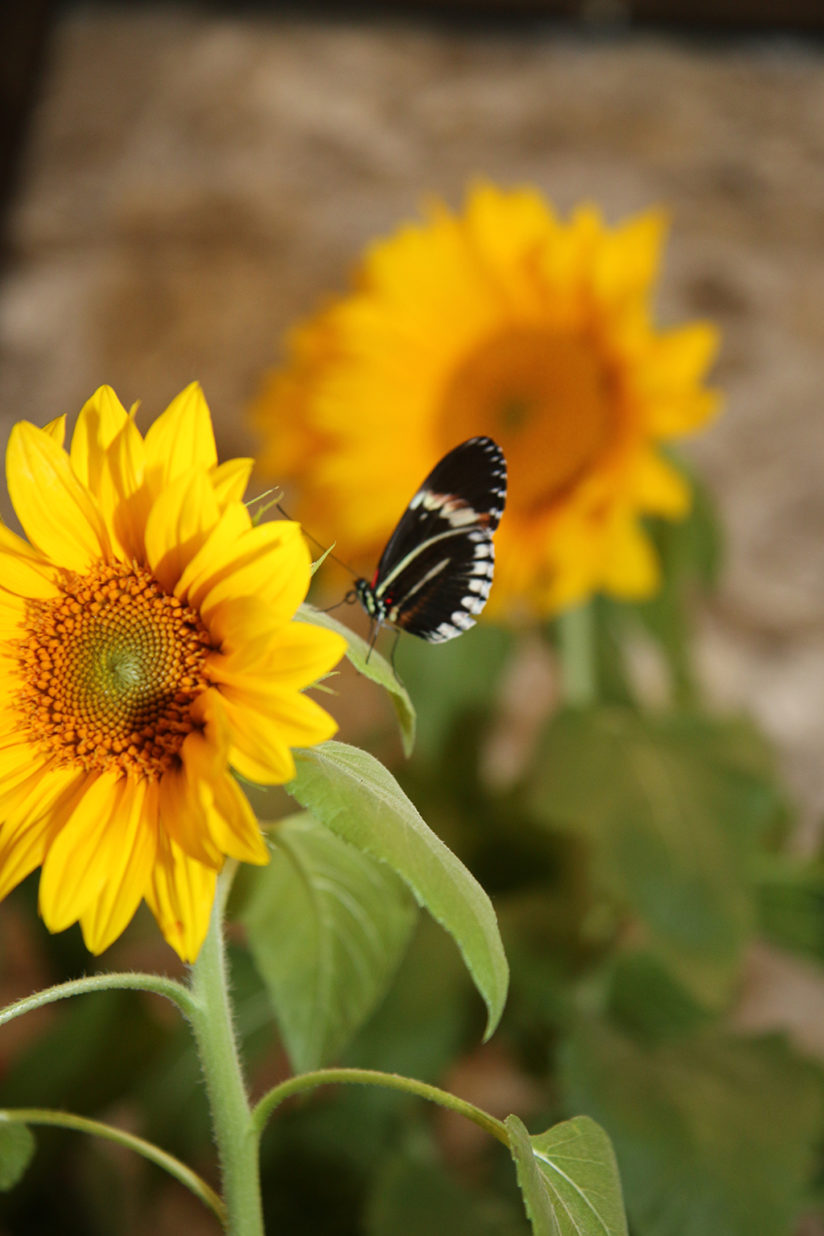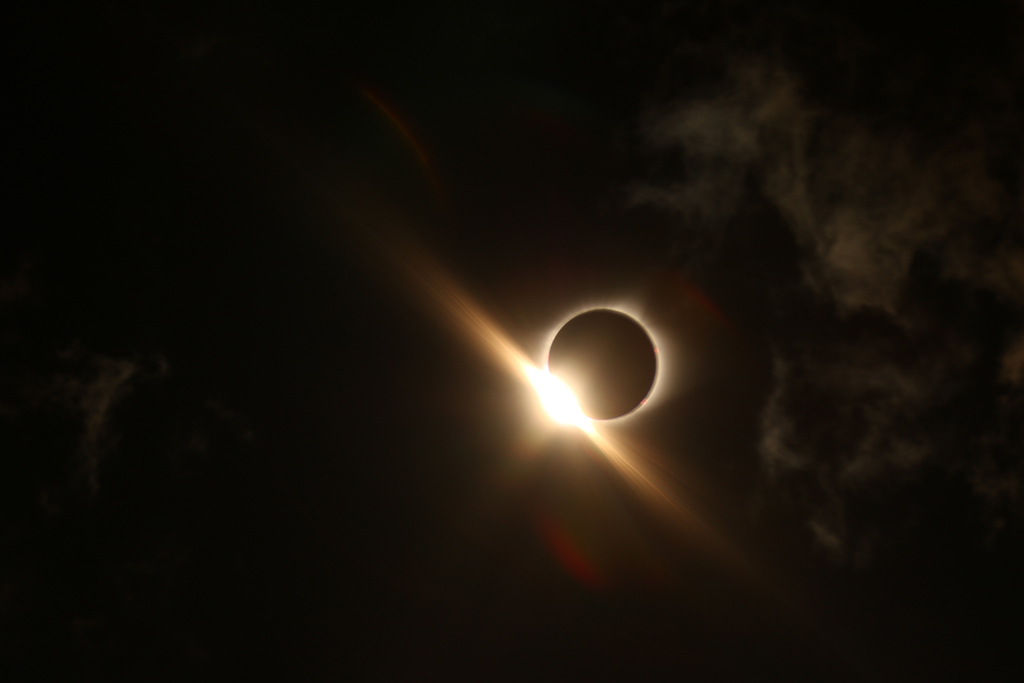 The post Photographer Profile: Jennifer F Nemeth-Seay appeared first on Outdoor Photographer.