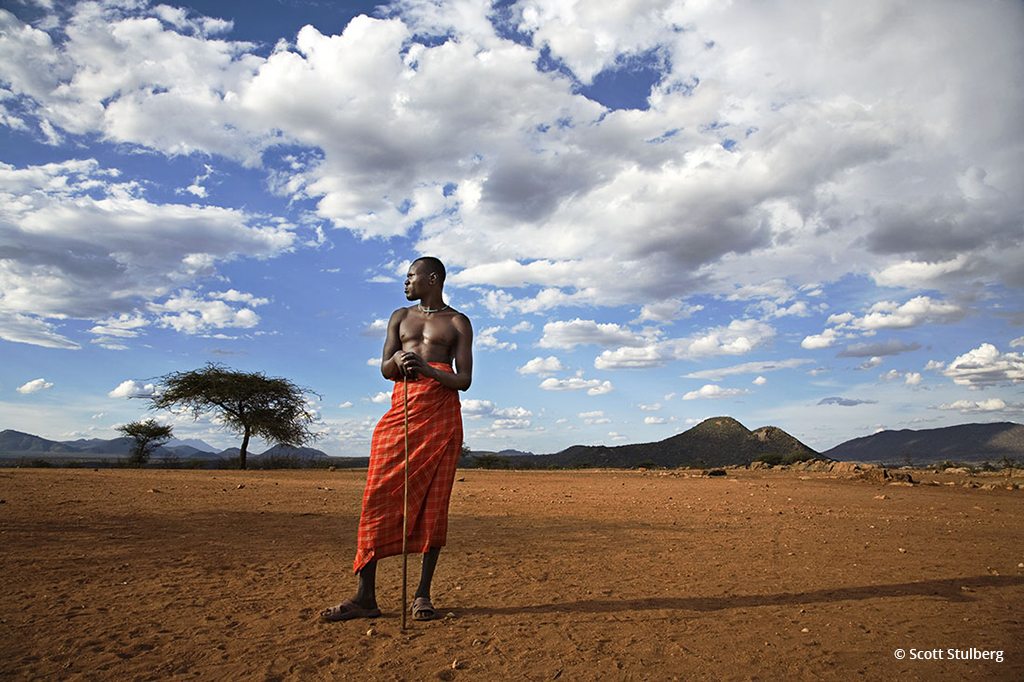 Today's Photo Of The Day is "Joseph" by Scott Stulberg. Location: Kenya.
"In a Samburu tribe village in Kenya, one tribesman left the village and went away by himself," says Stulberg. "I followed him as he gazed off into the sunset. It was a perfect moment and I was happy I had my 24-105mm lens with me. I later asked him his name. He said it was Joseph."
See more of Scott Stulberg's photography at www.asa100.com.
Photo of the Day is chosen from various OP galleries, including Assignments, Galleries and the OP Contests. Assignments have weekly winners that are featured on the OP website homepage, Facebook, Twitter and Instagram. To get your photos in the running, all you have to do is submit them.
The post Photo Of The Day By Scott Stulberg appeared first on Outdoor Photographer.