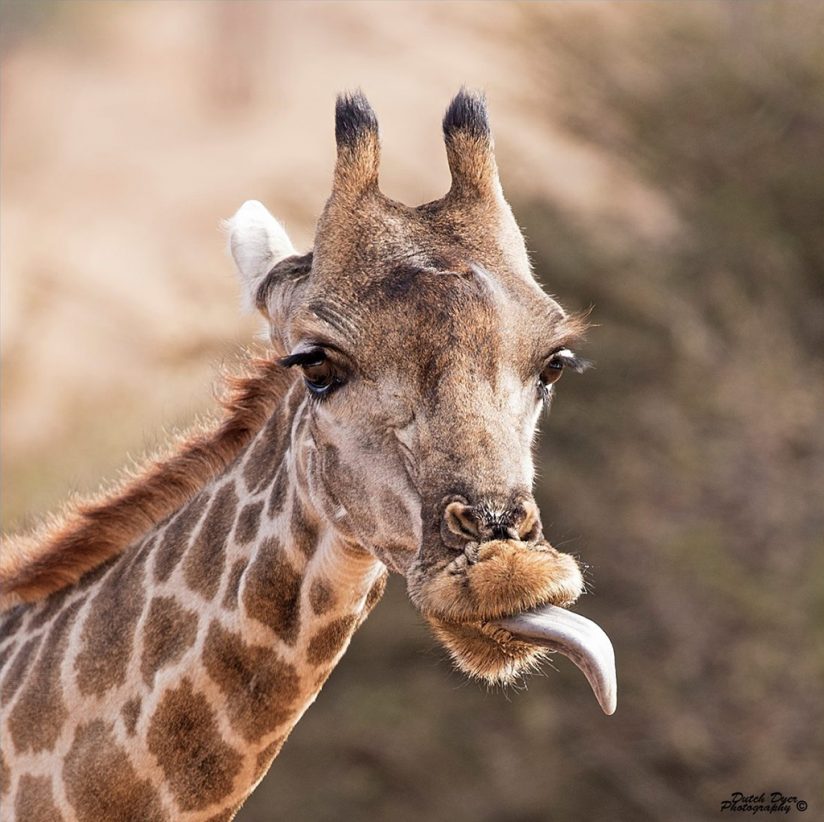 Today's Photo Of The Day is "Giraffe-Attude" by Michael Dyer. Location: Pilanesberg National Park and Game Reserve, South Africa.
"I had a small creative dispute with the young male giraffe I caught a shot of in South Africa," says Dyer. "I thought a profile shot looked best, he thought a front-facing portrait. When I tried to insist, this is what I ended up with—damn kids."
Photo of the Day is chosen from various OP galleries, including Assignments, Galleries and the OP Contests. Assignments have weekly winners that are featured on the OP website homepage, Facebook, Twitter and Instagram. To get your photos in the running, all you have to do is submit them.
The post Photo Of The Day By Michael Dyer appeared first on Outdoor Photographer.