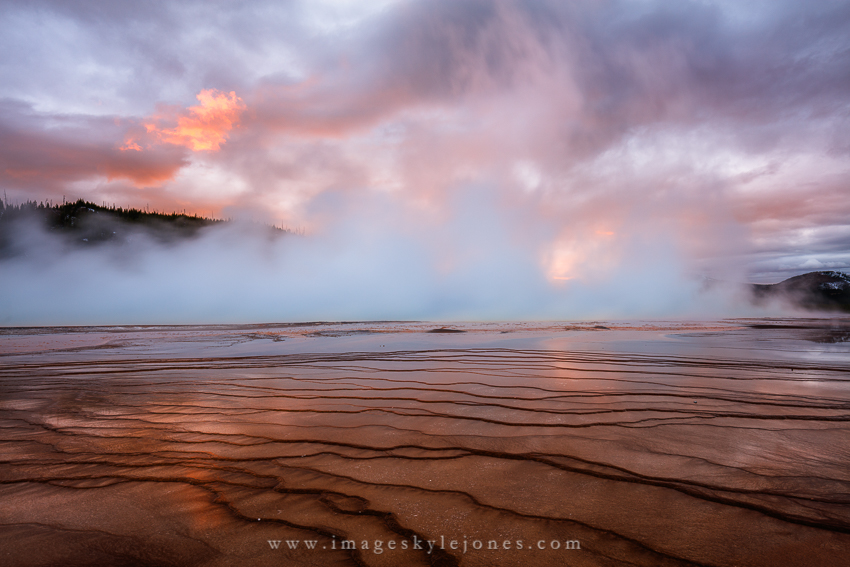 Today's Photo Of The Day is "Grand Prismatic Sunset" by Kyle Jones. Location: Yellowstone National Park, Wyoming.
"The Grand Prismatic Spring in Yellowstone is a popular location, often shot from an adjacent hillside to show the colors of the spring," says Jones. "I noticed that a really nice sunset was developing, so I found a spot where I could get that sunset shining through the mist with the colorful edge of the pool as a foreground."
See more of Kyle Jones' photography at www.imageskylejones.com.
The post Photo Of The Day By Kyle Jones appeared first on Outdoor Photographer.