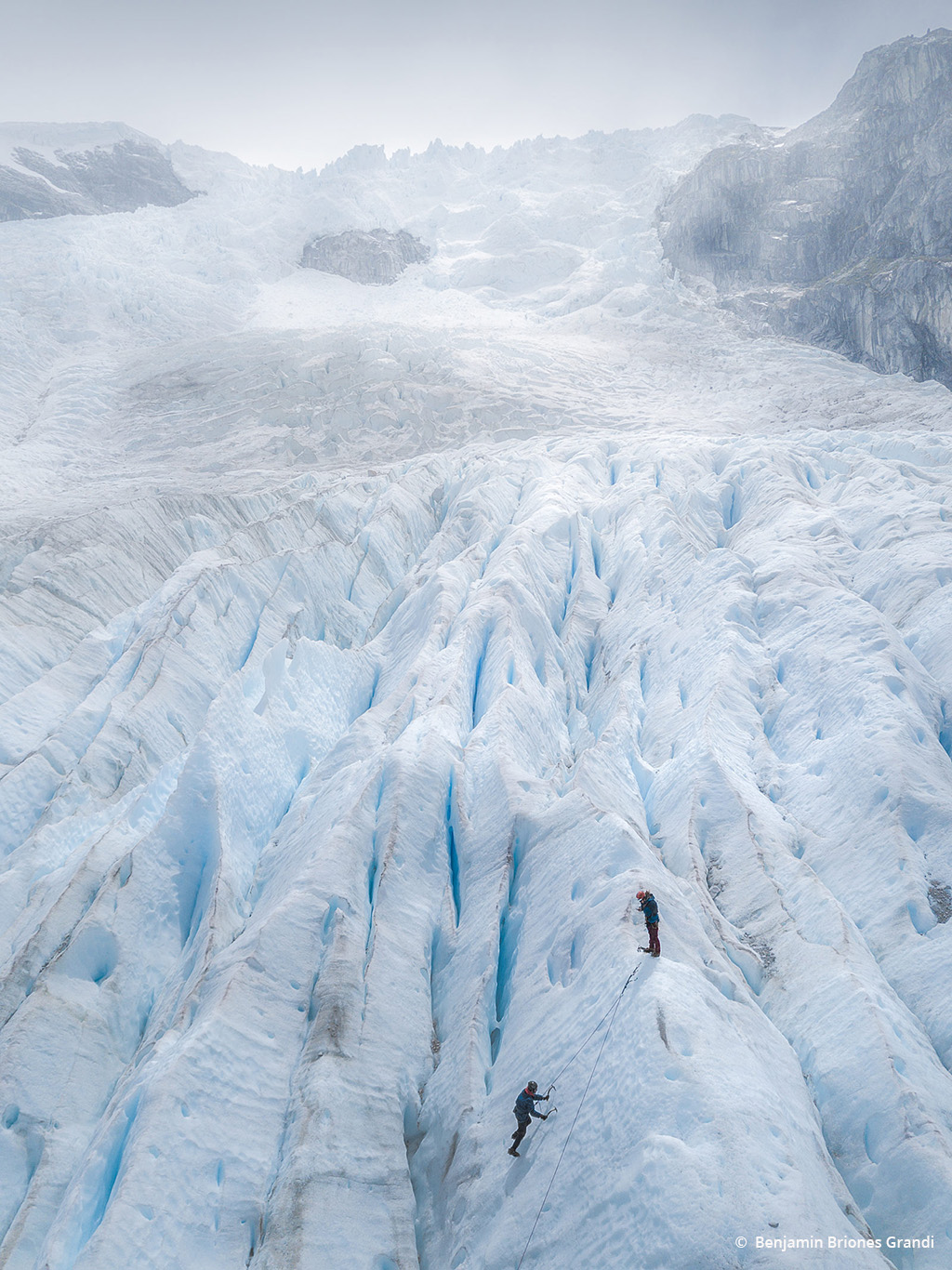 Today's Photo Of The Day is "Glacier Climbing" by Benjamin Briones Grandi. Location: Leones Glacier, Coyhaique, Chile.
"After spending a night beside this glacier, we hiked one hour to reach the ice," says Grandi. "Once we were on the ice climbing, the experience was humbling. I highly advise to take a guided tour to this place; otherwise, it is almost impossible to reach this location."
Photo of the Day is chosen from various OP galleries, including Assignments, Galleries and the OP Contests. Assignments have weekly winners that are featured on the OP website homepage, Facebook, Twitter and Instagram. To get your photos in the running, all you have to do is submit them.
The post Photo Of The Day By Benjamin Briones Grandi appeared first on Outdoor Photographer.