I was "out of the office" a little over a week during the holidays.  Man was it hard to go back.
During that time I managed to cover a large portion of the state, dried a few off while I was at it.
Christmas day was low-key.  I slipped out for few hours of fishing–on open water.  Caught a bunch of trout, none of the big ones I was hoping for, but certainly was not skunked.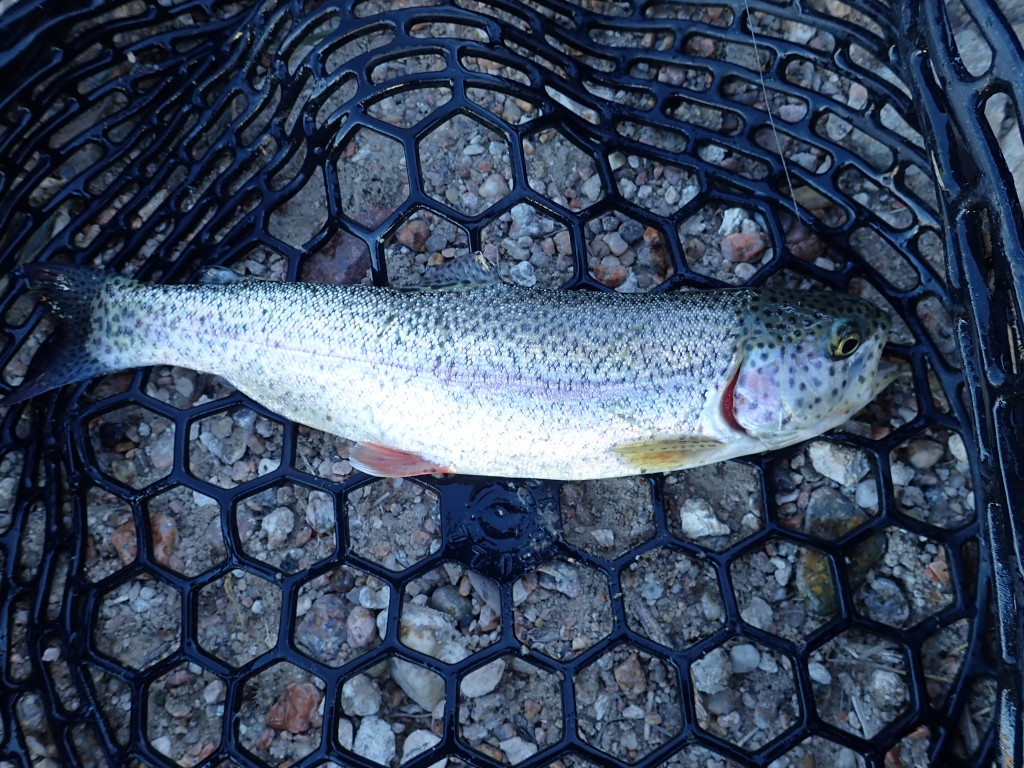 New Year's Day, the day of the first ice fishing trip of the year, came just a few days later.  My son and I found safe ice and some fish, but we did not get a lot to bite.  We covered a lot of water, and here is the New Year's fish, 2022: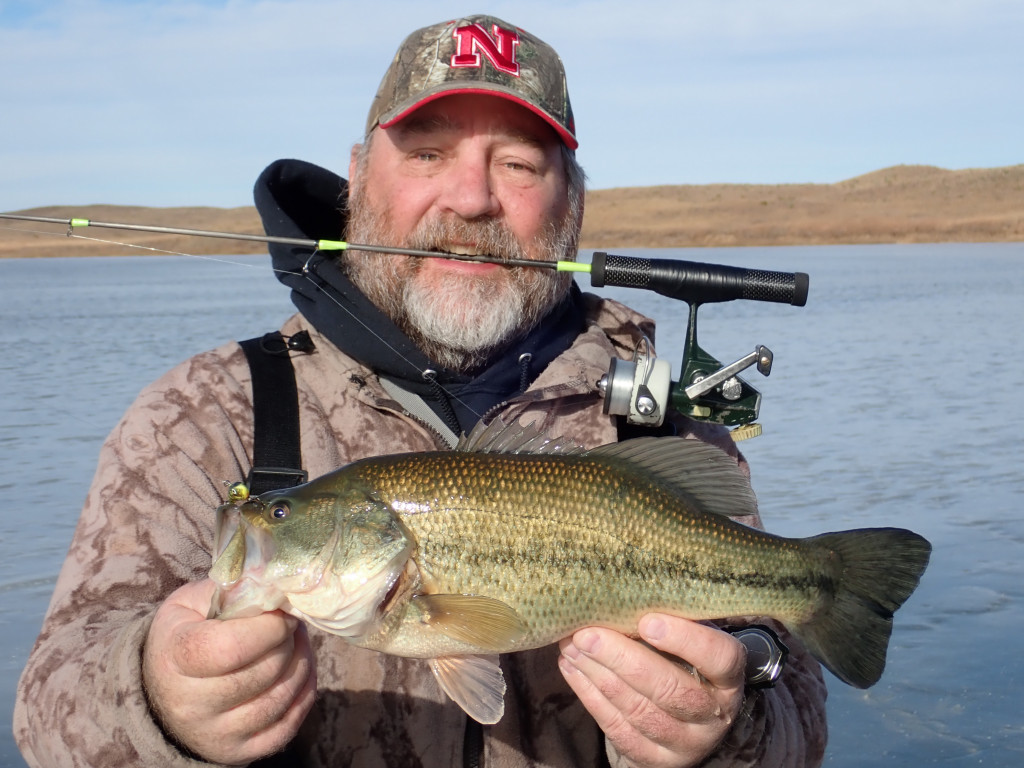 Be careful on the ice!  It is still early and ice conditions are highly variable.  I have been on as much as 7 inches.  Have also been on a couple waters we did not fish.  Our current cold snap is going to help, but DO NOT assume it is safe.  It takes more and longer cold than you might think.
No fish were harmed in the making of this blog post, all are back swimming in the water from which they were caught.
Lots more to come!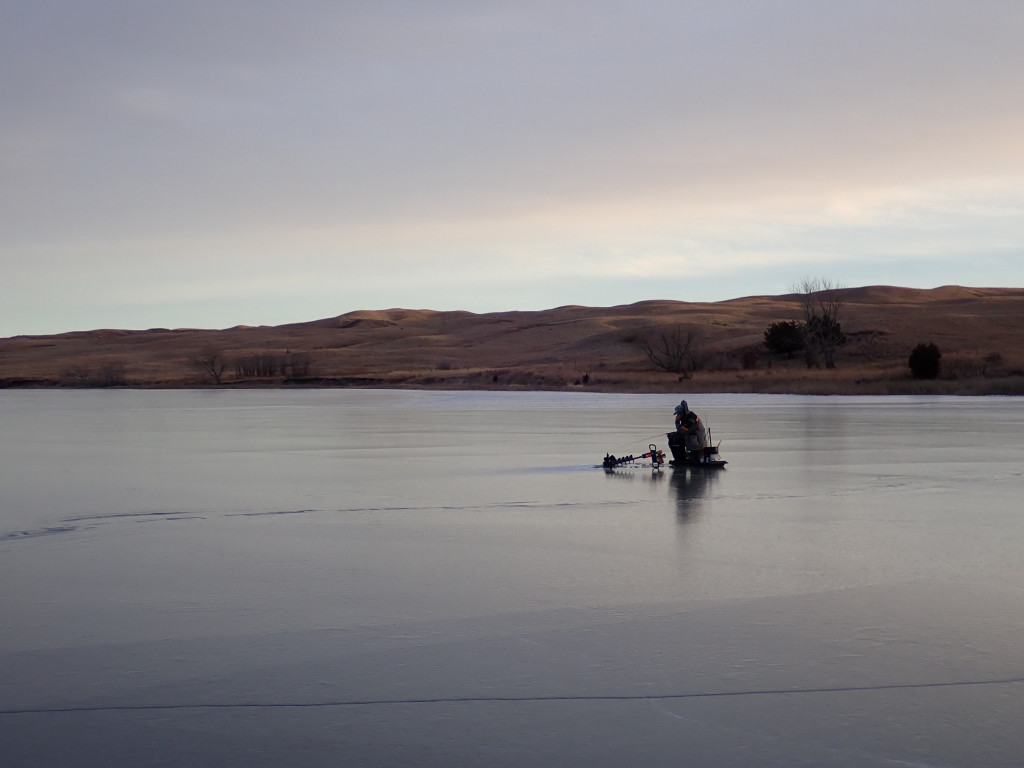 The post Out With the Old, In With the New appeared first on Nebraskaland Magazine.