Facebook/Oklahoma Game Wardens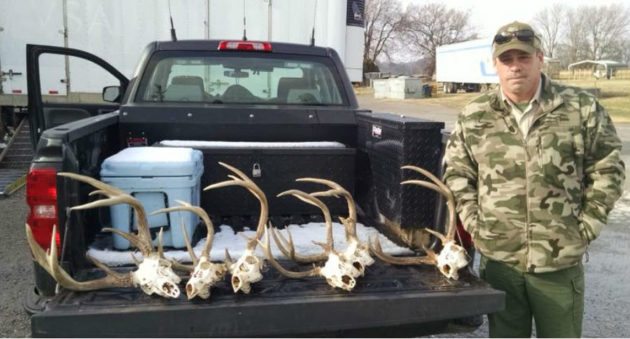 Oklahoma wardens gave these hunters an early Christmas gift.
It really doesn't get much lower than stealing another hunter's hard-earned trophy. Unfortunately, it happens everywhere and most of the time, it seems the thief gets away with it.
So, a bunch of hunters in Rogers County were likely crushed when someone stole several deer heads from a processor in early December. The thief stole these buck heads from a cooler that served as an "after-hours drop box."
Fortunately, Oklahoma Game Warden Lt. Brek Henry was able to work with the processor start an investigation through the use of surveillance camera footage and processing records. After multiple interviews, his investigation identified a potential suspect.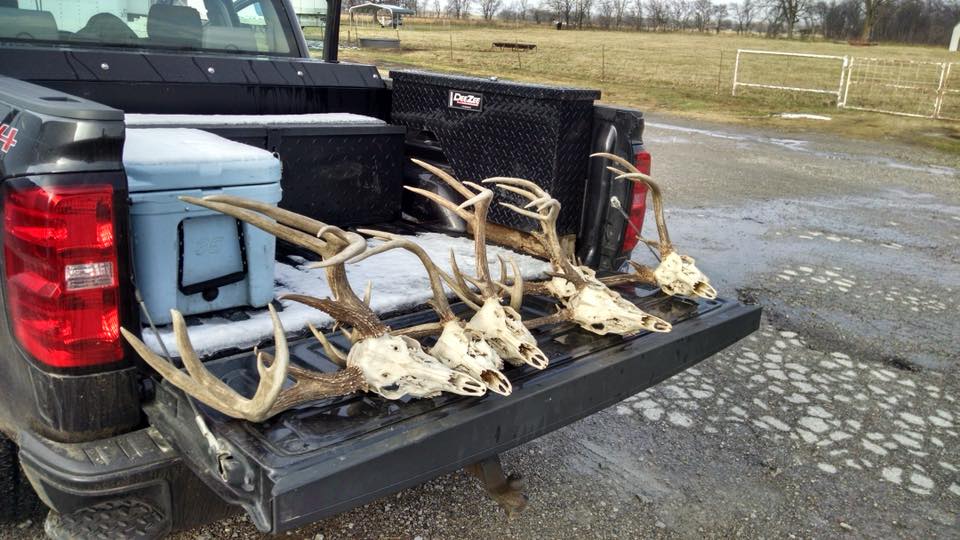 "My main goal was to get these heads back to the rightful owners," Henry said in a press release. "These guys did everything right and worked hard to harvest their deer, and to have someone just take that from them in a matter of minutes, well that bothered me."
Finally, right before Christmas on Dec. 23, Henry found the suspect. And even better, he was able to recover all the stolen bucks.
"One of the hunters told me it was the biggest deer he'd ever taken. I could tell how much it meant to him," Henry said. "Luckily, with a little work, I was able give these guys an early Christmas present and get their heads back to them. Fortunately, it all worked out."
Too often these stories end in heartbreak for the hunter involved. In this case, the thief will have to face the justice system for his crimes. Excellent work, Lt. Henry! Keep up the good work!
NEXT: FORT CARSON SOLDIER'S FIRST ELK STOLEN FROM HIS PICKUP IN COLORADO
The post Oklahoma Warden Recovers Several Stolen Bucks Just in Time for Christmas appeared first on Wide Open Spaces.