The November IGFA (https://igfa.org/) 2019 records are a diverse bunch with some repeat record-setters and some brand new to the books. Congratulations are due to all.  
McCord's Northern Pike – IGFA Representative, Meredith McCord, set the new IGFA Women's 10-kg (20-lb) Tippet Class World Record with this sizeable 10.43-kilogram (23-pound) northern pike. She was fly fishing Wollaston Lake, Canada, and landed the record fish in four minutes after it ate a Tarpon Snake fly. Meredith returned from Canada with several new records and she's nearing the 200-record mark, to boot. Impressive.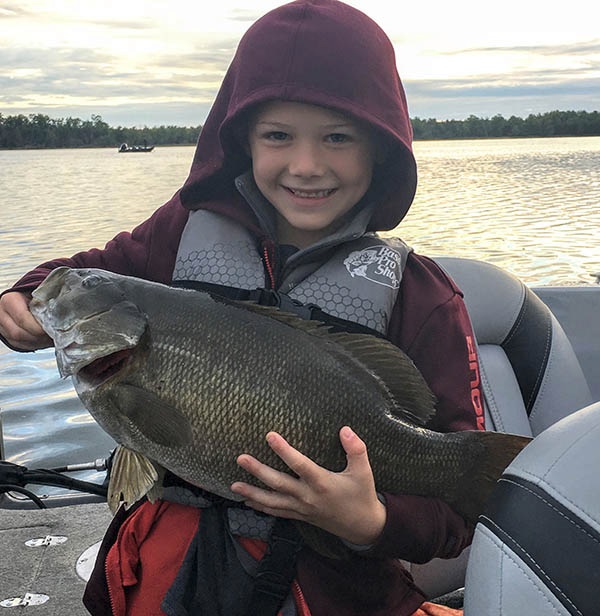 Pennington's Smallmouth Bass – Seven-year-old angler, Brayden Pennington, recently tied the IGFA Male-Smallfry World Record after catching a beautiful smallmouth in Burt Lake, Michigan. The 2.64-kilogram (5-pound, 13-ounce) fish hit a Poor Boy's Baits tube lure and was brought in after a 3-minute fight. Congrats, Brayden, on your first IGFA World Record. We hope to see more in the future!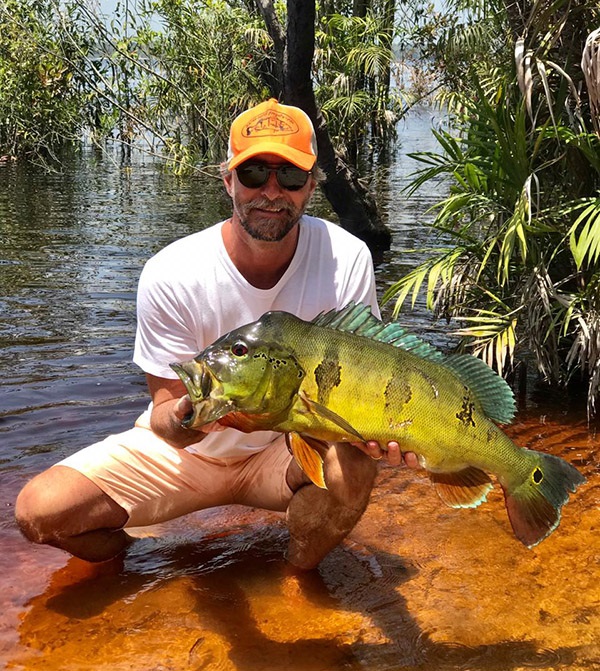 Zaccherini's Orinoco Peacock – Andrea Zaccherini recently set the new IGFA All-Tackle Length World Record with this beautiful 72-centimeter Orinoco peacock. He was casting a 15-cm Caribe lure in the Rio Negro River, Brazil, when the record fish struck. Congratulations, Andrea, on your second IGFA World Record.
Lemke's Red Drum – Junior Angler, Clayton Lemke, was bottom fishing with family and friends on the Neuse River, North Carolina, when he hooked into a massive fish. After a 10-minute battle, he and his dad hauled the 27.22-kilogram (60-pound) redfish aboard for an official weight. After a quick picture with the family, the fish was released to fight another day. Congratulations to Clayton on his first IGFA Junior Angler World Record.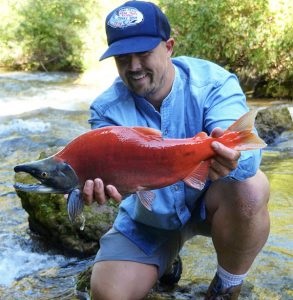 Mackesey's Kokanee – Rob Mackesey is a man with a plan. On September 4, 2019, Rob set out to defeat the IGFA All-Tackle Length World Record for kokanee and accomplished his goal. While fly fishing the Big Elk Creek in Irwin, Idaho, he hooked the 50-centimeter record fish. After a five minute fight, the fish was measured and released. Congratulations on your first IGFA World Record, Rob.
More IGFA –
The post November 2019 IGFA Records appeared first on OutDoors Unlimited Media and Magazine.