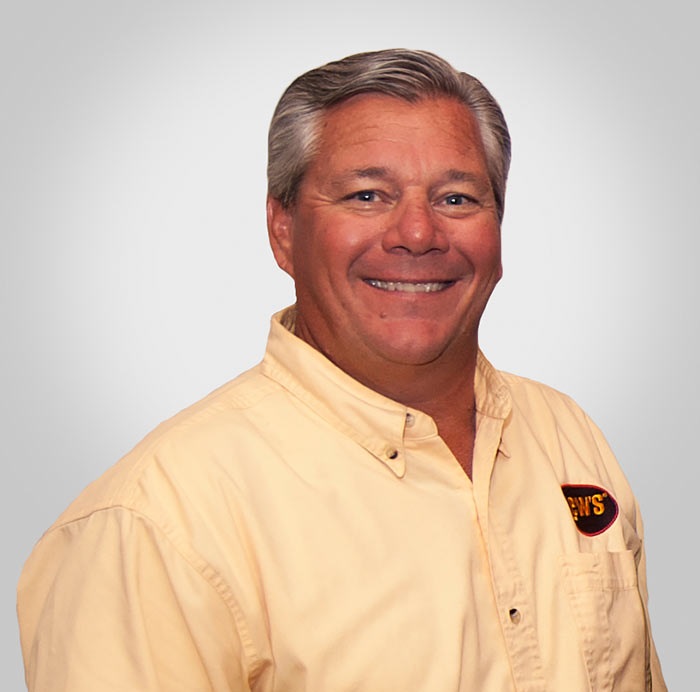 Lew's Holdings Corporation, a leading supplier of branded fishing and hunting gear and accessories, announced today that Ken Eubanks has been promoted to Chief Executive Officer. Gary Remensnyder will remain involved in the business as a member of the Company's Board of Directors.
Mr. Eubanks, previously President of Lew's and CEO of Hunters Specialties, has almost 20 years of professional experience in the outdoor industry.  Prior to joining Lew's and Hunters Specialties, Mr. Eubanks was Senior Vice President and General Manager, Americas for Pure Fishing.
Mr. Remensnyder stated, "The board and I have been working on a leadership transition plan that allows me to step back from the daily leadership of the Company once we had completed several key initiatives.  I have been working with Ken Eubanks on the CEO transition over the last year and have complete confidence in him in assuming the role and continuing to lead the Company in rapid growth."
Peter Leibman, a board member of Lew's, commented on the transition, stating, "Under Gary Remensnyder's leadership, Lew's has flourished and continued to reach new heights as a Company.  Among his many accomplishments, Gary has overseen tremendous growth of the Company both organically and through acquisitions.  Ken Eubanks has supported Gary in that effort during the last year, and his experience in the industry and leadership ability make him the right candidate to continue to drive the Company's growth."
Mr. Eubanks stated, "It has been a tremendous pleasure to work with the team members in the Lew's, Strike King, and Hunters Specialties organizations in driving rapid growth, and I am very excited to continue the journey as CEO of the organization.  I want to thank Gary for his leadership and service to the organization and look forward to his continuing influence as a member of Lew's board of directors."
The post Lew's promotes Ken Eubanks to CEO appeared first on .