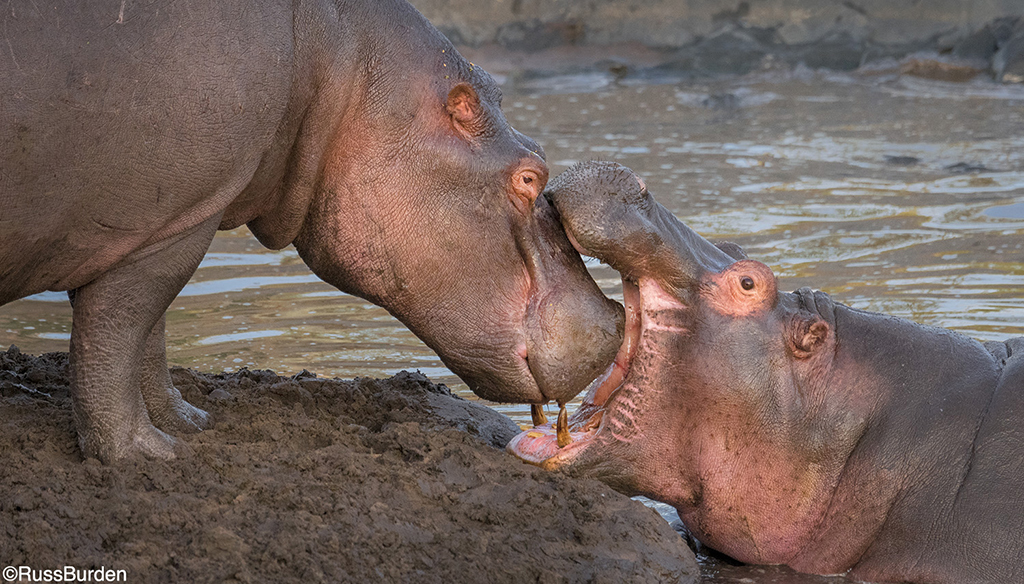 A brilliant ad campaign stays with us over the years and it's easily identifiable:
"Don't Leave Home Without It."
"Just Do It."
"Think Different."
"Have It Your Way."
"It Keeps Going….and Going….. and Going."
That's effective marketing because I bet at least 75 percent of you just associated each slogan to its advertiser! (Do you remember each?) But what does this have to do with a photo tip of the week, you ask? Why am I reading a Nike slogan on the Outdoor Photographer website? Simple—they're all similar in theme and they all relate to this week's tip.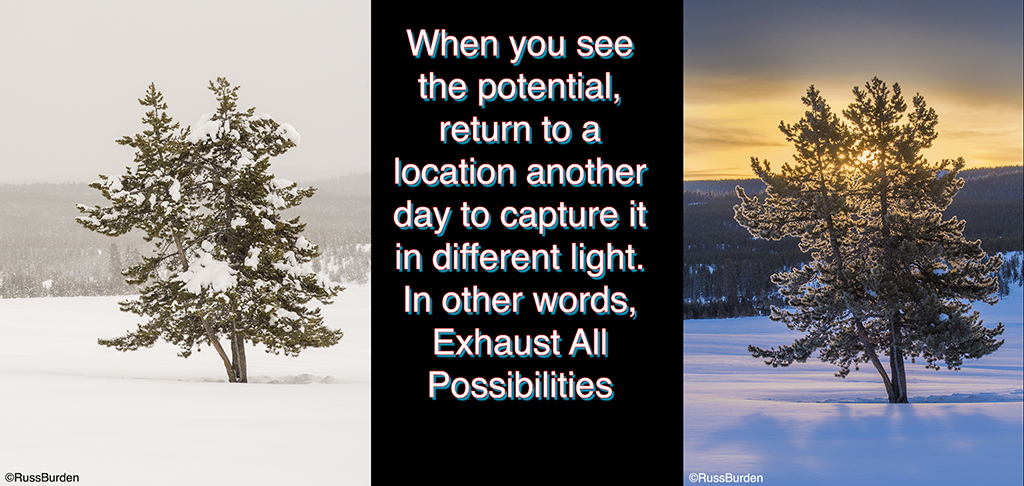 That's because this week's tip deals with two slogans I penned, and I want you to memorize each so they'll stay with you every time you go out to photograph. "It's All About the Light" (my business motto) and "Exhaust all Possibilities." The first is simple—without light, a photo can't be made. Additionally, the quality of the light is a huge determining factor in the success of the photo. "Exhaust All Possibilities" isn't as obvious, so I share this week's tip with you.
The title of this week's tip is "Leave No Stone Unturned." It's a well-known idiom that means to solve a problem to its fullest, make sure you look at every possible solution from every possible angle so the answer is correct beyond the shadow of a doubt. (I'm just filled with idioms today.) Concerning photography, if you leave no stone unturned, you Exhaust All Possibilities. When I teach a workshop, lead a safari or conduct a class, I always encourage my students to Exhaust All Possibilities. The reason I use this as a mantra came as a result of a new learning experience for me. (He who thinks he knows it all, knows nothing).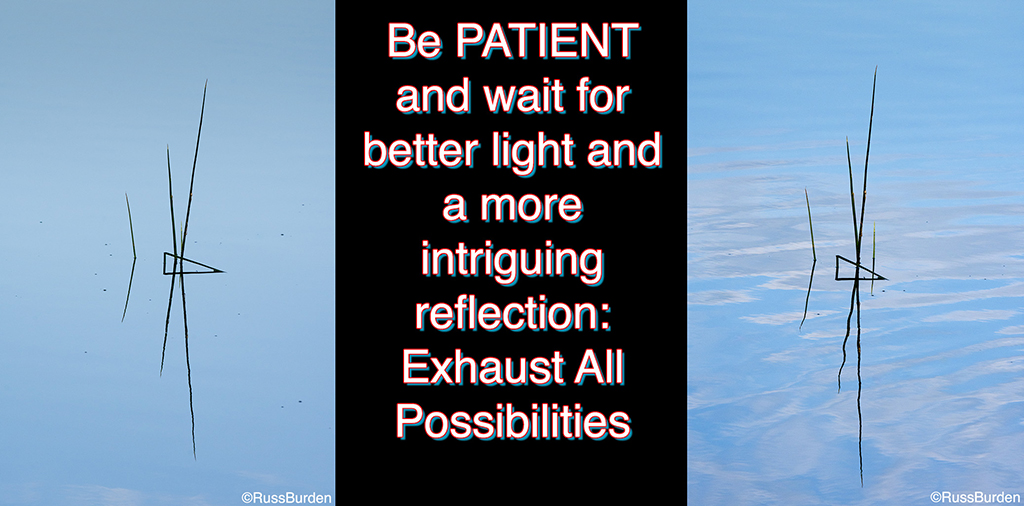 Many years back, when I was leading an early safari to the Serengeti, we came across a regal male lion in fabulous light. I immediately grabbed my long lens as I viewed him with my "telephoto eyes." We were on the lion for a good 10 minutes as he majestically posed and finally sauntered away. Everyone was high fiving each other because everything came together—the light, the background, the subject, the setting and more. We started showing each other our LCDs and I immediately realized I neglected a key component to bringing home great images. All I used were my telephoto eyes. The person in the second row of the Land Cruiser only used her wide-angle eyes. When I saw her photo, it was a total AHA moment I shared with everyone in both vehicles. It's the day "Exhaust All Possibilities" was born.
All of my images were similar. Hers were too. All of mine were long-lens, full-body shots and close portraits. I mentioned earlier that the background and setting were beautiful. But, when it came time to make my images, I limited myself to my telephoto zoom. Duh—the background and setting were beautiful! At that time, it never crossed my mind to grab my other camera body that had a wider angle zoom. I immediately turned the experience into an AHA teachable moment. "Exhaust All Possibilities" came to be.
From this point on, whenever you go out to make photos, for every good photo situation you encounter, process in your head how it could be photographed vertically, both wide and tight, and horizontally, both wide and tight. Rather than walk away with just one composition, you now have four from which you can choose a purpose when you edit them at home. It's better to choose which image you like best when they appear on your monitor rather than wish you would have photographed it vertically, horizontally, in close and wide at the time of the shoot.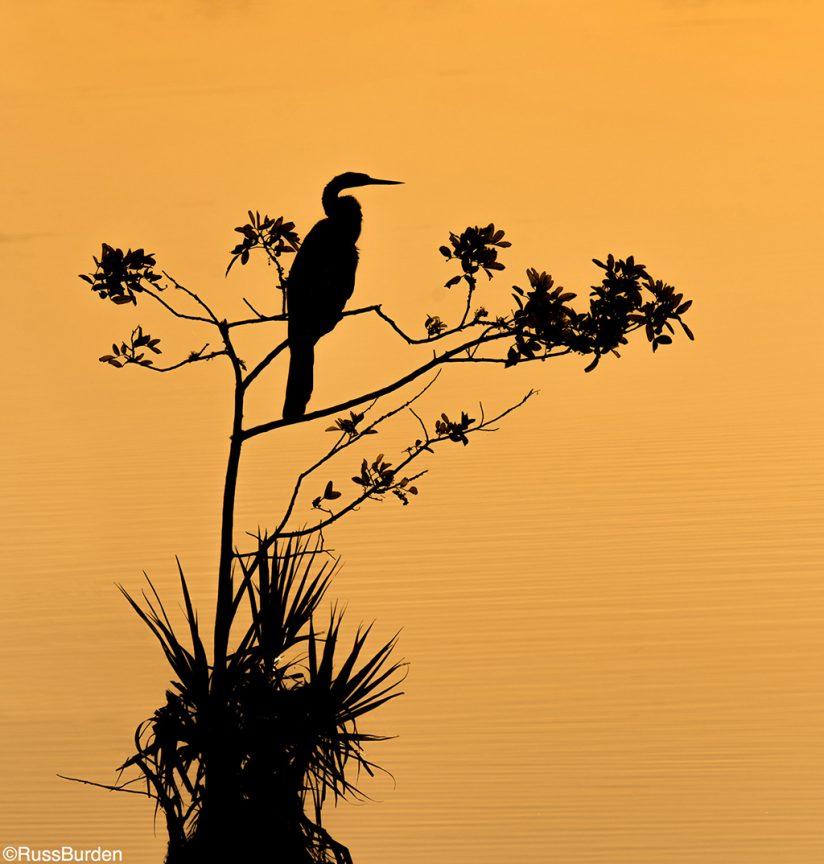 The wider-angle environmental portrait is often a more powerful image and it also tells the entire story where the subject resides. The portrait shows the power and intimate facial expression of the subject. The vertical allows you to sell it to a magazine as a possible cover. The horizontal gives the publisher the capability to print it as a double-page spread in the center of the issue. To paraphrase a slogan: "Don't Leave the Area Without It" and to emphasize the title of this week's tip: "Leave no Stone Unturned." In other words, "Exhaust All Possibilities"—become one with it.
Visit www.russburdenphotography.com for information about his nature photo safaris to Tanzania.
The post Leave No Stone Unturned appeared first on Outdoor Photographer.