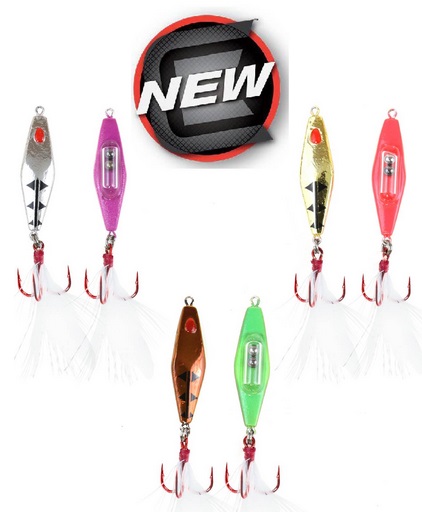 The JM Rattlin Blade Spoon Kit is available in two different sizes and features the Rattlin Blade Spoon in three of our most popular colors. These spoons feature stainless steel rattles inside a pyrex glass housing that will lure fish in from distances that you didn't think were possible.
Multicolor kits so anglers can easily change depending on the time of day, water clarity, etc

Great starter packs!

Available in two sizes: 1/16 oz and ⅛ oz

Kit includes three spoons in Gold Glow Red, Copper Glow Chart, and Silver Purple color combinations
The post JM Rattlin Blade Spoon Kit appeared first on OutDoors Unlimited Media and Magazine.