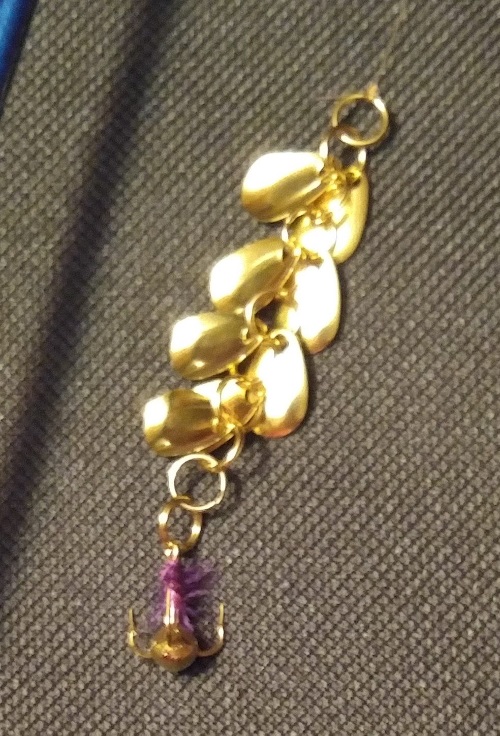 Everyone knows what a spinner, jig, or crack bait are. We even know what an Alabama rig or chatterbait are. But this one will get you and it's a Game Changer. Minnesota's Snyder's Lures is known as one of the innovators in the fishing lure world and they just completed silently releasing this amazing new lure called the Game Changer. The unique design of the Game changer makes it hard to resist for not only pan fish but toothy predators as well. 2.5 inches long and features a #12 hook and gold platting.
Order Link: http://snyderslures.com/store/#!/Game-Changer-As-Seen-in-In-Fisherman-Magazine-VOL-42-pg-13/p/98594464/category=26951379
The post It's A "Game Changer" appeared first on ODU Magazine-North America's #1 Digital Fishing Magazine.